Are you interested in buying sustainable children fashion from Hanna and wonder if Hanna Andersson's famous Pajama's are worth it?
For those unfamiliar with Hanna Andersson, this Swedish inspired fashion brand for children proud themselves for their 'hand me down' quality; hence this quality doesn't come cheap.
One of the signature children wear pieces of their collection are the popular Hanna Andersson Pajama's.
Today we like to take a moment to chat on Hanna's famous Pj's to determine if they are worth it?
Are Hanna Andersson Pajama's worth it?
In the opinion of many Hanna Fans, Hanna Andersson's Pajama's and is definitely worth it to stock up on your favourites. Alternatively Moon and back by Hanna Andersson have organic PJ's for the whole family for a much friendlier price point as well.
Are Hanna Andersson Pajama's soft?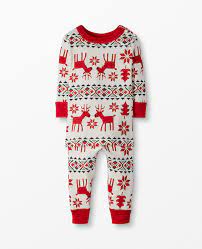 Most Hanna Andersson pyjama's are made from organic cotton, generally softer than regular cotton.
Do Hanna Andersson Pajama's shrink?
Did you know that some premium brands prewash their baby clothes what avoid heavily shrinking after you have purchased them and wash the new clothing for the first time at home?
Hanna Andersson is one of the children clothes brands that prewashed what generally should avoid shrinking what you would expect from cotton clothing.
Are Hanna Andersson Pajama's true to size?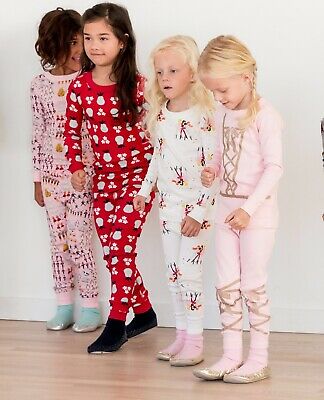 However, Hanna Andersson Pajama's are true to size, they are a snug fit, and you may want to consider ordering a size up to leave some space for potential shrinking.
Ordering a size up may also allow family members to use the PJ's for a more extended period, or if you choose for holiday pj's, they may still fit your children the holidays one year ahead.
Pros and Cons of Hanna Andersson Pajama's
Pros-
Oeko-tex certified
Generous selection of prints to choose from
Made with Organic cotton
Cons-
High Pricepoint
Mostly not certified organic at this stage
No details how how much percentage organic cotton the Pj's are.
Multople reviews online mention issues about Hanna Andersson customers service and slow shipping.
Is Moon and back from Hanna Andersson worth considering for PJ's?
However, you may have a little less choice of designs; you may find it worthwhile to consider the organic Pj's from the Moon and Back collection by Hanna Andersson.
The Moon and back available Amazon collections are crafted from 100% organic cotton and certified organic with g.o.t.s.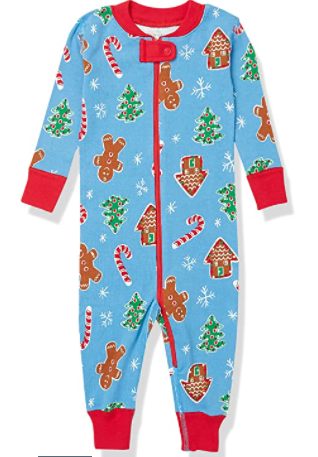 Final thoughts on Hanna Anderssons Pajamas.
However, the Hand me down quality and cute designs of Hanna Anderssons Pj's might be worth it if you have a larger budget; there are other options for more affordable pricing.Additionally, for more affordable options from Hanna, it can be worth it to check out the appreciated clothing line Moon and Back from Hanna Andersson. They offer better value for money, free, fast shipping as an Amazon prime member and crafted from 100 % Organic cotton.
Additionally, a few other brands on Amazon with genuine organic Pj's for families could be worth checking out.Is paying the firm price tags for Hanna Andersson Pajama's worth it, or do you instead shop out of the organic Moon and Back collection and save yourself some cash while shopping for Hanna Anderssons?