E-commerce store and start earning money. Yes, it's one of the booming online businesses and one can make a lot of money. However, e-commerce store owners always find it hard and confusing to boost their sales. No wonder, starting an eCommerce business is simple, fast, and involves very minimal investment. But not many people know that there is an 80% rate of eCommerce business failure. This is the reason that creating a successful eCommerce business is much more challenging as compared to other startups. The reason being one has to be extra careful about changing eCommerce trends, customers' expectations, and many more things that we are going to discuss further in this article.
After all, the success of an online business lies in its sales. If your everyday sales are as per your expectations and are generating profits then it's doing well. But not every eCommerce store owner gets the chance to experience the happiness of amazing sales. However, there is no exact or one rule to get amazing sales on an eCommerce store. But there are a few things like the type of eCommerce store you have, targeted audience, the right manner to operate the store, and much more.
The reasons behind poor eCommerce sales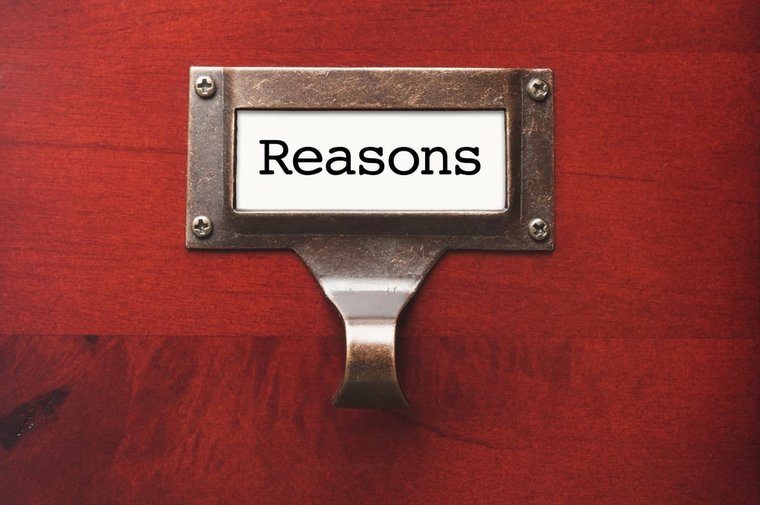 There are many reasons that can affect the sales of your products as well as services online. Some of the potential reasons are:
You have made mistakes while setting up the sales funnel: If a visitor is unable to find a product he wanted then he may go back to the next website that will affect your business. Hence, it's important to create an effective sales funnel.
Customers are dicey about your store: One has to build a reputation and name of his brand. There are multiple ways to build trust among customers such as sharing SSL certificate details on your website, having social media accounts, solving their queries and concerns on time, and offering competitive prices.
You are not focusing on the right people: If you are targeting the wrong market or audience then it may lead to failure. You need to market your products in an e-commerce store correctly to generate profits.
Your store is hard to use or not optimized: If your online store is not optimized well and difficult to navigate then users can switch to another store within a few minutes. In today's world, no one has time to waste and wait. They want quick and seamless online experience.
There is no email list: Email list helps in lead and ROI generation. You can easily get your hands on the list of people interested in your product.
The customer service is not up to the mark: If you fail to solve queries and concerns of your customers on time then they may end up giving bad reviews and stop visiting your store again.
Shipping takes too long: Nowadays, people want their products on time and expect the fastest delivery. Also, they want to access shipping details to get in touch with the delivery agent. Hence shipping service should be very convenient, effective, and customer-centric.
Effective ways to boost eCommerce sales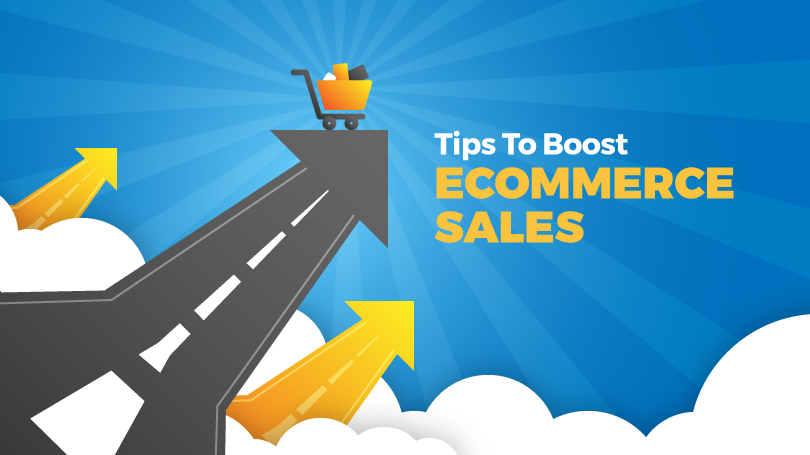 After knowing the reasons behind your poor eCommerce sales, here are some of the effective ways you need to focus on to boost your eCommerce sales:
Build brand trust– here are some of the ways to build brand trust among customers:
Your products should be of top-notch quality. This way you will be honest with customers.
Allow the customers to engage on social media pages. Try to have webinars, live videos, etc.
Ask for honest reviews as well as the rating.
Opt for user-generated content that benefits you in the future.
Go for reliable hosting that is optimized for fast load times.
Set the right prices for customers– after gaining some trust from people now you need to focus on the prices so that they can make the actual purchase.
Learn about the prices your competitive stores are offering for the same product.
Get away from your wholesaler in case he is selling the goods at higher prices. Search the market to avoid this situation
Decrease some prices in shipping or offer free shipping after spending a certain amount.
Build a unique selling proposition– to follow this step, one needs to ask himself these questions:
How are you different from other online stores?
What is the price of your products?
How is the quality of your products?
What sort of customer service you are offering?
After answering these questions, capitalize them.
Optimize as well as split test your eCommerce store– the eCommerce store only gets 15seconds to seek the attention of the customer or user. This is known as the 15-second rule of eCommerce store usability. Also, another essential rule of conversion rate optimization is to follow the 3-click rule. This rule needs the user to go through three clicks to get to the checkout page. Also, optimize the store as per your needs.
Offer stunning customer service– to offer stunning customer service, you need to follow this:
Add a live chat option
Add chatbots for the users to ask questions easily
Opt for personalized email messages and reply to the customers instantly
Add 24/7 phone support
Reduce the shipping time– customers not receiving their orders on time can be highly disappointing. In this case, they can either cancel the order, leave negative reviews, etc. So, to avoid this, you need to avoid late deliveries. Also, follow this:
Offer free shipping and fast shipping options. If they want fast shipping then allow them to pay more.
Choose third-party logistics to handle your eCommerce store's logistics as well as other delivery operations.
Create unique copy– unique copy is highly essential if you want to boost online sales. With this, you can make a difference between your business and other similar businesses. There are various companies, for instance, Apple which can set itself apart from others because of its copywriters. Writing interesting taglines as well as content can create a unique brand identity that is different from others. Here are some of the tips which can help you create unique copy to boost eCommerce sales:
Include right keywords
Never forget to follow a similar brand tone
Don't restrict the content and try to involve nice words.
Boast testimonials– building trust with the brand is one thing but you also need to show off or boast the testimonials of your eCommerce store. This is a great way to allow other or customers to know about your company's performance. Also, people will get to know the quality of service you are offering to all.
Offer different payment options – not many people are comfortable with one payment option. With one payment option, people might give up on the product at last. So, try to offer different payment options like cash on delivery, credit/debit cards, Google Pay, Net Banking, etc.
Don't compromise with product images – offering amazing product images is highly important to increase eCommerce sales. If you are trying your luck hard to boost online sales then it is essential to take top-notch product images. This way the users will have confidence in buying. Also, taking clear product images will portray your product in the right way. You can promote your product in the right sense.
Conclusion
Boosting your eCommerce sales can be a daunting task for people who are unaware of it. The above-mentioned ways to boost your eCommerce sales are super simple to follow. However, one must know that this is a gradual process and you won't be able to see positive results within a few days. But following this guide will certainly boost the volume of orders.