Everyone struggles to follow the latest CRO trends as well as practices. It requires a lot of effort as well as time to improve the eCommerce site search. As per reports, around 72% of eCommerce sites are unable to deliver site search expectations. The reason behind either they don't know the right meaning of site search or don't know how to do it.
Every eCommerce website, be it large or small, has either a built-in or integrated site search solution in its online store. It allows you to search for the products that any user is searching for by matching the user's search keyword with your products on the store or website. It involves much more than a search box. One can even call it faceted search, product ranking, or synonym management.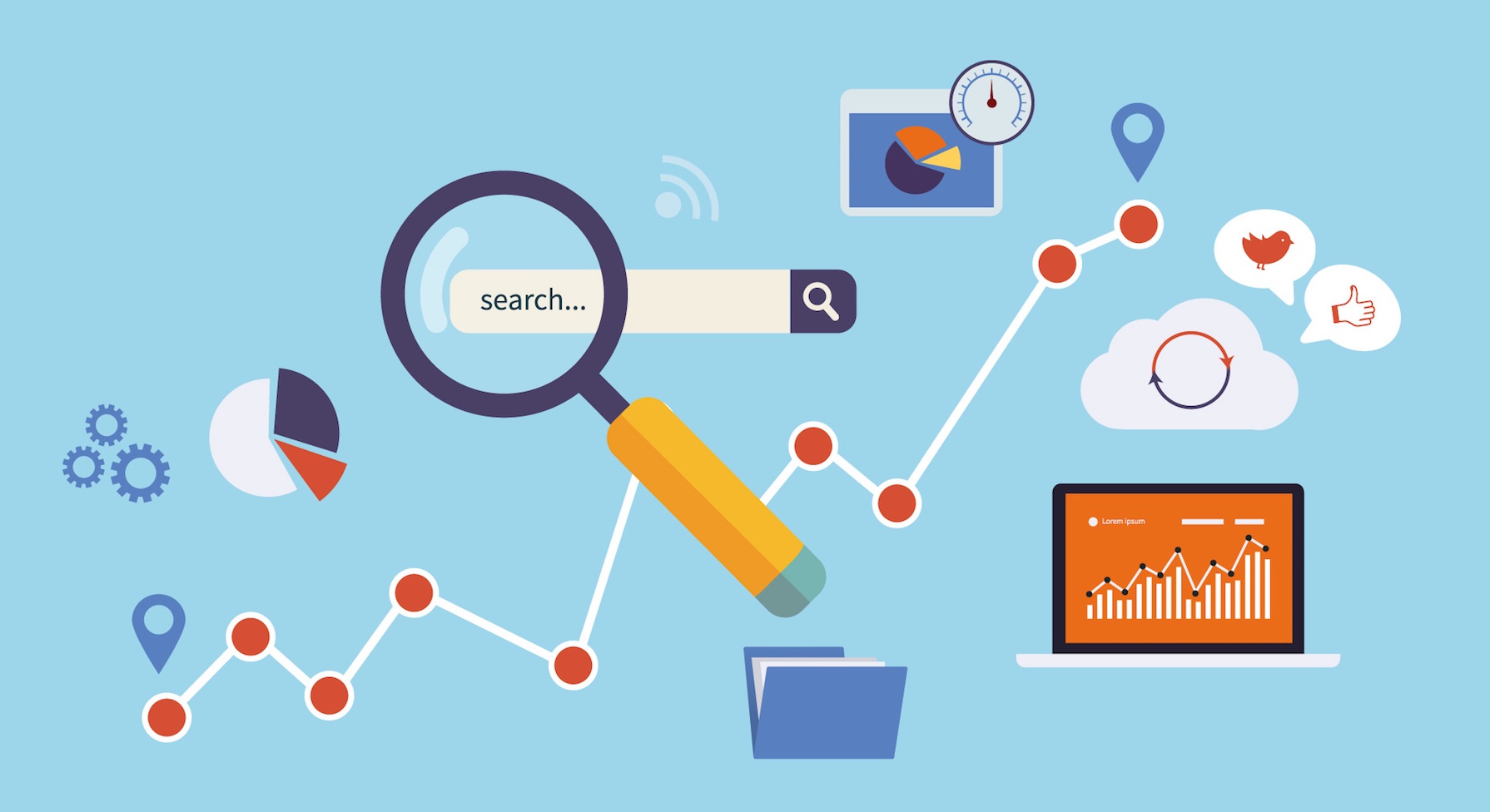 Amazing advantages of eCommerce site search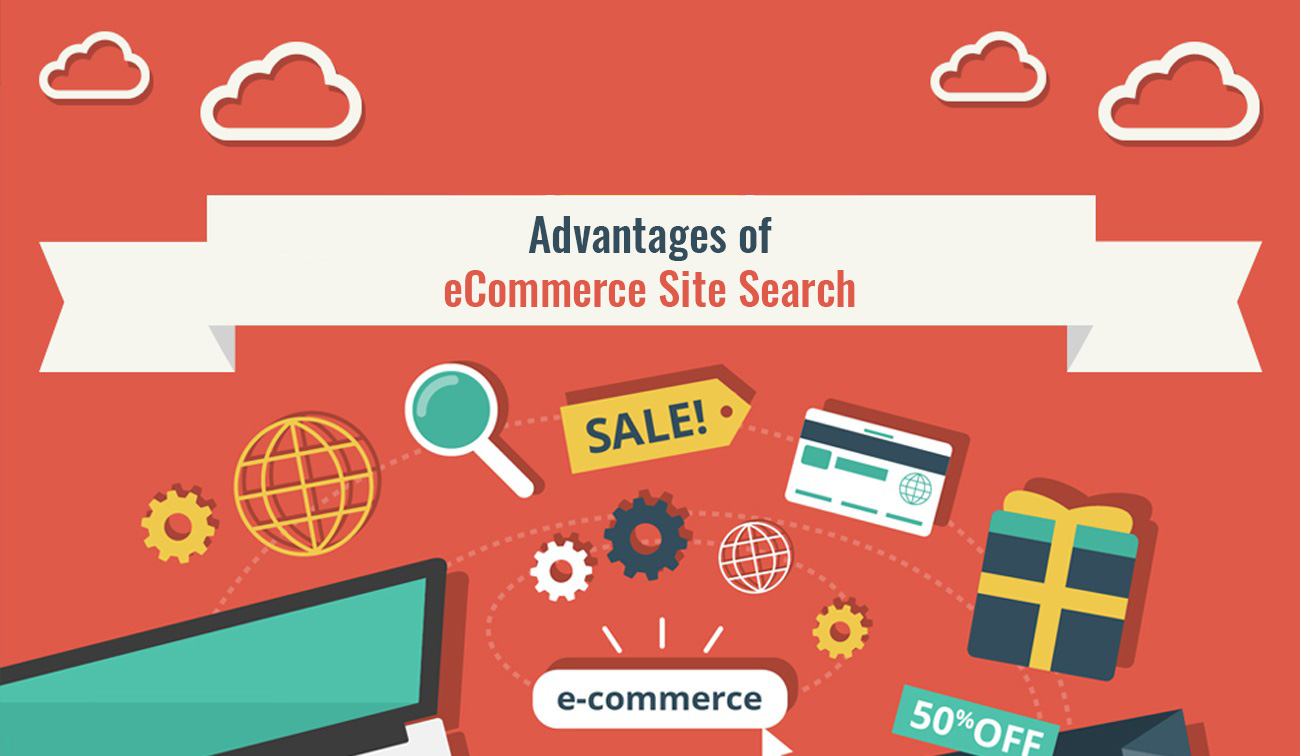 Before jumping on the ways to enhance your eCommerce site engine, it is essential to know its advantages. Here are some of the benefits of eCommerce site search which are hard to ignore:
Amazing customer experience – This function allows you to improve the user experience. It allows your users to have an outstanding experience while in your store. Pondering upon this function can make or break any customer's journey. If your customers are happy and getting what they wanted then it's a win-win situation for your business. And, it will help you to retain your customers for years.
Boost in conversion rates – If your users can get what they are searching for, it is likely for them to buy that particular product. Everything makes sense if you think a little. Therefore, your conversion rates improve. After all, every online business depends on the conversion rate and that's the main priority for all.
You have the data to boost your business growth – The data you get from site searches can be beneficial in making better and best future business decisions. This will help you to know where you should increase the stock and where to not. Nowadays, companies spend millions of dollars to grab the best data to increase their profits and make the best marketing strategies. And, this is the best and free way to grab refined data.
Better marketing strategy – With the help of analytics and data, you will grab the information related to buying intent, the behavior of the consumer, and other search patterns. This way you can improve your marketing strategy and make it better to get the best results that you always wanted.
4 ways to improve your eCommerce site search
After learning about the benefits of site search, it is now time to understand the ways which will help you to improve your eCommerce site search.
1. Make the site search box completely visible –
There is no meaning in dedicating time and effort to site search if no one can find it at your eCommerce store. It is should be visible to all at the first glance. The site search should be clear as well as visible for every user to recognize. You should also include the magnifying glass symbol which is a very common as well as essential symbol.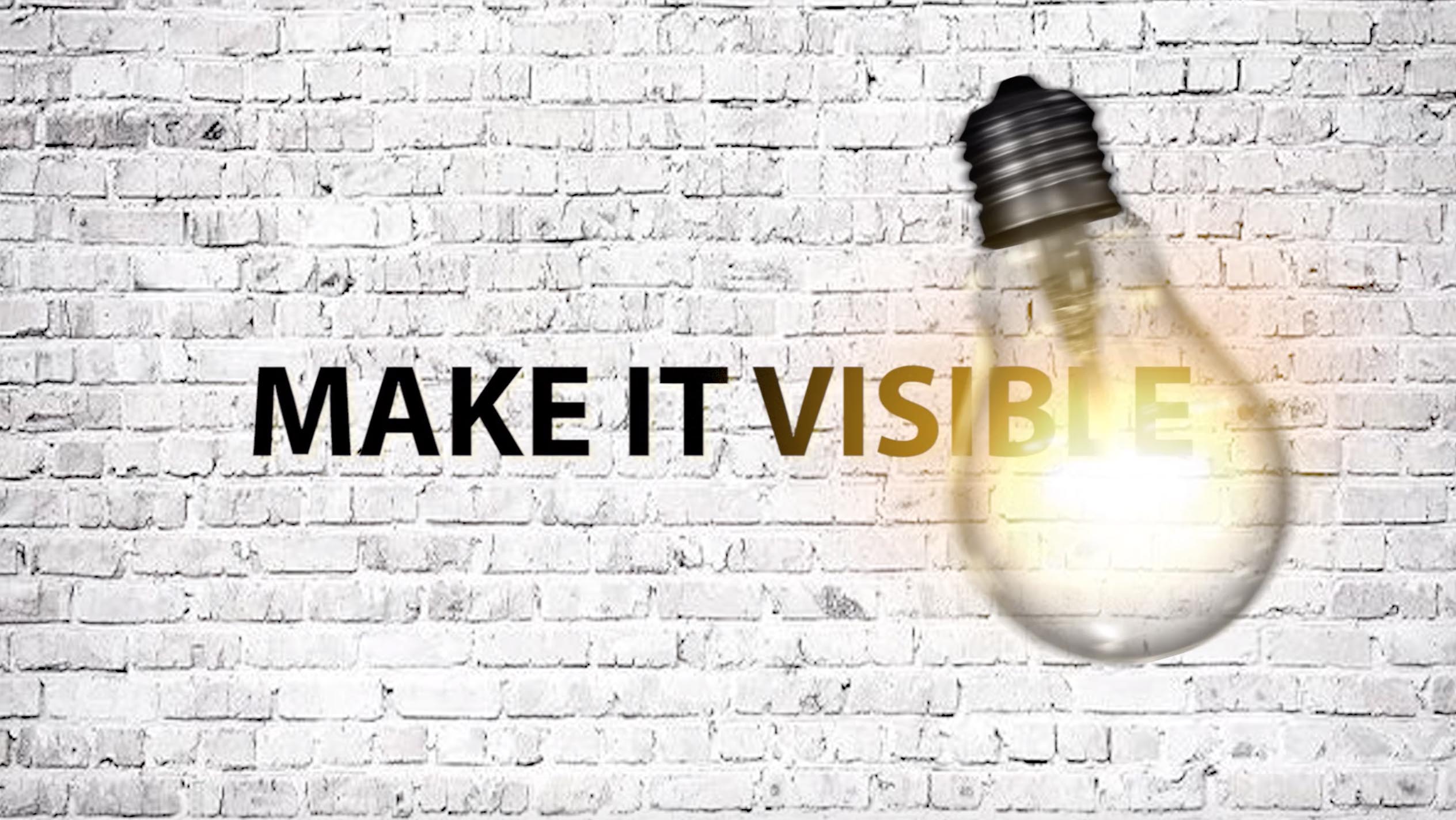 2. Try to add autocorrect as well as autocomplete –
It is wrong to assume that every user knows the spelling of your product name. While you are making the search function, it is essential to include autocorrect as well as autocomplete. Autocorrect is about correcting any spelling errors by the users. And autocomplete is about suggesting depending on the words they begin to enter. It should be configured as well as complete to understand every phonetic misspelling as well as typos.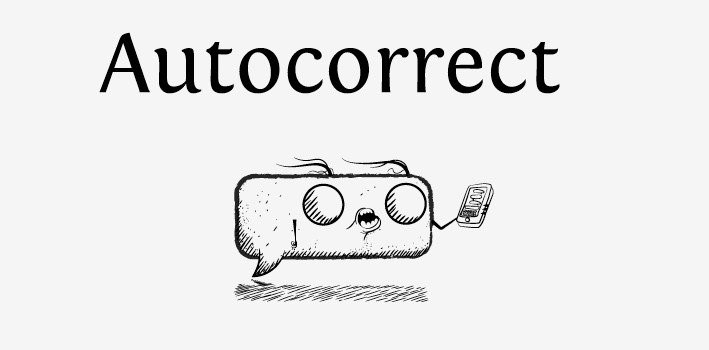 3. Practice natural language processing –
It is essential to practice natural language processing which is a technique used by various leading companies. It helps your business to grow and thrive. In site search it allows the users to type as well as speak the issues into the search box. Putting in efforts and money into this technology will save your time and will lead to amazing conversions.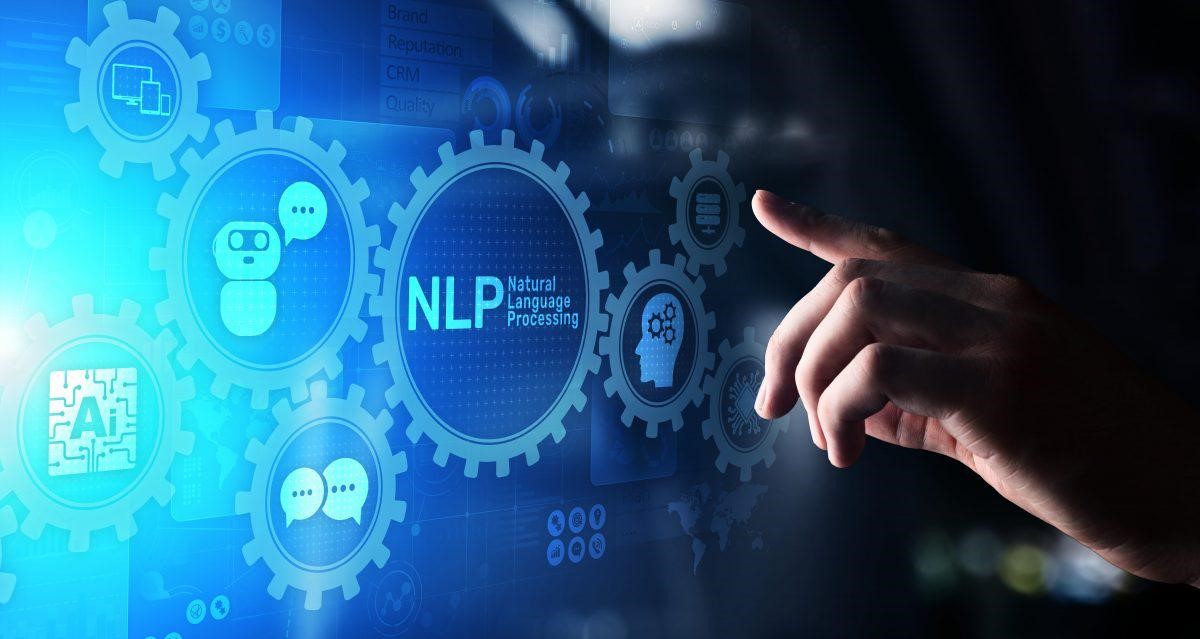 4. Optimize for smartphones –
If you are thinking that online shopping is still done on computers then you are completely wrong. Mobile commerce is leading its way than ever before. It is essential to ponder upon mobile-friendly websites. Plus, the site search should work amazingly on all mobile devices along with a smooth interface and quick and amazing filters. It is very important to make your e-commerce store mobile-ready and advanced. Follow all the latest technology-driven methods, trends, and concepts to keep your e-commerce store mobile-friendly. Knowing the fact that the smartphone has become an essential go-to device for modern users, it's very important to design everything as per the mobile users.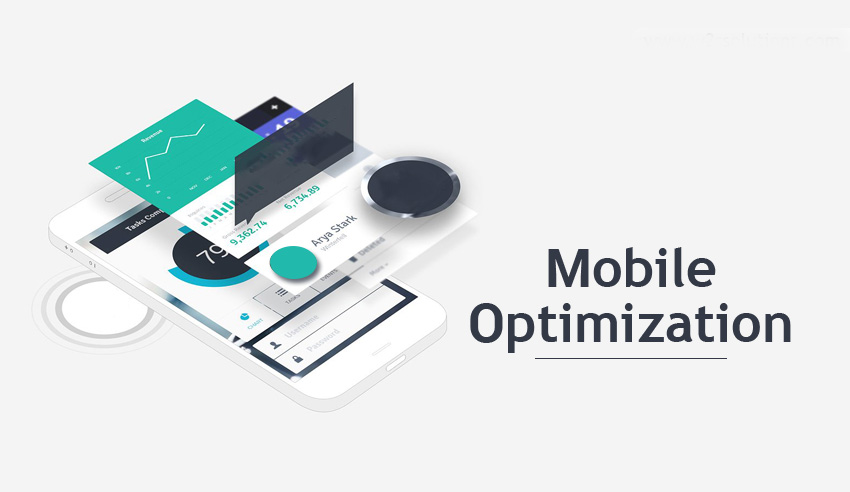 Conclusion
Site search is highly essential for every eCommerce store. By adding it and improving it you are allowing your users to have an amazing experience at your store. However, ensure that this feature is visible to all and should work seamlessly on every device.