WordPress is the most popular website builder and an open source Content Management System in the world. Today, it has been used by over 75 million websites online. It is the finest platform to create stunning websites, ranging from blogging to E. It is quite flexible and user-friendly as well. On the other hand, Themeforest is the most popular online space to buy premium and exclusive themes of WordPress. It is basically WordPress theme marketplace where one can buy and sell all magnificent WordPress themes.
However, using a Themeforest theme on WordPress is quite a daunting task, and one needs to follow some technical steps. If you have recently purchased a brand new theme from Themeforest for installing it on WordPress, then here is the entire process that you need to follow.
Once you are done with choosing an apt domain name and hosting options, it's time to install your themeforest theme on WordPress.
Options to install a Themeforest theme on WordPress
Installing through WordPress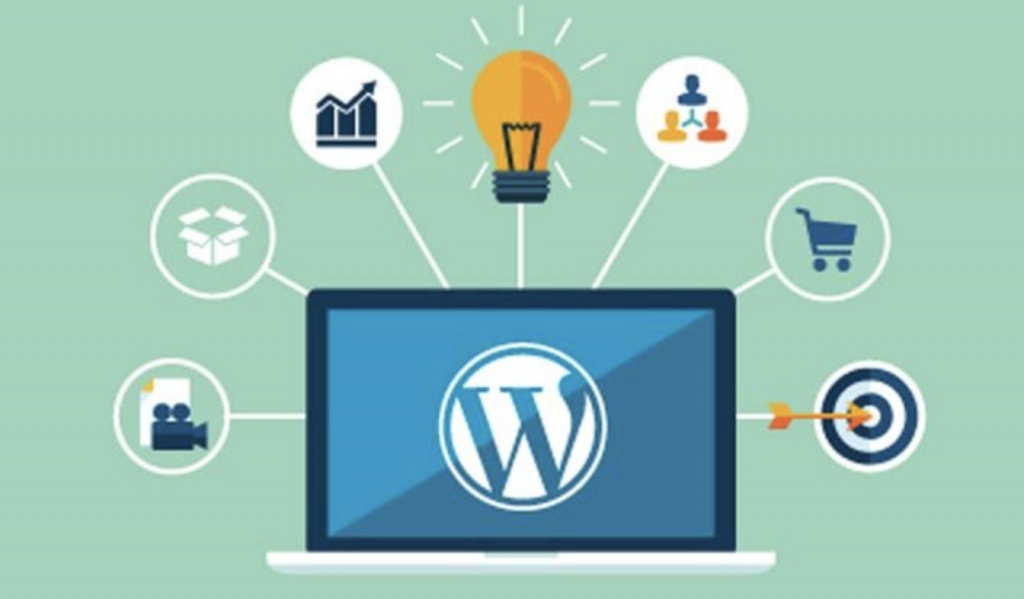 First of all, you need to download the theme file before taking the plunge to install it. All you need to do is to go to your account and then downloads in order to locate the theme file. Once you have found it, click on the download button, and pick the 'Installable WordPress file only'. Once you do this, it will start downloading the zip file for your theme. Don't pick any other option, else you will fail to install the theme in a right manner.
Installing theme through FTP/SFTP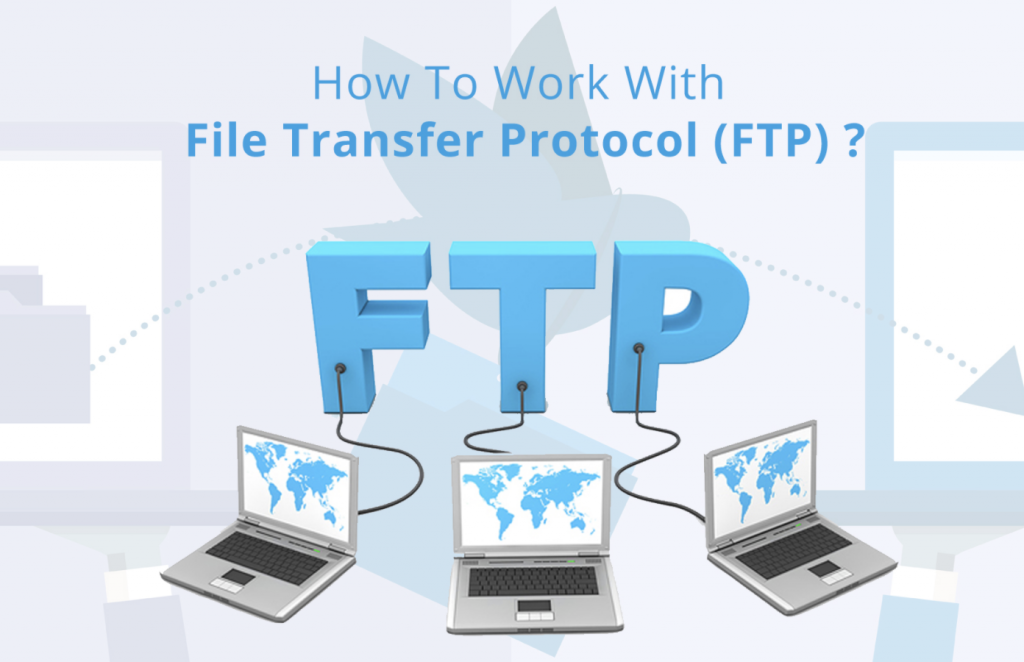 `The second option to use a themeforest theme on WordPress is to install through FTP/SFTP. It is also quite easy, and one doesn't need to put in much effort. First of all, you need to install a FTP solution. Once it's done, open your app and connect it to your server. Simultaneously, login to your hosting account also. Now you have to give a relevant name to a server that you can remember followed by choosing location, protocol. In the Server section, you need to enter your domain name followed by username and password.
Once you are done with the entire process, simply login to your WordPress account installation and navigate to Appearance where you can find out Themes option. Now you just need to click on the activate button to active your chosen themeforest theme.
Installing theme through the Envato Market Plugin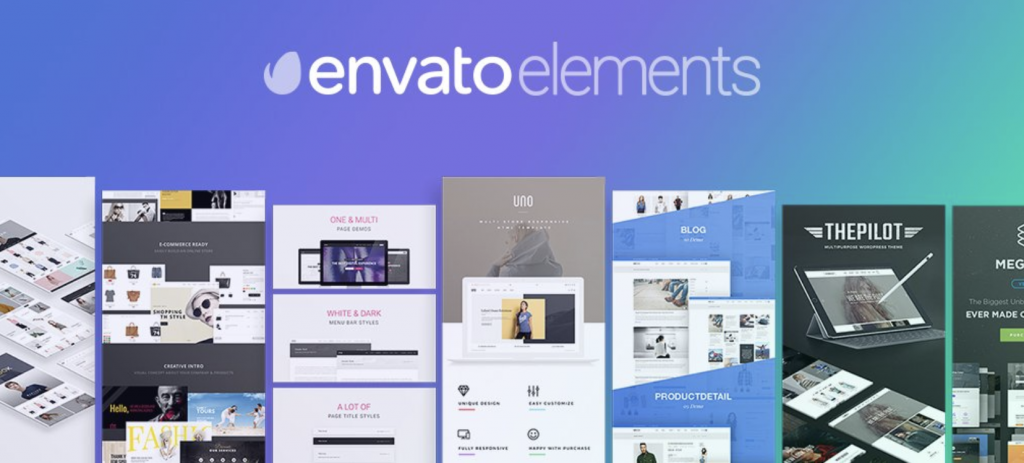 The last option is to install and use the theme on WordPress through the Envato Market Plugin. Here you need to follow the simple steps
Download the zip file from github
Now log into the WordPress installation and navigate to Plugins, where you can find Add New option.
Now click on the Upload Plugin option, and search for the envato-market-zip file.
Now click on the Install Now option followed by Activate Plugin link option.
Once the plugin is completely installed and activated, just sync it to your to get the access to the WordPress theme and plugin that you have bought from the dashboard.
Now simply click on the 'Generate a Personal Token' a link that you can find on the Envato Market plugin page by using your WordPress dashboard.
Now this will transport you to the EnvatoAPI page where you can easily generate an authorization token. To generate it, login to your Envato account, and click on the green button to Create Token.
Now copy the token code and come back to the dashboard of WordPress.
Now you just need to paste the code in the token space on the Envato Market Plugin page and then click on the Save Changes.
Once it's done and your token is successfully saved, you can access all your purchases.
Now you can click on the blue button to install your chosen theme and update it as well with the help of Envato Market Plugin.
Thus, you can pick any of the three installation processes given above to install and use a themeforest theme on WordPress to get started with your blog/website. You can also customize it later with multiple options, including page builder plugins, custom CSS, and many more.