Between what the consumer wants and why she eventually buys on an e-commerce website stretches a poetic landscape. As online portals multiply, the consumer needs discerning provocations. Deals, discounts, freebies, sales, packages, return policies, easy and free deliveries and the tiring storm of "exclusives"–the big tricks not so long back—have lost their stab. What we need now is an enhanced shopping experience, visually charged emotional connections complimented by innovatively curated products where utility, style, taste and price viability create a spark. Tata Unistore's new shopping website www.tatacliq.com does little to elicit those shopper-in-wonderland reactions. It is also an example of why an e-commerce portal should not be launched till it is fully ready with all that it promises.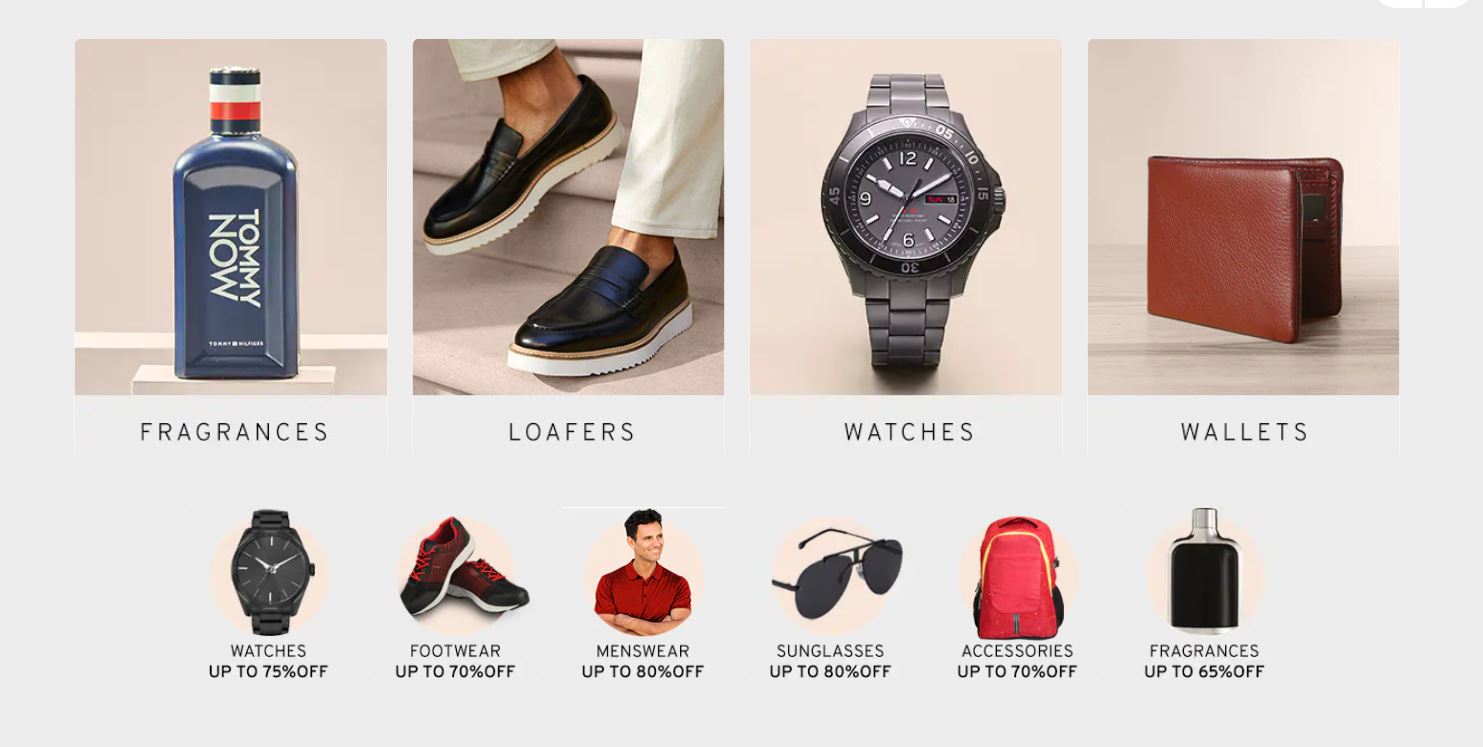 The home page hawks womenswear, menswear, electronics and footwear but the design interface is bland; it has no story, no identity badge. As launch exclusives there is 50% off on kitchen appliances, 70% off on footwear, 35% off on air-conditioners and a freebie fest on ethnic wear by Westside. These offers suggest a unilateral approach to tracking the consumer mind—not everyone in the vast and varied buyer's universe is necessarily crazed by discounts. Distinction is conspicuously absent.

Going by the A-Z brands listed from Apple to Westside; Jack & Jones to Satzuma, Mercedes Benz-branded phone cases to Mochi and Metro footwear to name a few, the impression is of a feast. But when I clicked Velbon (a photographic accessories manufacturer), I found only one tripod, Red Gear led to one blue tooth controller, Satzuma yielded no matches found, ditto for Nakamichi (a Japanese electronics brand). Then, two out of three products on Disney Interactive were out of stock as was one out of two The Big Bang Theory T-shirts.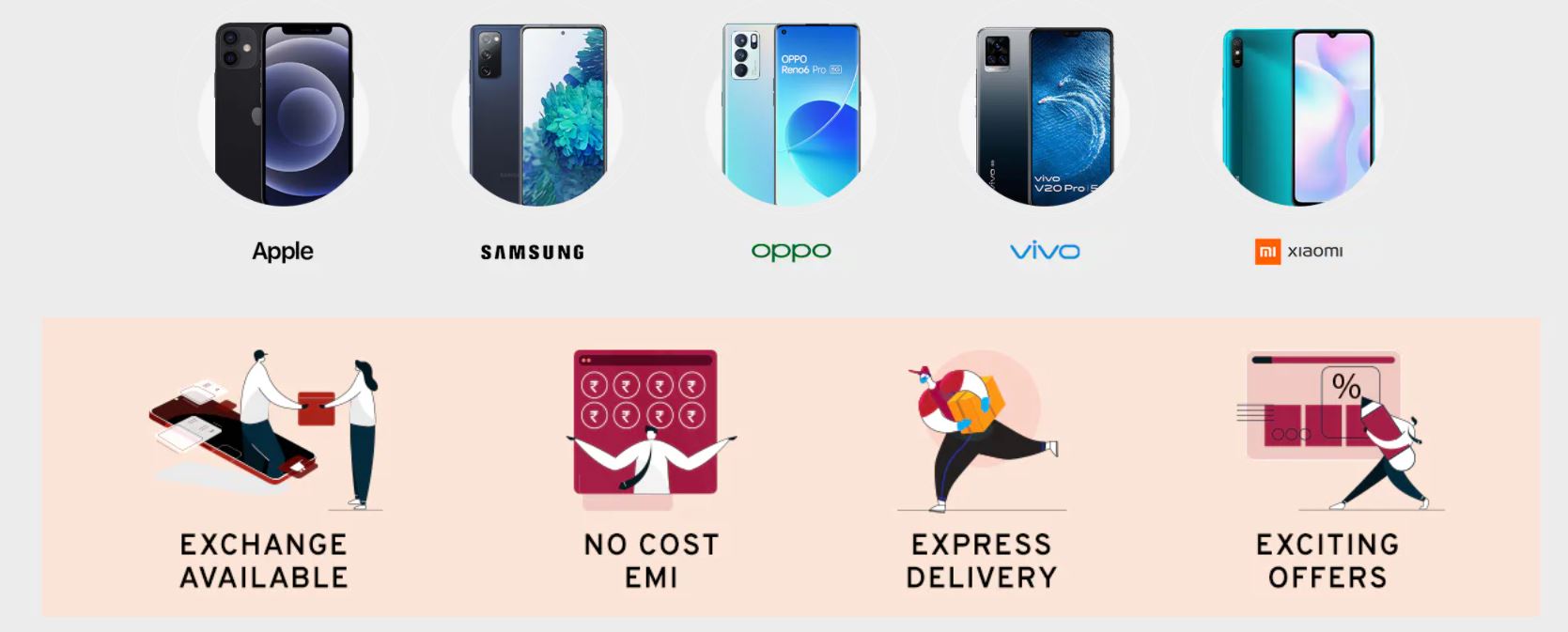 Fashion brands are boringly curated—while you can find some kurtis and other silhouettes on the Anita Dongre brand Global Desi and a stack of ethnic wear on Westside, the selection criteria may need considerable thought if this portal is to compete with dozens of other multi-brand, multi-product platforms. Mochi and Metro footwear—don't even bother going to what's available here if you want your shoes to walk your style talk. There are a couple of good separates on Bombay Paisley and young girls may find a few pairs of jeans on Sassy Soda worth a try but there is little or nothing for the really fashion conscious and design savvy.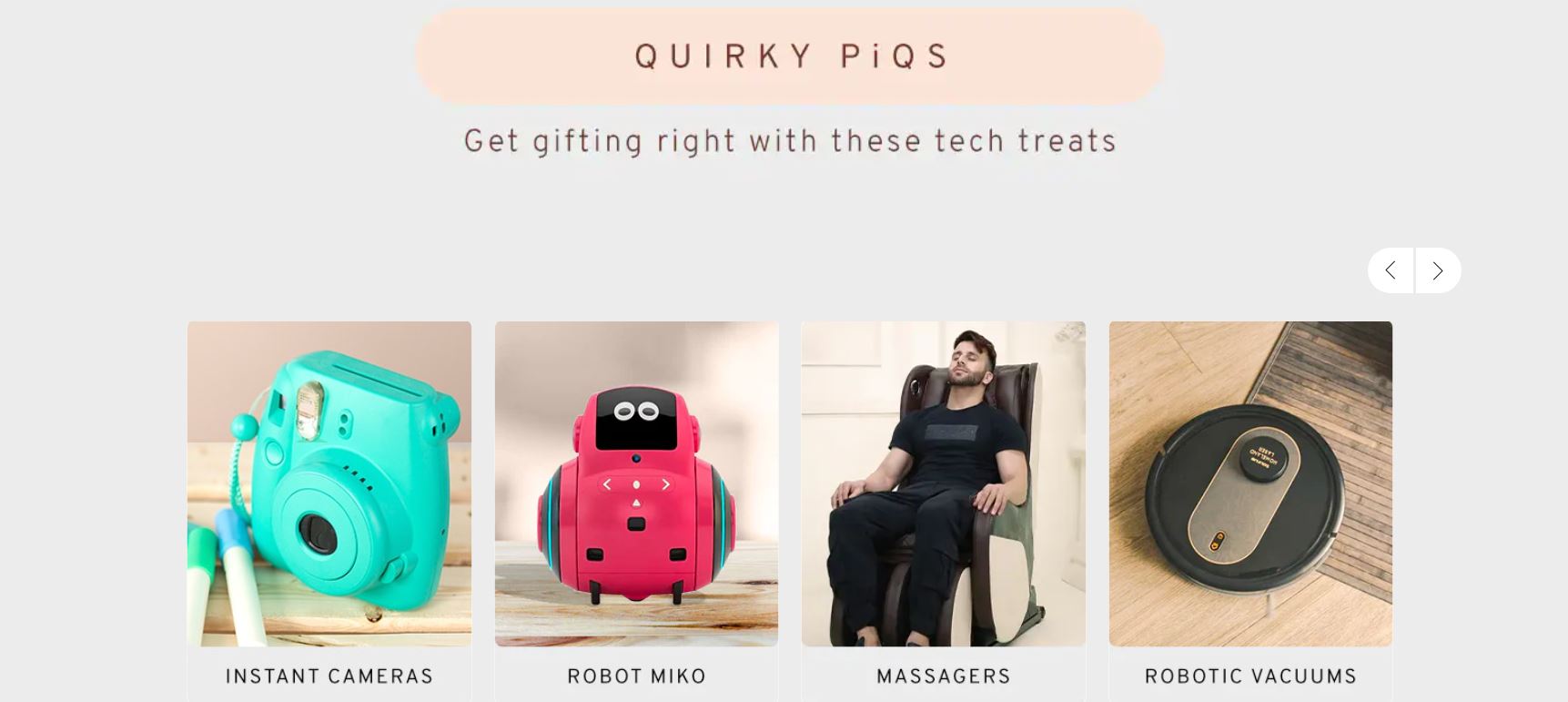 For the sporadic or occasional online customer, the site is confusing in terms of navigation. For instance, when you click Shop by Brand, you find categories like Westernwear, Indianwear, International and Footwear among a couple of others like Electronics and Appliances. Yet when you click International, if there is Calvin Klein among the choices, there is also Westside, Global Desi and Fabindia! The mix-ups are bothersome if you are a seasoned shopper and who isn't these days? Besides, cliches like Back to Basics (womenswear segment) or hearts as the wishlist symbol have had their run, why bring them in a new portal?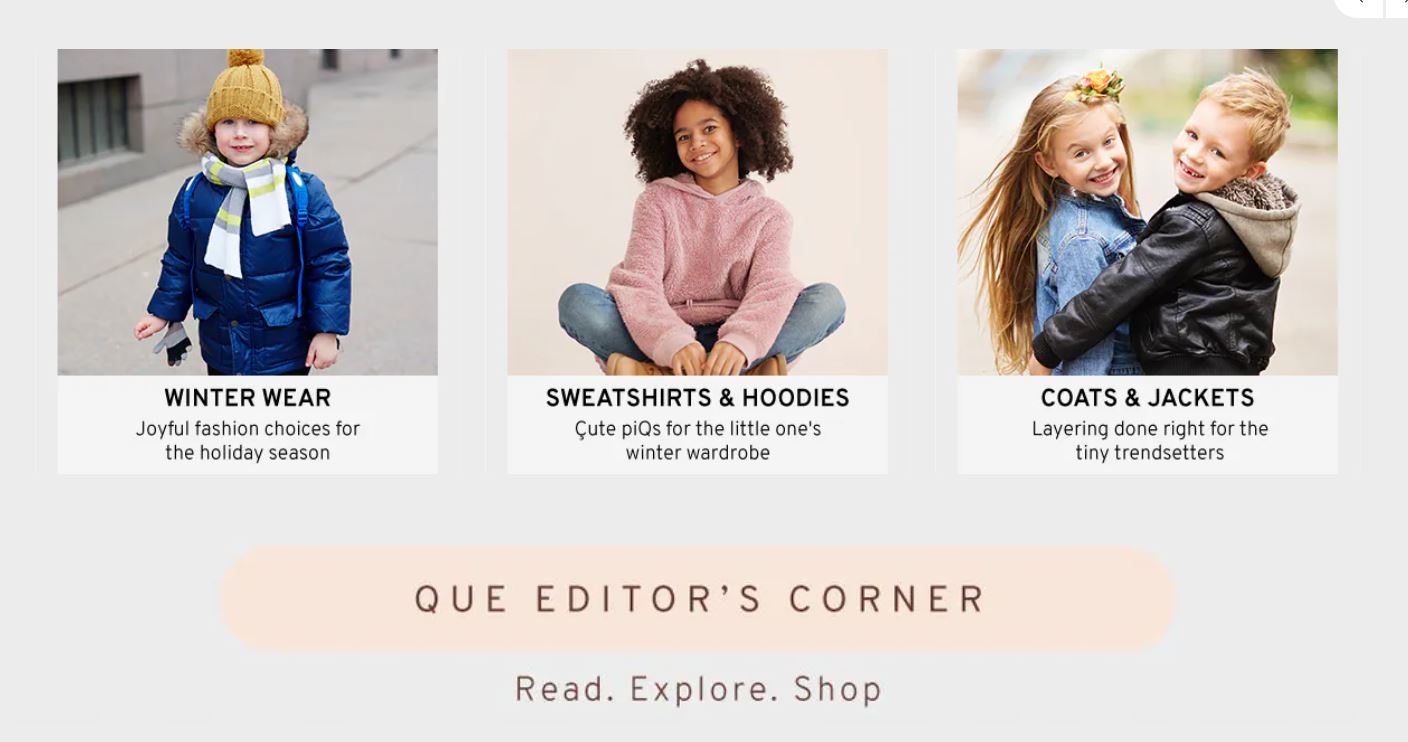 I stumbled into a How to Dress to Impress section in menswear and landed into a story called The 5 Course Style Menu. Soups were featured with jackets, bite sized starters with cashmere sweaters, salads with healthy fashion, the writer ostensibly trying to pair some kind of foods with some kind of fashion! Healthy dressing? What does that mean? These unfunny and poorly argued combinations is not fashion writing, it makes for junk text.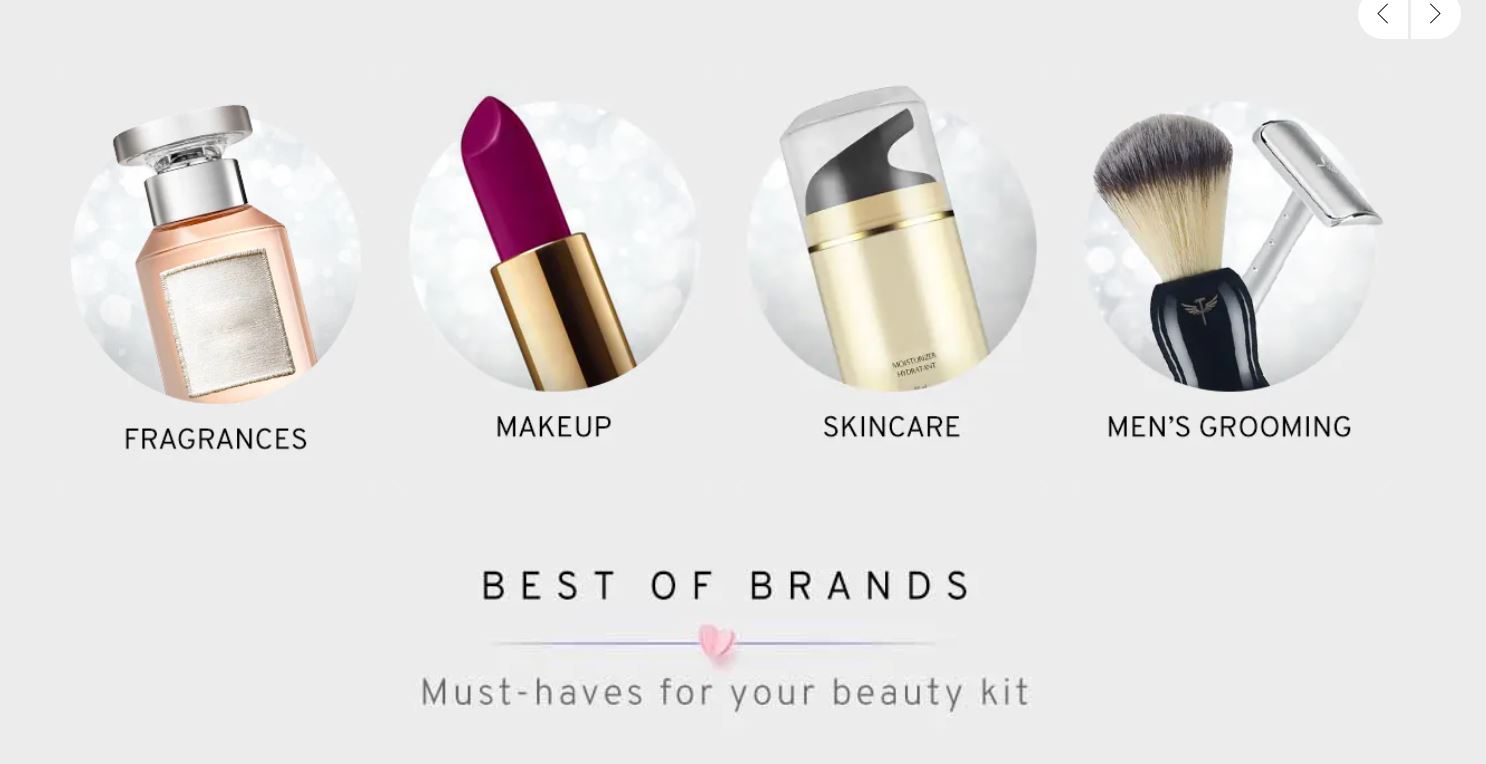 Besides an urgent sprucing up on all counts, tatacliq.com needs a distinctive design language, a compelling home page, at least some products that are not available everywhere on the Net and an immersive shopping experience if it wants to cultivate customer loyalty. None of it exists for now.
Shop by category on Tatacliq
Women's Western Wear Dresses
Kazo
Kazo White & Pink Floral Print Top
Flaunt your style with this white and pink top from Kazo. Tailored in regular fit, this top is light in weight and crafted from viscose fabric which will keep you at ease all day long. Featuring a turtle neck, full sleeves and floral print pattern, this top holds a superlative attractiveness. Team this top with a pair of denims and sandals to look effortlessly stylish.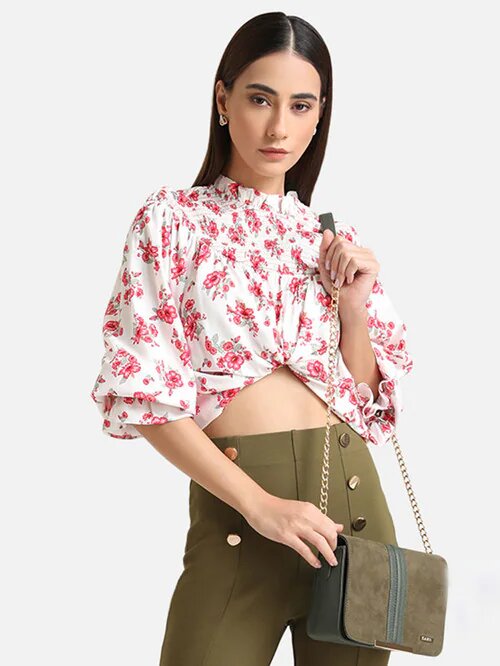 Shop Now at Tatacliq
Apple
Apple iPhone 13 Pro (256 GB) – Graphite
iPhone 13 Pro. The biggest Pro camera system upgrade ever. Super Retina XDR display with ProMotion for a faster, more responsive feel. Lightning-fast A15 Bionic chip. Durable design and a huge leap in battery life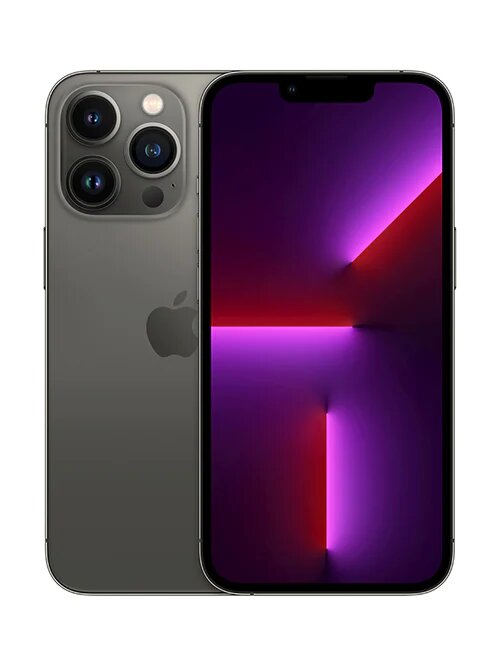 Boat
boAt Airdopes 131 T TWS Earbuds with Sleek Design, IWP, Type C Port (Active Black)
Plug Into Nirvana with boAt Airdopes 131 T True Wireless earbuds to enjoy your playlist in a truly wireless way. With IWP Technology, you just have to open the case and the earbuds automatically pair with your device in an instant. You can tap into 4 times the charge with its 650mAh carry cum charging case that offers a playtime of up to 12 hours. With a battery capacity of 40mAh for each earbud, indulge in blissful audio experience for up to 3 hours in a go. Tap into instant wireless functionality with optimum Bluetooth V5.0.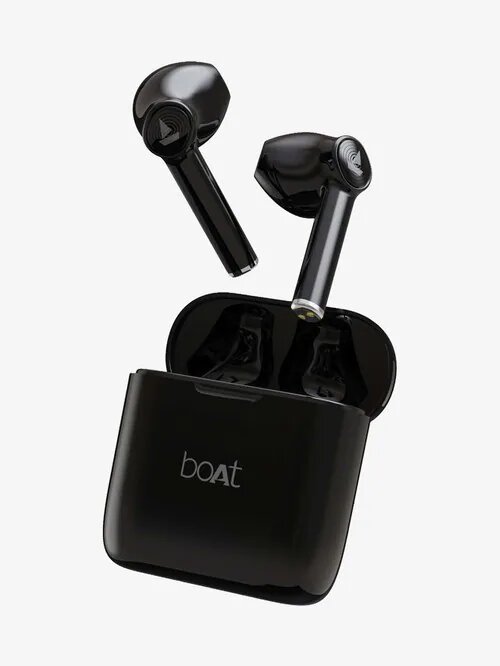 Fossil
Fossil FTW4024 The Carlyle HR Gen-5 Smartwatch for Men
Fusing contemporary style with functionality, this gen 5 smartwatch from The Carlyle HR collection by Fossil is specially made for all the watch aficionados. It is compatible with Android OS 4.4+ and iOS 9.3+. This Bluetooth enabled smartwatch features a touchscreen, Google Assistant, smartphone notifications, activity tracking, music control, multiple time zones, alarm function, LED flashlight, stopwatch, wireless syncing, music storage, date reminder and many more. The strap can be interchanged with all 22 mm strap to customize your look according to your wish.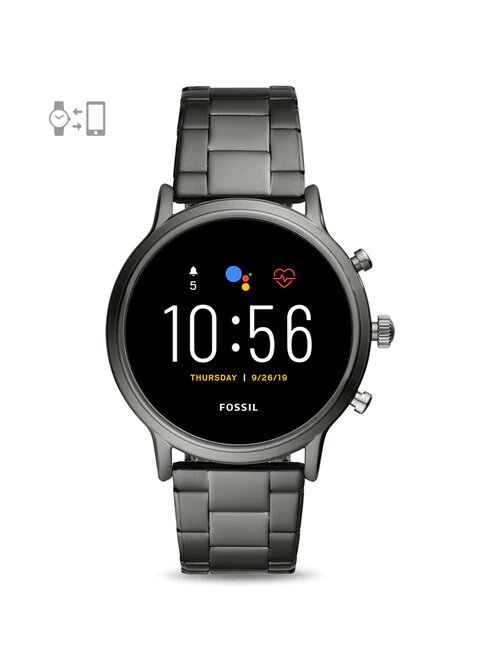 M.A.C
M.A.C Powder Kiss Liquid Lip Color More The Mehr-Ier – 5 ml
Powder kiss now includes a liquid lip colour to give you that blurred, high-impact matte look. Experience a weightless kiss of colour delivering ten hours of moisture. Its whipped, mousse-like texture softly and evenly kisses lips with just the right amount of non-settling, non-flaking, comfortable colour. The special blend of vitamin E, powders and emollient properties provides excellent cushion, flexibility, wear and moisture that will leave lips looking and feeling soft and smooth all day. Features an hourglass-shaped applicator that perfectly hugs lips to fill in lines and enhance lips.