This is the time for startups. Nowadays, the innovative ideas of young entrepreneurs are giving birth to creative startups to ease out things for customers. In the last couple of years, many startups have changed their way of thinking and revolutionized the market to a great extent. With incredible thought processes, futuristic concepts, and productivity-enhancing ventures startups have become a way to take the world by storm. However, to run a startup and expand its reach digital marketing plays an indispensable role. Knowing the fact that most of the potential customers are on social media platforms, hence, one has to target them appropriately to reach out to the right set of audience. It's important for startups to pick the best digital marketing practices to transform their brand-new venture into a big one.
However, there are many practices to follow in digital marketing today. It's important to decide whether you are planning to get a strategy for your business or to attract customers. Today, every business focuses on different marketing channels to get the audience to their business. But, very few new businesses know the importance of marketing your business to a new audience. You have to fetch new customers and their details to expand your business reach. And for that, you need to understand buyers to create your target audience.
Hence, your digital marketing campaigns and practices should be buyers' centric to build the right audience for your brand.
Here are the best digital marketing practices that every startup should follow to gain profits
Know your audience first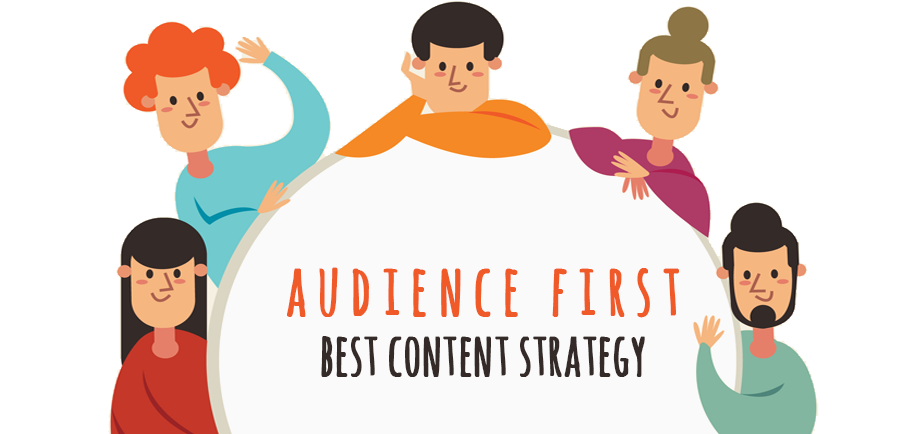 It is very important to build a digital marketing campaign after knowing your audience. And you can know them by digging deeper into buyers' personalities, requirements, and the channels they use often.
Once you know their persona through knowing various details including:
Name and age
Job and income
Location and age group
Solutions they require from your business
How do they search for services and products online
Which is their favorite social media channel?
Once you get these details, you can easily pick the right channel to promote your product with the right kind of audience for effective results.
Effective content and SEO strategy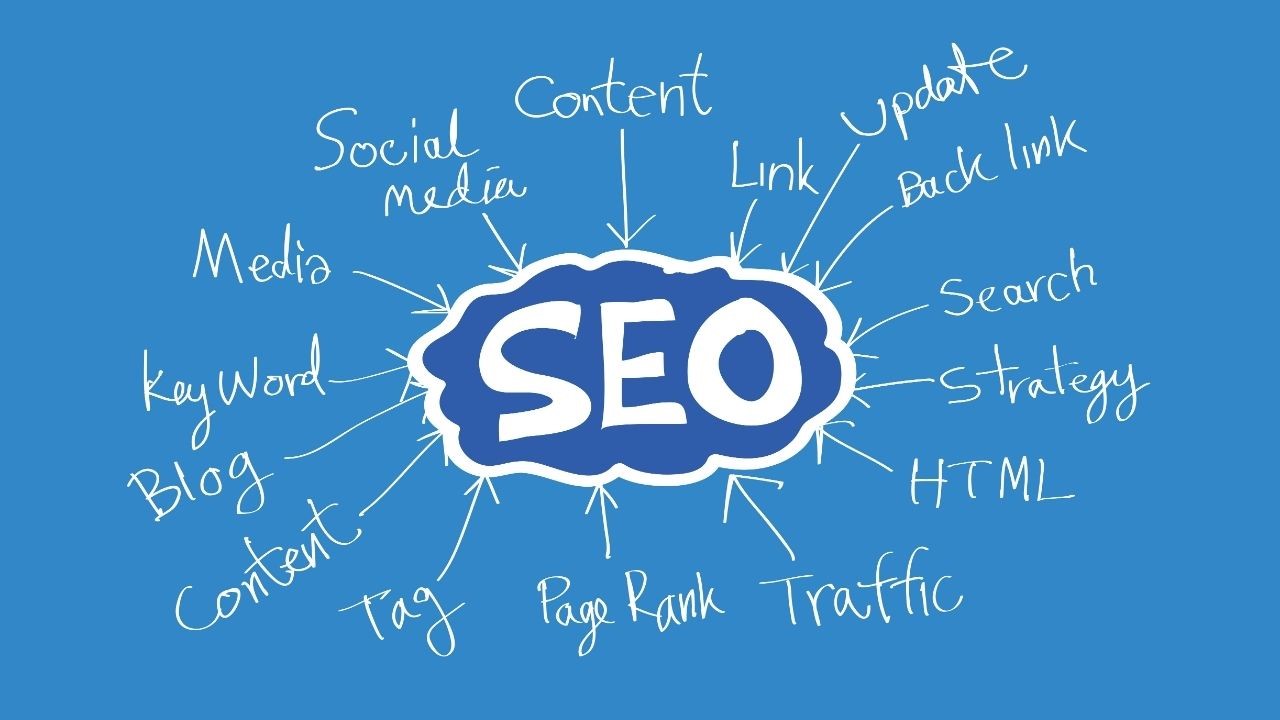 To sustain in the online market, you have to create incredible and optimized content for your products and services and grab the right kind of audience. When your website starts showing up on search engines when users try to find the products and services that you offer then you will definitely get more visitors. This entire process will make it way easier for you to transform these potential visitors into leads.
To get started:
Do some keyword research. It will help you to come across the important terms and phrases with which users search products and services on search engines. For startups, the main focus should be on the long-tail keywords. These keywords have less competition, cover a big portion of searches, and have a clear message.
Also, if you are running a local business then it's highly beneficial to optimize your business for local search to gain profits. You just need to upload your business on top local listings on Google and publish reviews from your customers.
In case you are running short of time, you can also take paid advertisements to speed up the results.
Maintain a blog page on your website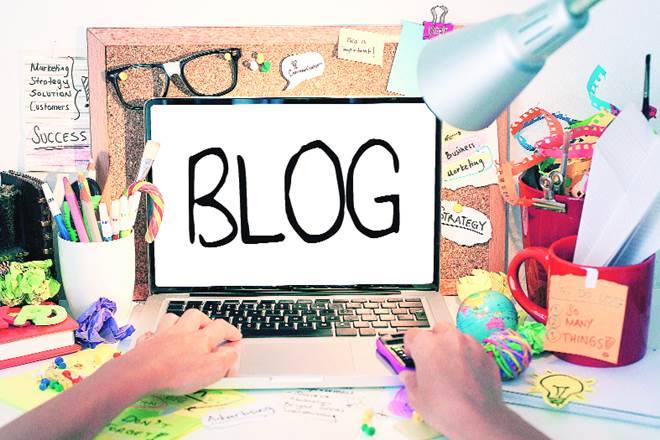 Content is the key to rule the online world. Every customer wants to read or watch reviews before taking the plunge. Before buying them they search on Google to find the relevant information. If you will give your potential customers valuable information right on your blog then they can easily come to your online store effortlessly. It is also reported that almost 45% of buyers read around 5 articles/blogs before they get connected to the sales team of the company.
To publish eye-catching and timely content on your blog it's better to create a content calendar. It will help the startups to regularly update their blogs without missing them. It is observed that the companies that post almost 15 blog posts on a monthly basis get an edge over others with no or four posts a month.
However, your blog must contain problem-solving posts to help customers. And to gain wide reach, you can start a guest blog in a week with some industry experts.
Get into personalized email marketing
Email marketing has taken a giant leap. Today, personalized email marketing has become a trend to target your personal audience or loyal customers. Personalized emails have higher chances to bring fruitful results. Whenever you want to update your customers write a personalized email as per their interests.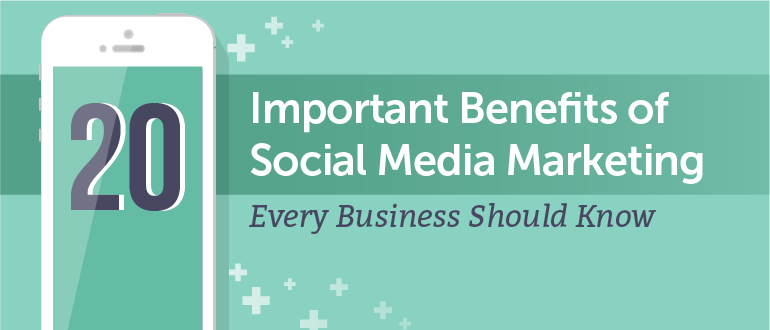 Social media has become the hotspot to get buyers. Most of your customers visit social media platforms on a daily basis to connect with their friends and brands. To get your hands on your potential customers you have to rely on social media. And to boost sales, you have to pay attention to social media marketing. Some of the popular social media channels are Facebook, Linked In, Instagram, Twitter, and Pinterest. Being a startup, make sure to pay attention to some of these social media marketing channels by posting impressive infographic content daily. Make sure to add posts with relevant industry-based content to educate your buyers. To enhance your productivity and create a strong audience, you can also invest in paid advertisements.
Create a solid customer service program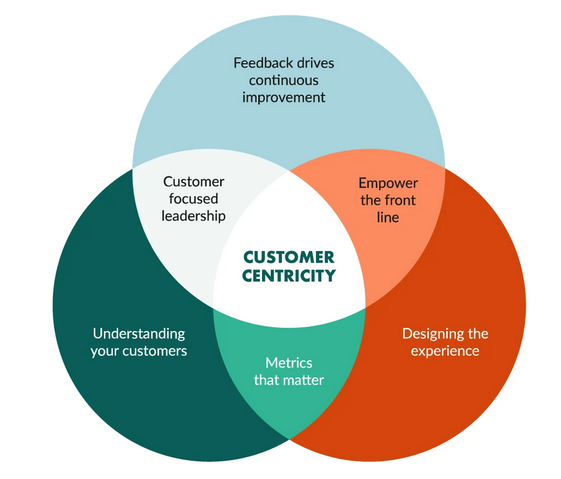 To retain customers and find new ones, a customer support platform is very important for any startup. Good customer service will keep your customers happy and they will spread positive word of mouth. And if it's bad, then you may find your customers reaching to social media platforms to complain about your brand.
Hence, to establish a strong reputation and win customers' hearts startups have to build around-the-clock customer service programs.
Some of the best customer service channels that you can adopt to address problems and queries of your customers are:
Telephonic calls
Live chat
Social media page
Email
FAQ section on your website
Keep tracking your results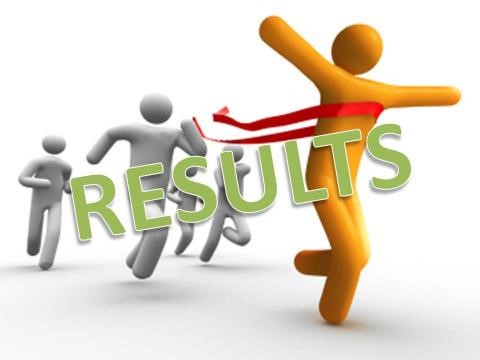 When you are new in the market, it's very important to keep an eye on your process and track the results weekly or monthly. It will help you to see your progress and growth curve. On the basis of tracking your results, you can analyze the situation and requirements. And once you have the results in your hands, you can pick the best social media channels and digital marketing campaigns to create:
Brand awareness
Promotion for your products and services
Conversion of potential buyers
A strong customer base
Profits
Endnote
For startups, it's very important to pay attention to every aspect of digital marketing. It plays an important role for them to capture the market and create a strong customer base. Although it takes a good amount of time and hard work, you can surely get the results.