Booking hotels online has never been this easy, thanks to services such as Agoda. If you're looking to travel outside your town or city for either business or leisure and you want to stay somewhere nice but still within your budget, one of the first options to cross your mind might be Agoda. However, is it really the right platform for you?
In this Agoda review, we'll take a good look at the service's pros and cons, and we'll give you tips to keep in mind if you want the most value for your money.
What Is Agoda?
Agoda is one of the most popular online booking sites, especially in Asia, so you might have heard of it already. Thanks to this platform, you can conveniently and easily find and book apartments, resorts, hostels, and even your flights. Besides convenience, travelers love it because it offers rooms at a reasonable price compared to other sites.
But what makes Agoda stand out from the other booking sites? Please keep reading for a breakdown of what we like and don't like about Agoda.
Why Choose Agoda?
If you're traveling to a brand-new country or city, the first thing you need to do is find a clean and safe place you can stay for the night or the rest of your trip. If you've ever experienced having your flight postponed and you arrive at a new city at night, you know how difficult it can be to find a nice, warm bed to sleep in.
Fortunately, Agoda has a wide selection of places you can stay in. Depending on where you're at, it can list up to 200 potential bookings, if not more. This is incredibly convenient and can save you a lot of precious time instead of wandering around the city trying to find a place to sleep in.
Using either the Agoda website or app, you can check and compare different rooms side by side so you can weigh the pros and cons of each. Plus, Agoda transparently lists down all the amenities and features available in that particular room so you have a good idea about what to expect.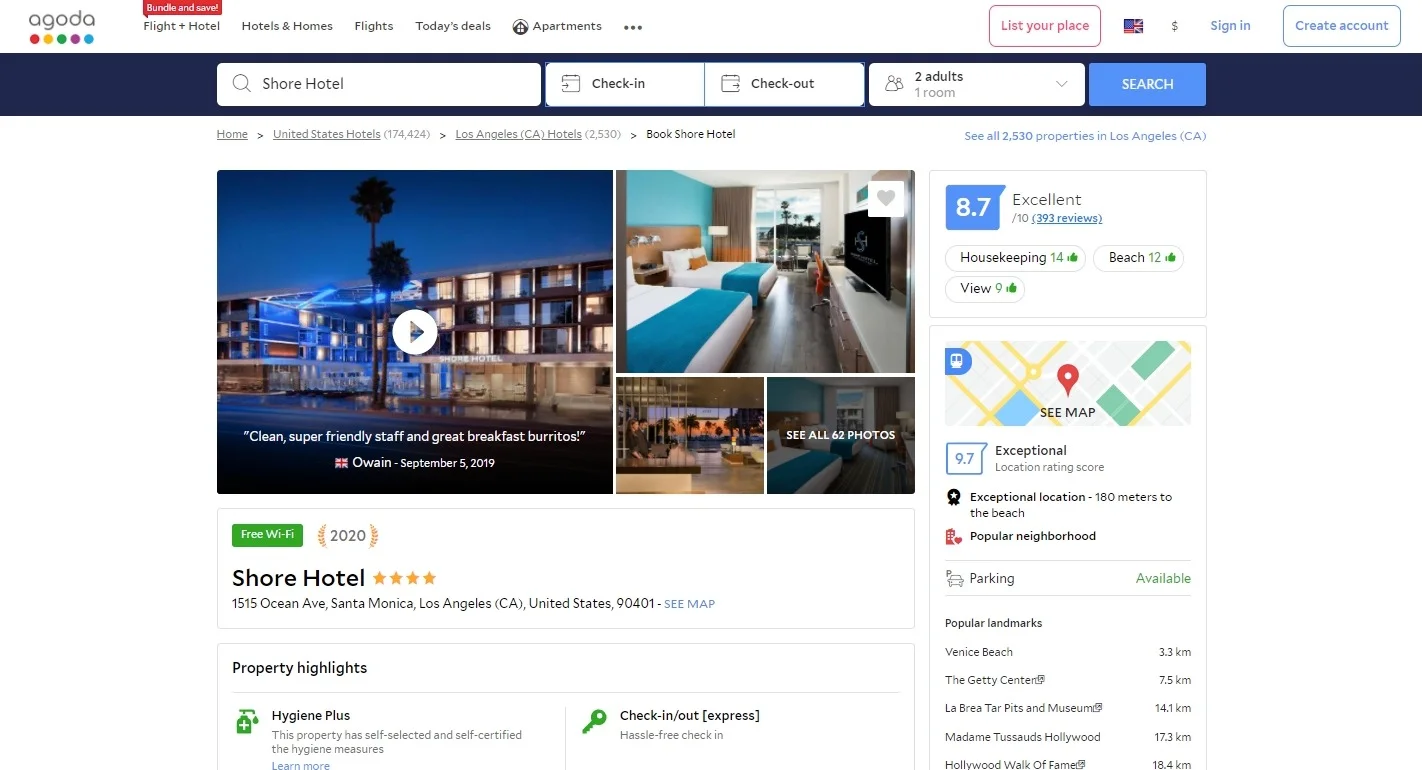 How to Book With Agoda
If you want to book a room with Agoda, the process is easy and straightforward. On the official website's homepage, you'll see a section where you can enter your destination, check-in and check-out dates, and how many guests will be staying. You can even narrow your search even more by noting if you'll be a solo traveler, couple/pair, family travelers, group travelers, or business travelers.
From there, Agoda will provide you with a list of recommendations. You can sort this out by best match, lowest price first, distance, etc. There are other filters you can tweak on the side of the page, ultimately leading you to a property that will match your wants and needs.
Tips to Keep in Mind When Booking With Agoda
Before booking a room for your trip, here are some expert tips you need to keep in mind so you can save even more.
Be More Flexible With Your Dates
Note that Fridays and Saturdays are two of the most difficult days to find a good deal on a booking. If you want hidden deals that will help lower the prices, it's best if you're more flexible with your dates.
Extend Your Stay if You Find Low Rates
If you manage to find a low-rate room, we recommend that you extend your stay as long as you can. This is because the room could be more expensive the next day, so make the most out of the amazing deal you've found.
Don't Hesitate to Book Hostels
If you arrive at your destination in the middle of the night, let's say sometime around midnight, it wouldn't be practical if you spend your hard-earned money at a fancy hotel only for you to check out at noon the following day. In this case, you can save more if you spend just one night at a hostel instead. After you've had a good night's rest, you can book a room at a more expensive hotel later.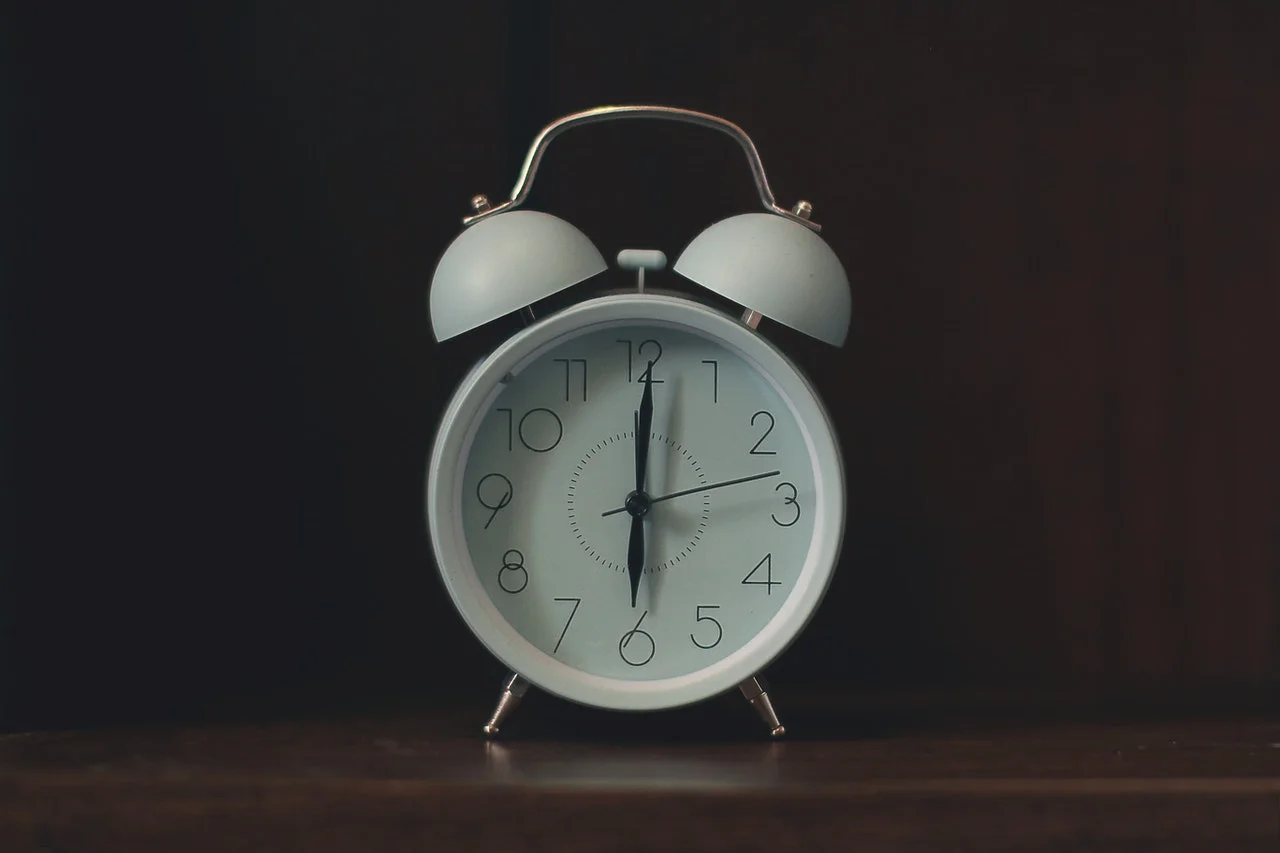 Wake up Early to Catch the Lowest Prices
You know what they say: "the early bird catches the worm." The same concept applies to booking with Agoda. If you want to find the best deals on the website, you need to wake up as early as possible—perhaps around 5am to 7am, when not many people are awake. The worst possible time to book a room would be around noontime (12pm), since that's the usual timeframe for people to check out of their rooms.
Agoda Pros
The booking process is simple and straightforward.
The website and app are easy to navigate.
There's a wide selection of rooms you can choose from.
You can pay with PayPal or a credit card.
There are coupons and discounts available that can help you save money.
Agoda Cons
Sometimes, it can take a while for the hotel you've booked to receive the confirmation from Agoda.
You have to be quick if you want to get the best deals because, most often than not, there will be several other people checking out the deals at the same time as you.
Taxes and service charges can end up increasing the price significantly.
Conclusion
Agoda has a pretty good reputation ahead of it, so if you want to book hotel and hostel rooms for a reasonable price, Agoda is just as good as any other online booking service. However, always remember our tips along with the pros and cons so you're more than prepared for whatever happens.