A woman's love for shopping cannot be described in words. Buying the latest fashion clothes, accessories, etc. is like a fun ride for them. No wonder, the way of shopping has evolved over the past few years. Every woman is much more aware of their body type and what they want in particular and what not. Also, fashion has evolved equally and every year or month something new comes up and leaves everyone stunned.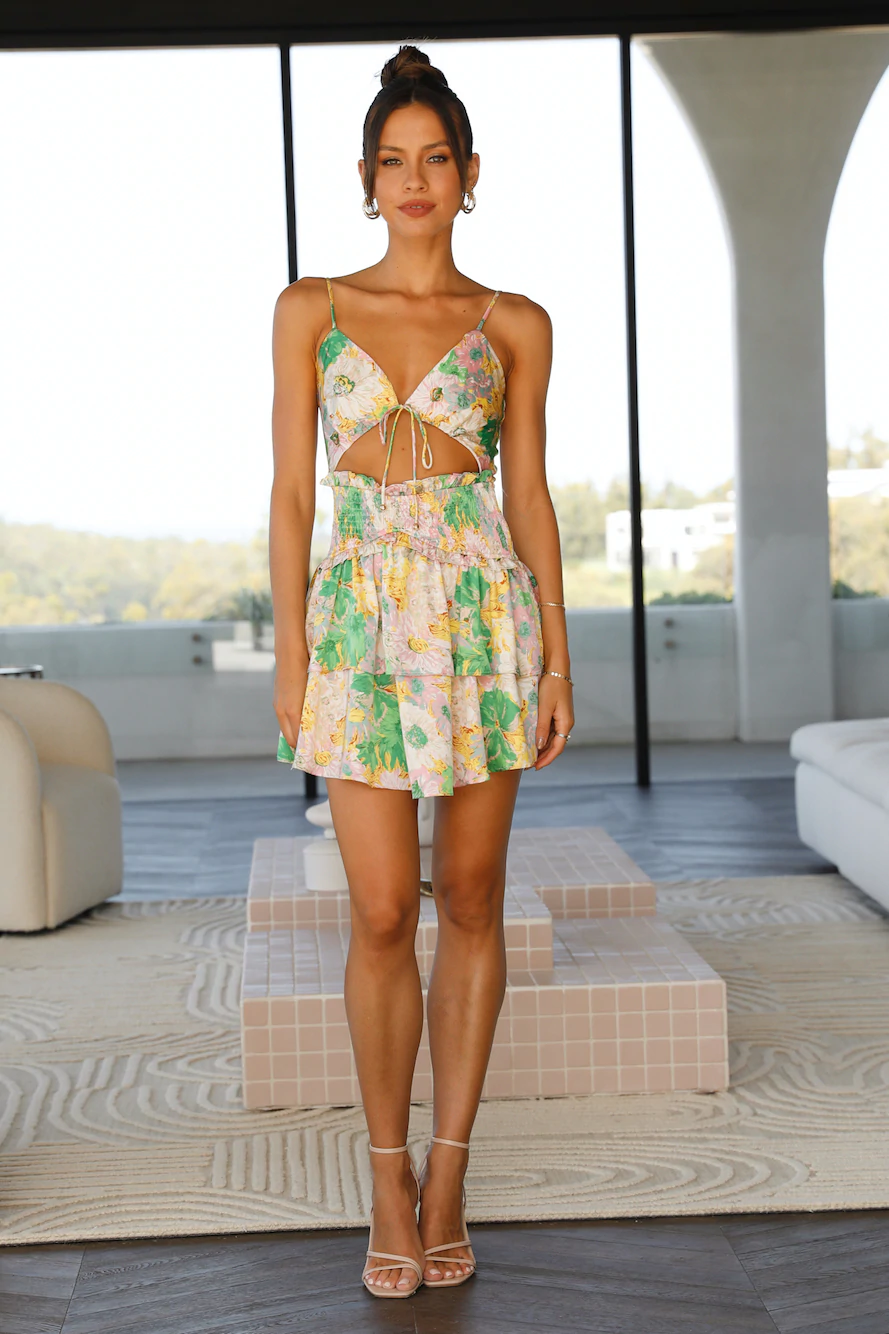 With the introduction of fashion on online platforms, it has become easier for every woman or girl to select the best fashion trends and follow them without any fuss. One of the fashion brands which has become a rage among women and girls is Hello Molly. This brand has become a one-stop-shop to hunt for upbeat fashion trends, trendy dresses, top-notch qualities, accessories, sportswear, and much more. Since, 2012, Hello Molly is dealing with feminine fashion including accessories, shoes, self-love items, and much more. No matter, what you are looking for, this brand is will fulfill all your wardrobe needs without breaking the bank.
About the brand
Hello Molly is an Australian brand that is known for its flirty dress, beautiful bodysuits, playful rompers, and much more. This brand is specially meant for women who want to stand out from the crowd. It came into existence in 2012 and was created by a university student named Ena Hadziselimovic along with her anonymous business partner. Everything began by drawing the attention of young women toward chic clothing which was difficult to get in the market places. During its initial year, this retail brand sold around $510, 100 and in the year 2014, it sold around 5.3 million. In July 2018, the brand launched its experimental marketing campaign. Also, in the same year, it launched its swimwear to expand and grow in a better way.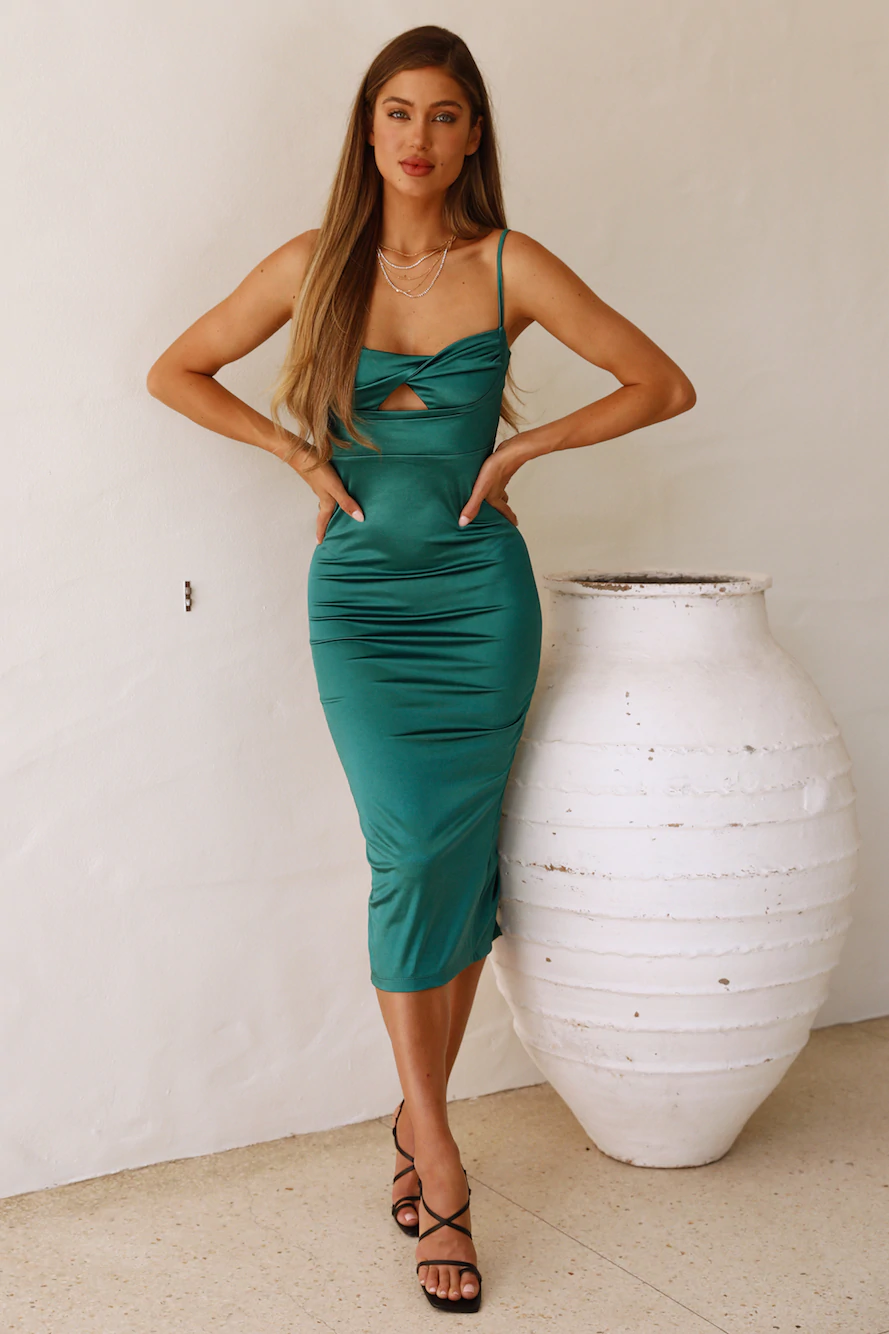 Hello Molly as a brand wishes to offer a fruitful shopping practice, and is no wonder creating a bigger impact in the fashion industry. Moreover, its easy availability as an only women's online store, one can shop their heart out without facing hurdles.
Since its inception in 2012, the brand has been catering to shoppers from over 100 countries and still counting. The brand is highly popular among famous influencers, models, and lifestyle shoppers.
What's popular online?
If you are eager to shop Hello Molly products online, here are some of the best products that you can find easily:
Women dresses
Rompers
Sets and co-ords
Trendy tops
Bodysuits
Bottoms
Footwear
Swimwear
Activewear, etc.
Product offerings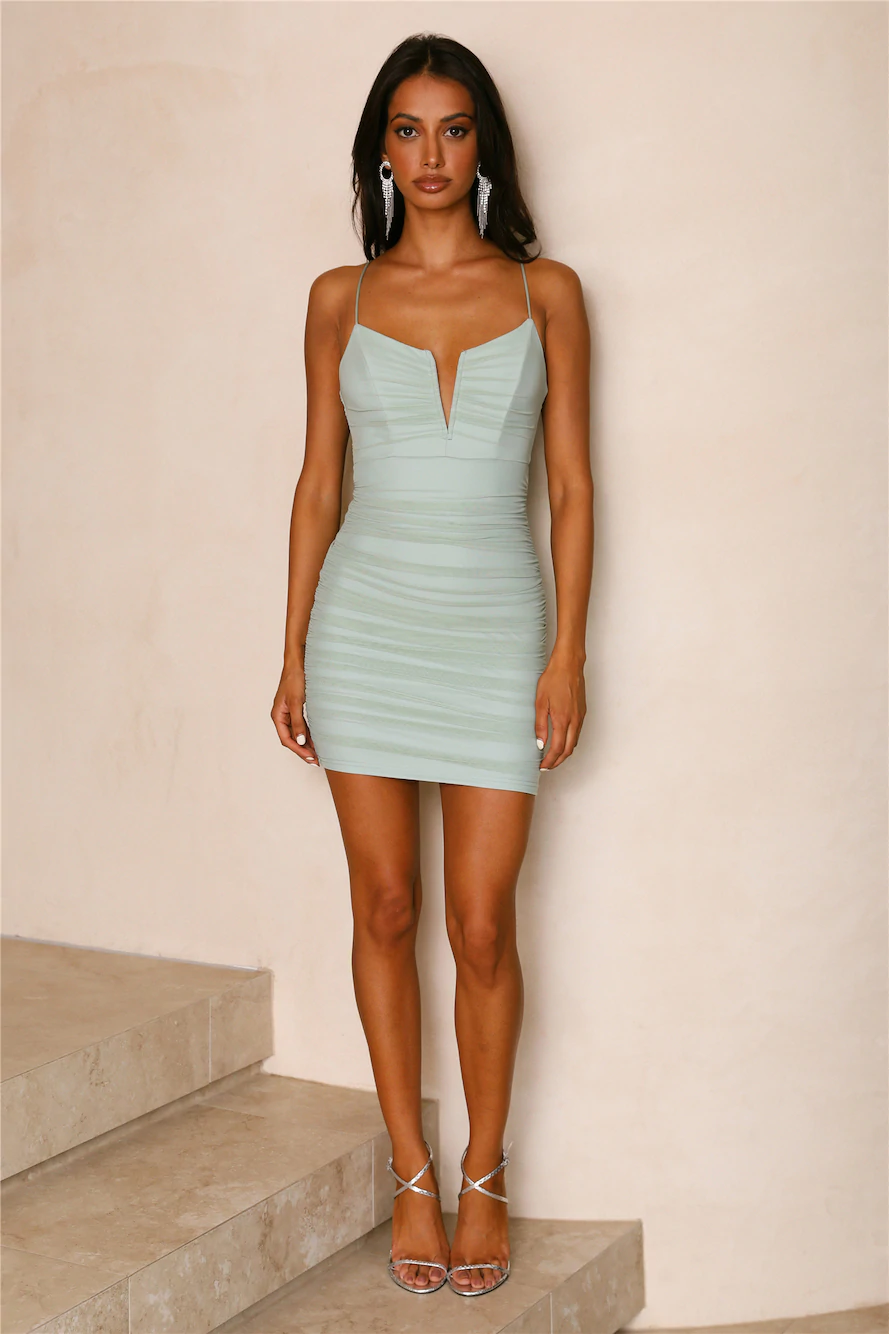 A lot of women have to compromise many things daily but when it comes to fashion Hello Molly ensures that women don't compromise. Plus, the products are created with utmost dedication and care. Here are some of its products mentioned below:
Dresses – The brand has a huge collection of dresses such as backless dresses, day dresses, formal dresses, maxi dresses, lace dresses, party dresses, red dresses, black dresses, bodycon dresses, and much more. Every dress is available in different sizes for the convenience of all.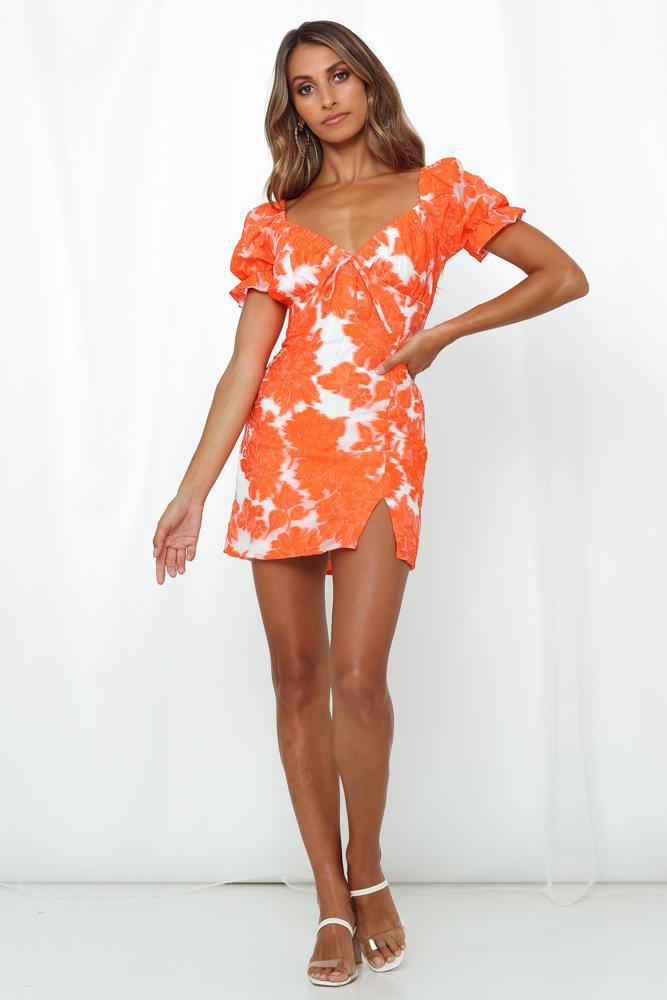 Rompers – Rompers are so much in fashion and this brand offers all of them such as jumpsuits, printed rompers, and party rompers.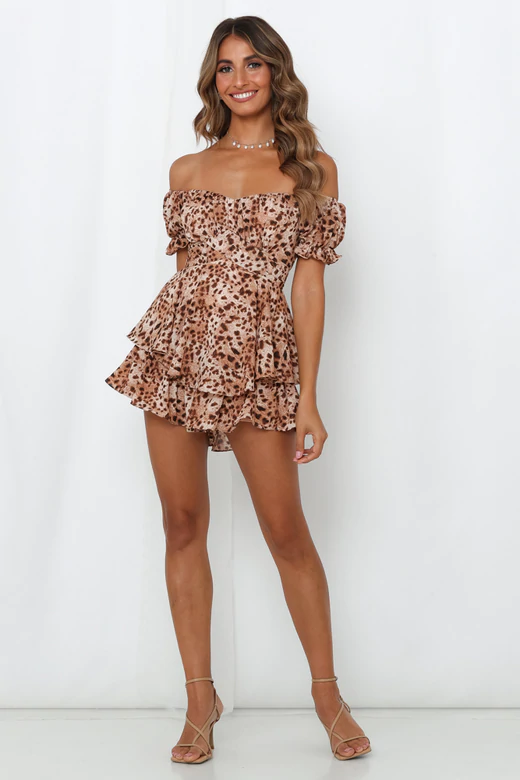 Tops – Under this section, one can get crop tops, bralettes, sweaters, sets, long-sleeved tops, outwear, etc.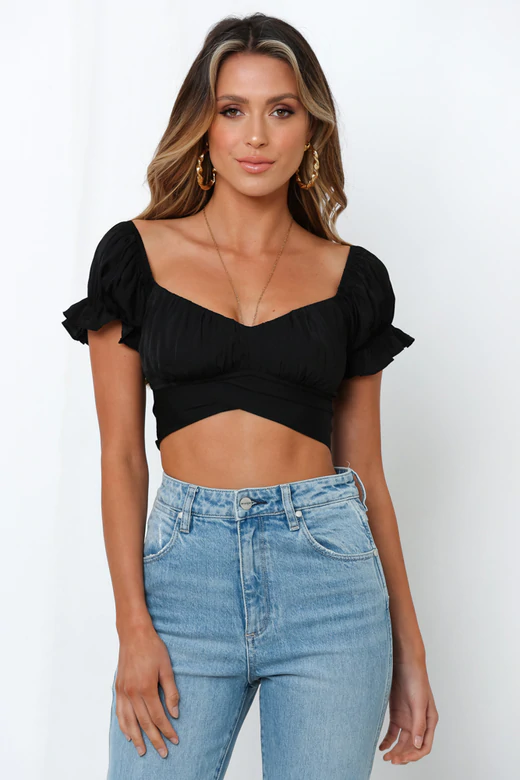 Bottoms – Finding the right bottom can be a daunting task. Hello, Molly has a nice collection of bottoms such as shorts, jeans, skirts, pants, sets, and much more.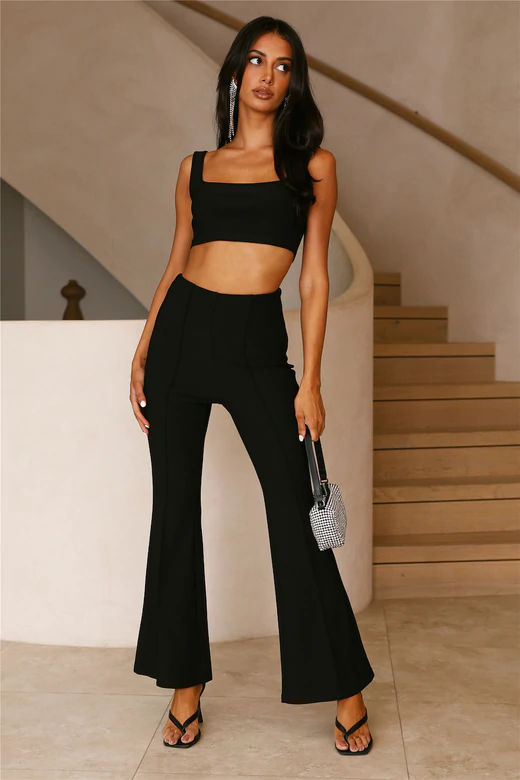 Shoes – Who doesn't love nice footwear? The brand offers all types of shoes like heels, sandals, flats, and boots at different price ranges.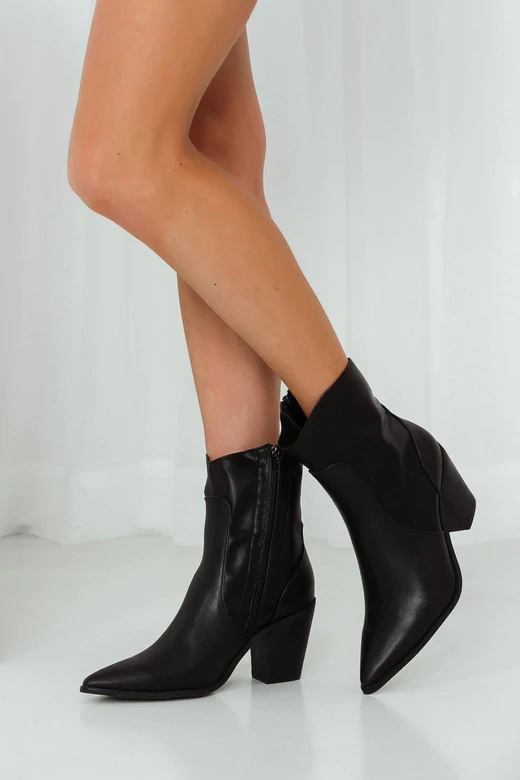 Accessories – Any outfit is incomplete without a good accessory. The brand has a huge collection of bags, belts, jewelry, watches, sunglasses, bandanas, headwear, beauty, and a lot more.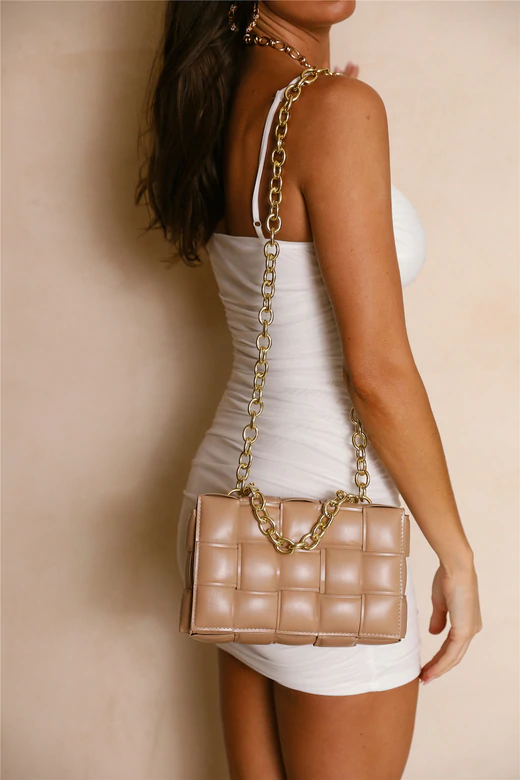 Swimwear – Quality and fashionable swimwear become very essential during the summer season for women. Hence Hello Molly offers a wide range of swimwear for various occasions, including beach parties, holidays, brunch, casual outings, and special festivals. The brand offers a versatile range of prints, designs, shapes, and colors to meet every girl's expectations. Be it spring or summer, the brand offers the best swimwear in different sizes and price ranges.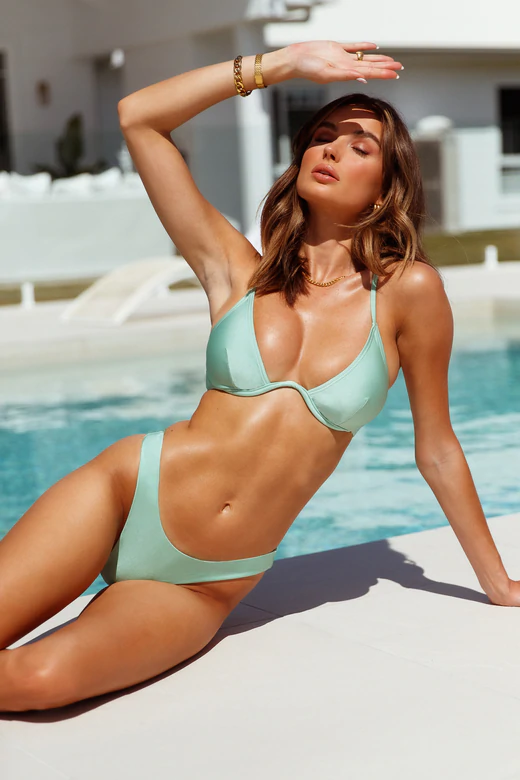 Activewear – If you are a workout freak, or love to stay in shape by involving yourself in strenuous exercise sessions then premium activewear is indispensable for you. Hello, Molly offers a vibrant collection of activewear for women for different occasions such as beach, holiday, brunch, casual, date night, work, and festivals. Be it spring, autumn, summer, or winter, the brand keeps you fit and trendy in its trendiest range of activewear. Women can find out backless, bodycon, cutout, festival, floral, shift, etc in long, short, and sleeveless styles for various sizes.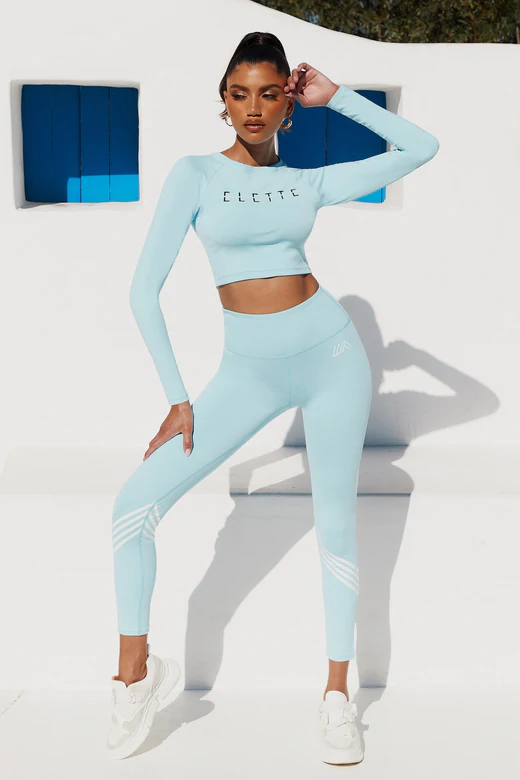 What made it successful?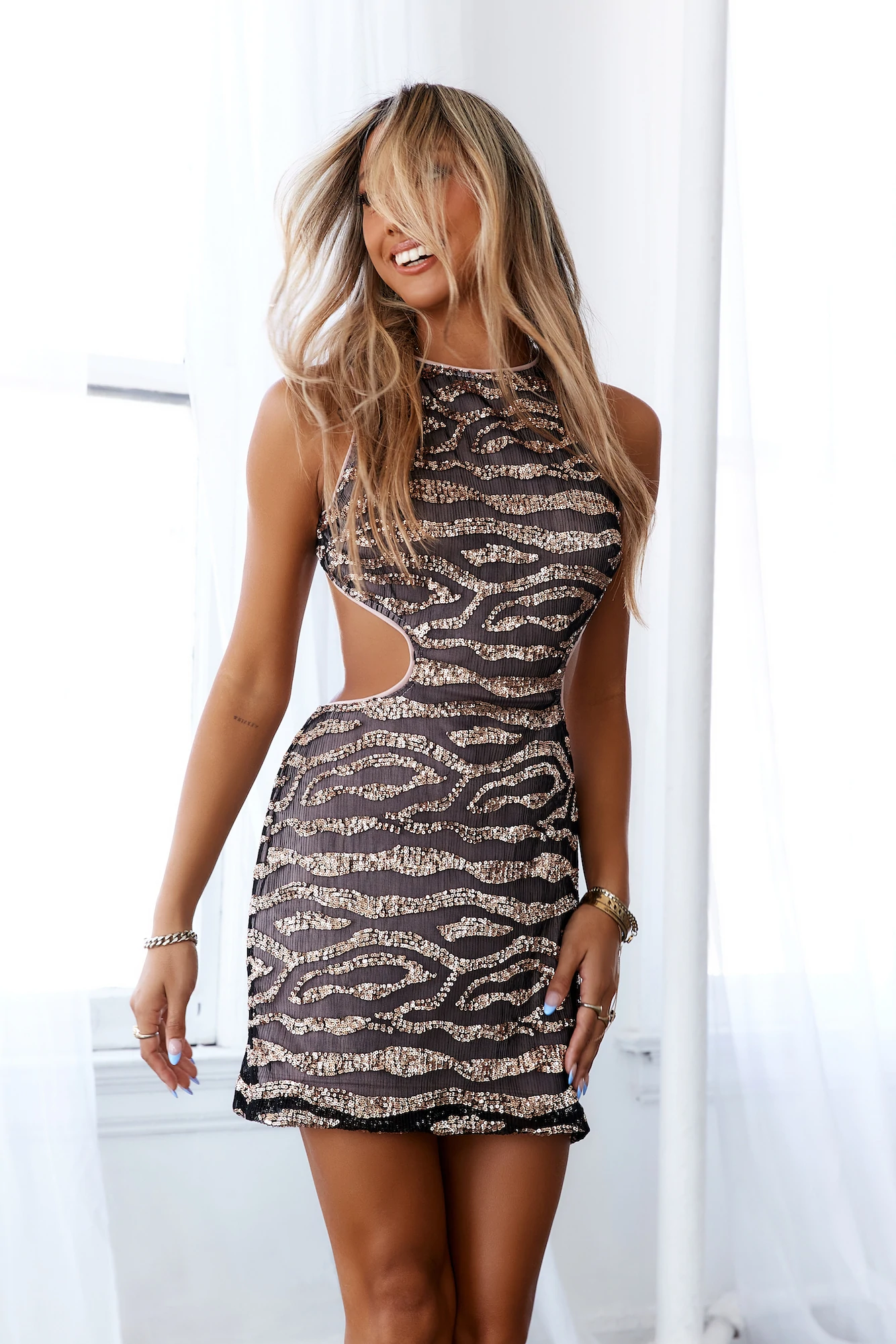 It's just been 9 years since the brand launched and it has achieved tremendous success within a short duration. There are numerous reasons behind its success and some of them are mentioned below:
Weekly releases – The brand is known to drop more than 100 new weekly releases with the motive to reach innumerable styles as well as identities. The weekly releases set it apart from other brands and women love it.
Affordable fashion – It is known for its affordable women's fashion without putting much pressure on anyone's pocket. The aspect of affordability plays a huge role in the success of Hello Molly.
TV commercials – In the year 2018, the brand released its foremost TV commercial in the show Love Island which helped in its success and this is how the brand gathered its new audience.
Impactful fashion ideas – The brand and its chic and style fashion make it the best and favorite of all women. No wonder, its creative team always tries to bring something new to the audience or shoppers and never let their wishes go in vain.
Huge variety – Another behind the success of this brand is its huge collection of clothes. The brand has a huge variety of dresses, accessories, rompers, bottoms, activewear, tops, bodysuits, shoes, swimwear, and much more. It is a one-stop-shop for women.
Sale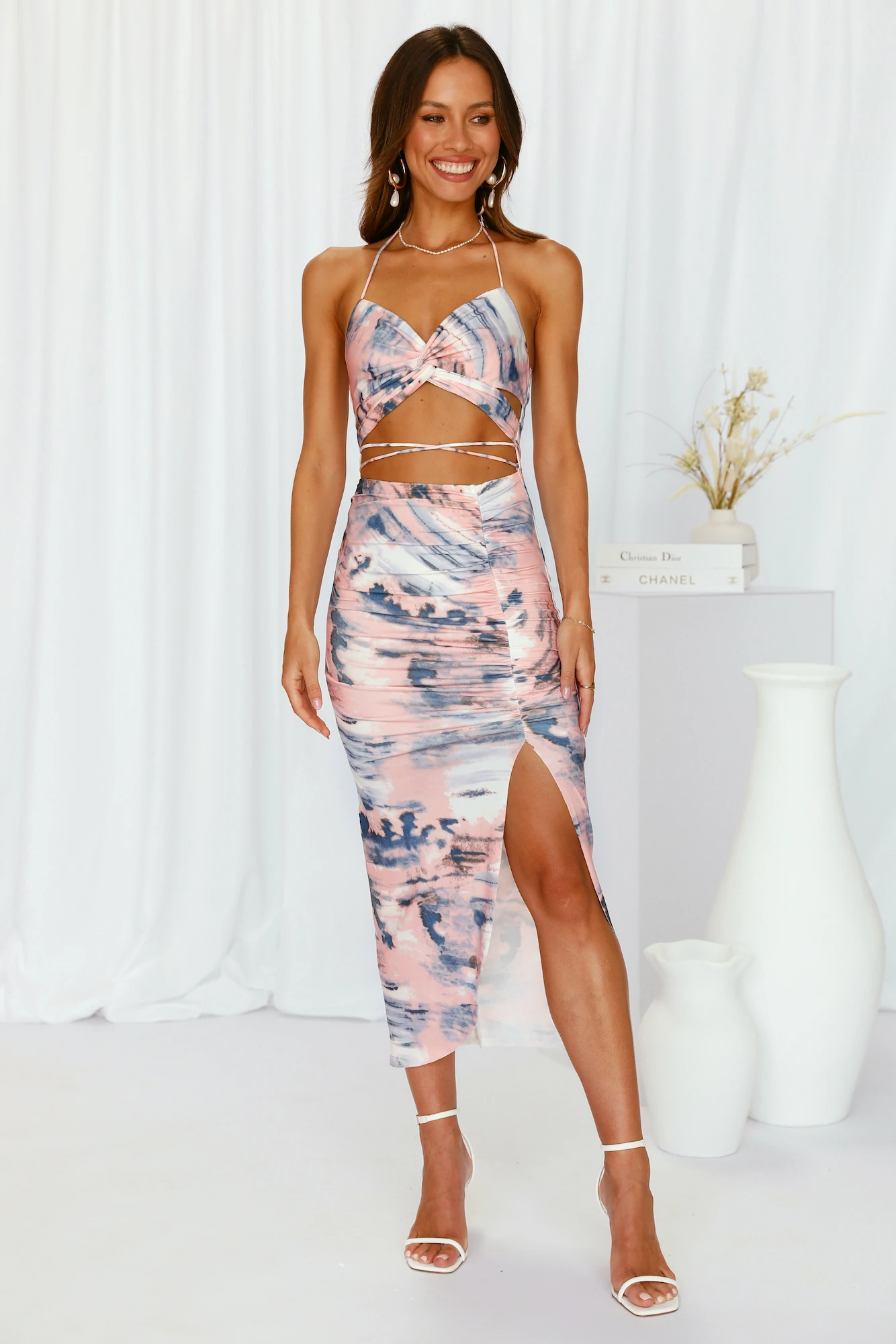 The most exciting part of retail therapy is getting your favorite thing on sale. This brand has a separate sale section for the ladies where certain products are under sale prices such as dresses, rompers, tops, bottoms, shoes, as well as accessories. Also, their 10% off offer is valid for users who join them by entering their email addresses. The women who are students and wish to get the best of the fashion products can get onto the Hello Molly's Unidays section where one can find tons of discount offers as well as promotions. Moreover, there is a free shipping offer on US orders above $100 and its standard delivery takes 4-9 business days and express delivery takes 2-4 business days.
Charity and Social Causes
After achieving enormous love and support from women across the world, the brand decided to give back to the community for a greater cause and help the underprivileged. Hence, the brand has been giving consistent donations to various humanitarian and environmental charities and causes such as Dress for Success, Wires, Australian Red Cross, NAACP, Reconciliation Australia, American Red Cross,  and Black Lives Matter.
Why choose Hello Molly?
Hello Molly is known for offering flirty dresses, beautiful rompers, footwear, swimwear, gorgeous bodysuits and tops, co-ord sets, activewear, self-love items, and much more. Also, the quality of the products offered by this brand is top-notch and every product is genuinely priced so that it doesn't put any pressure on the buyer's pocket. This is a one-stop-shop for women who want attractive clothing, nominal prices, and amazing customer service. Moreover, the brand is constantly striving to offer an amazing shopping experience to its customers by providing every season's ultimate styles. Thus, all this sets Hello Molly apart from other brands.