YouTube is a powerful social media tool where every second 5 hours of video is uploaded. And every 5 hours of the video consists of around 30 still images in total. This empowers everyone to create and simply share video content without any hesitation. Therefore, any business owner will know the greater benefit of YouTube if he understands, learns, and adopts this new booming technology.
Why create a YouTube channel?
Today, YouTube is the greatest social media platform to target the global audience in no time. It is being used by almost every person all across the world. It is the second most followed and visited website across the world. And the first position belongs to its parent company Google.
Here is a step-by-step guide to creating your YouTube channel:
1. Google account sign in
For every person to watch, share, create, or comment on any YouTube content, there is a need for a Google account. If you already have a Google account then there be a simple sign-in option. In case, you have multiple Google accounts then select anyone that you want to associate with the YouTube channel. But if you have no Google account then tap on the 'Create Account' and follow the instructions to register one.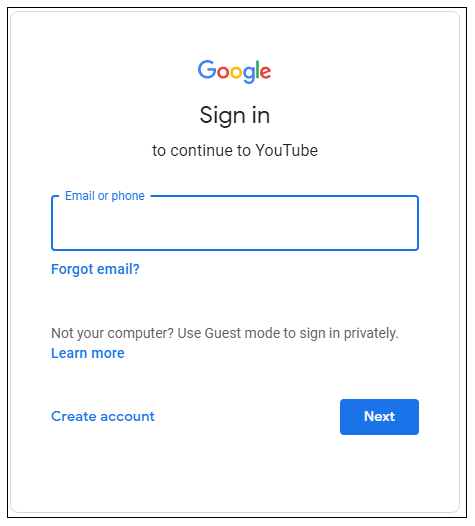 2. Create a YouTube channel with the help of a Google account
After signing in to your Google account, create your YouTube channel. Tap on the user icon at the right-hand corner. The icon represents the Google account as well as the YouTube account. Drop –down the menu, you will see the 'Settings' option, click on it.
After this, you need to click on the option 'Create a new channel' which can be seen under the 'Your Channel' option.
Later, you need to create a Brand Account. You can decide its name as per your preference, there is no compulsion to use the same name that you used for your Google account.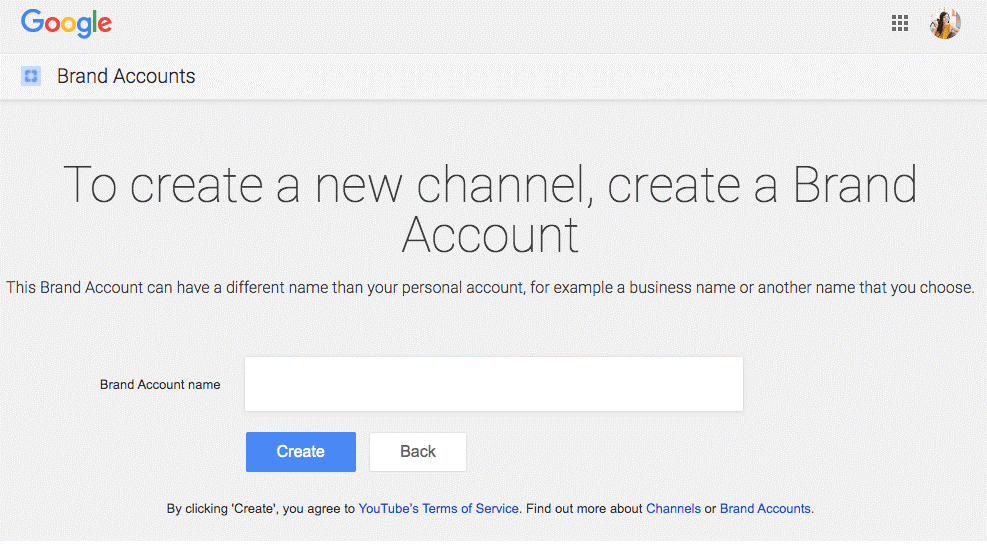 After entering your brand account name, there comes a text message or voice call to verify your account. Verify your account by entering the code then you will reach the dashboard of your YouTube channel.
3. Customize your Channel page
Click on the option 'Customize Channel' from where you will reach to channel customization page.
On this page, you will see three tabs: Layout, Branding, and Basic info. Through these tabs, you can optimize the channel for viewers.
4. Add Basic Info for better discoverability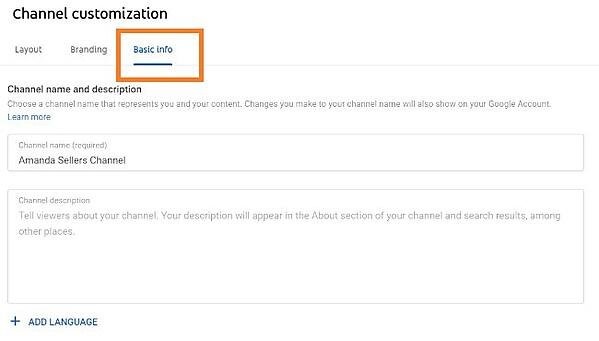 By entering this tab you can basic info on your channel, for instance, the language of your videos, description, keywords, product features, and much more. Plus, you can add links that you want to share with your audience. The links can be seen in the banner image.
5. Upload branding elements
In the descriptive details, you can add another element of customization for your channel. The Visuals.
Under this tab, you can add:
Profile Picture – This profile picture will help your users to recognize you as a video creator while browsing your content. According to YouTube, you should image with 98×98 pixels dimensions.
Banner Image – It is a large image that can be seen on the top of your YouTube channel. The banner image must be 2048×1152 pixels.
Video Watermark – Try to choose the logo which represents you with the size 150×150 pixels.
6. Advanced Layout Options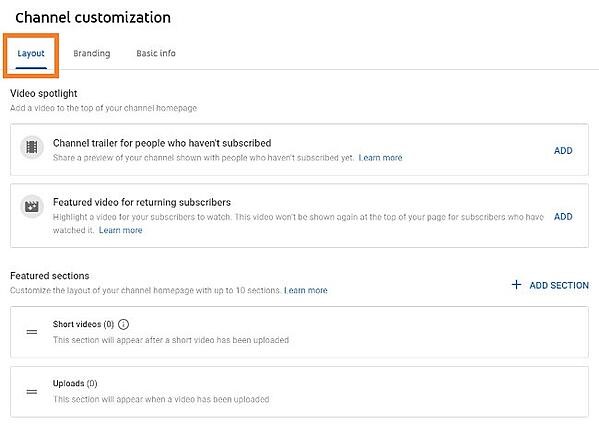 This option allows adding certain details to your content. You get the options to designate a video spotlight as well as organize your channel page.
7. Add Videos as well as optimize them
Click on the 'create' button to add the first video on YouTube. After adding videos, you can optimize them for search.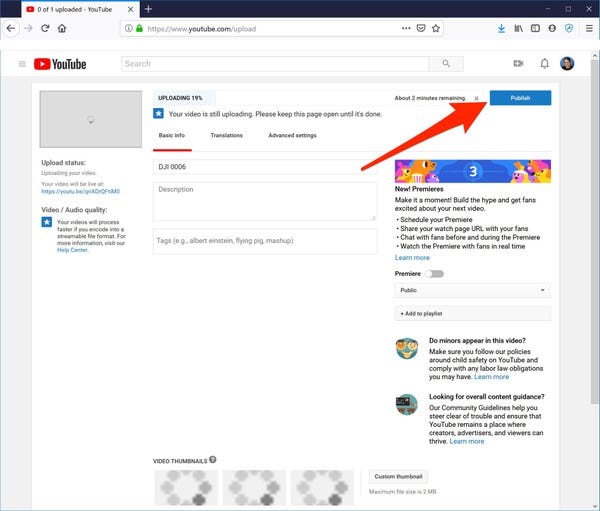 While uploading a video, ensure to add title, description, tags, and category.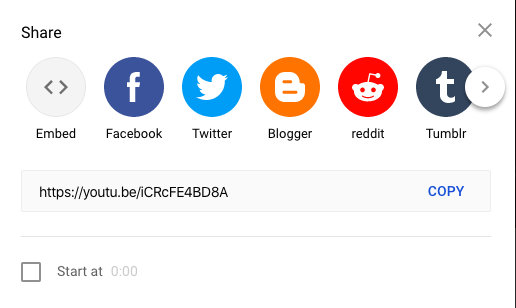 This is a very important step to increase the traffic, views, and subscribers to your channel. You have to promote your channel on all your social media pages, including Facebook, Instagram, Linked In, Pinterest, Twitter, website, and many more. In fact, add a link to your email signature to let everyone know that you have a YouTube channel.
Acquire knowledge about YouTube's algorithm
It is very important to know all the aspects of YouTube. How its features such as recommendations, trending list, sidebars, etc work. The more you understand the better it will be.  Thus, spare a few minutes every day to read YouTube tutorials, guidelines, rules, and policies to never make any mistake that may block your channel. So keep reading, understand, and honing your skills while uploading content on your channel.
Essential tips to start a YouTube channel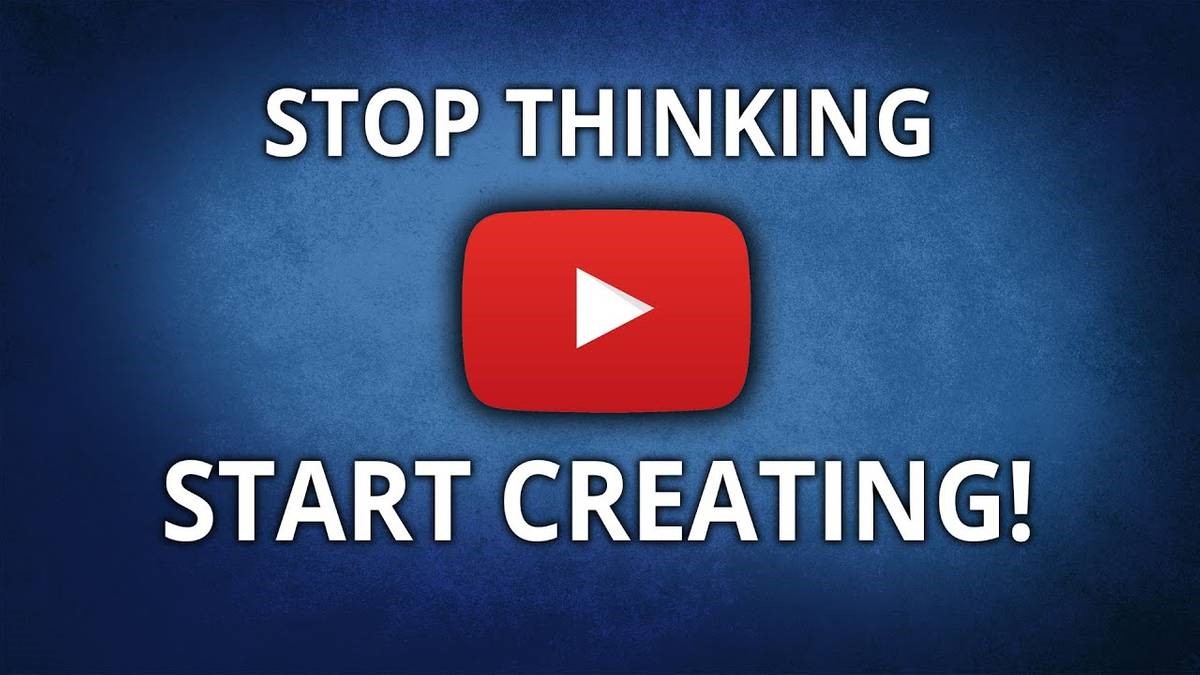 Make an impressive channel art and thumbnail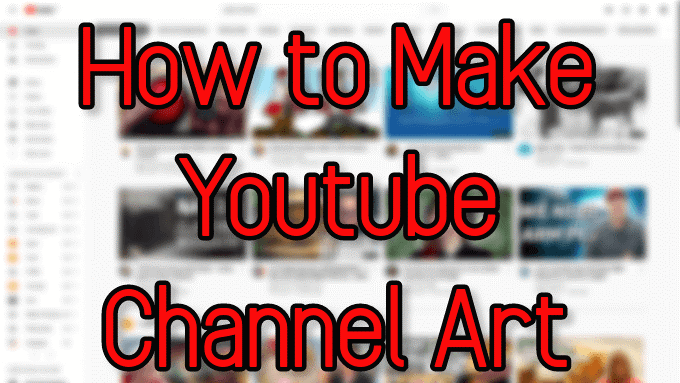 Modern viewers on YouTube click only on those videos that have eye-catching thumbnails and art. Try to create a creative thumbnail to grab the attention of viewers on the channel.
Pick a stunning channel icon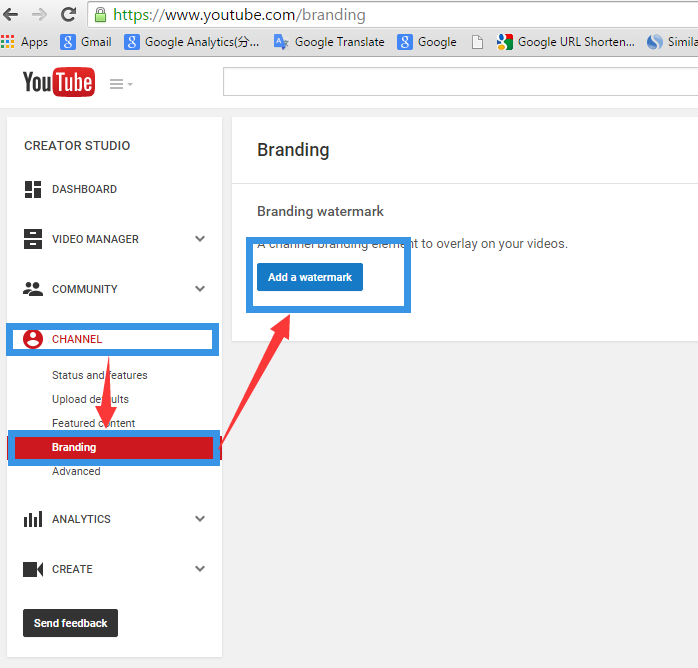 It is just like a logo to your YouTube channel to mark your presence. The icon should talk about your brand and complement the content that you are going to post on your channel. You can also take the help of YouTube's recommendations.
Make sure to create playlists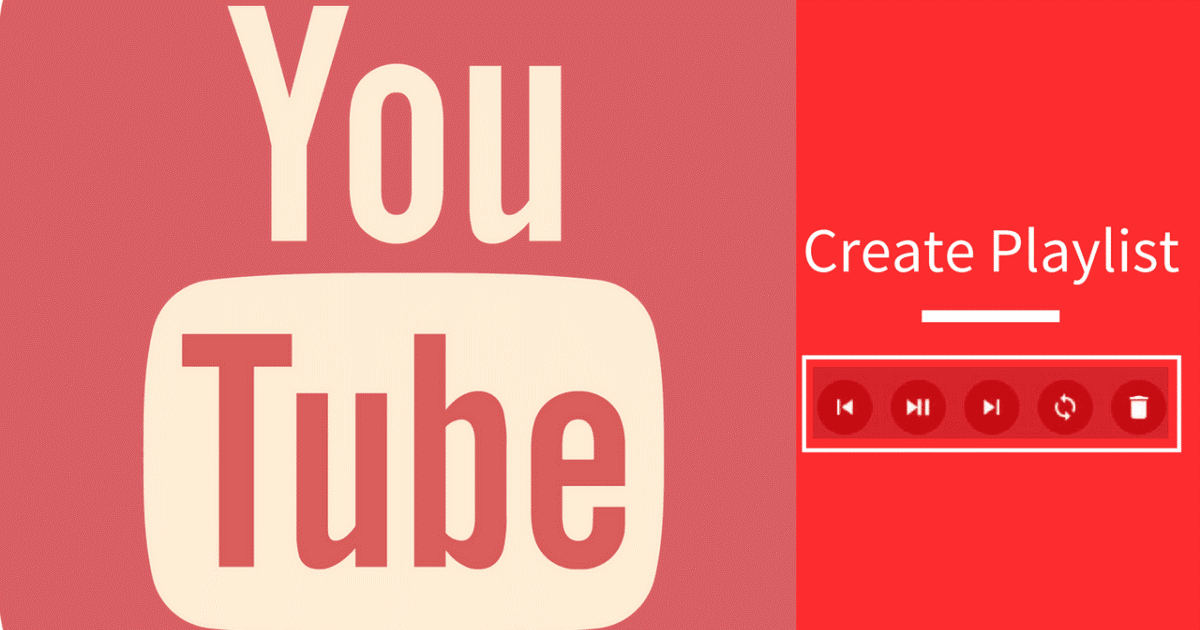 It is very important to create a playlist to make it easier for your viewers to find their favorite videos without beating around the bush.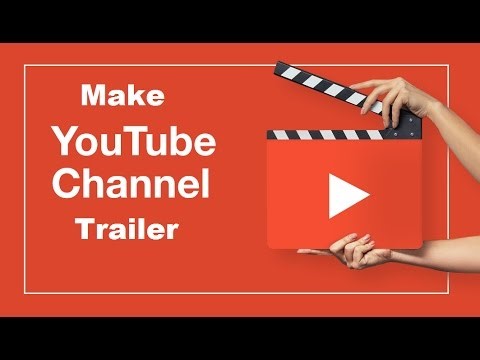 Here, you have to introduce yourself to the YouTube audience by making an impressive trailer that talks about your content. Here, you have to convince them why they should follow and subscribe. Make sure to keep it short and crispy.
Make sure that your content should be very engaging to enhance your views, subscribers, and audience to your website.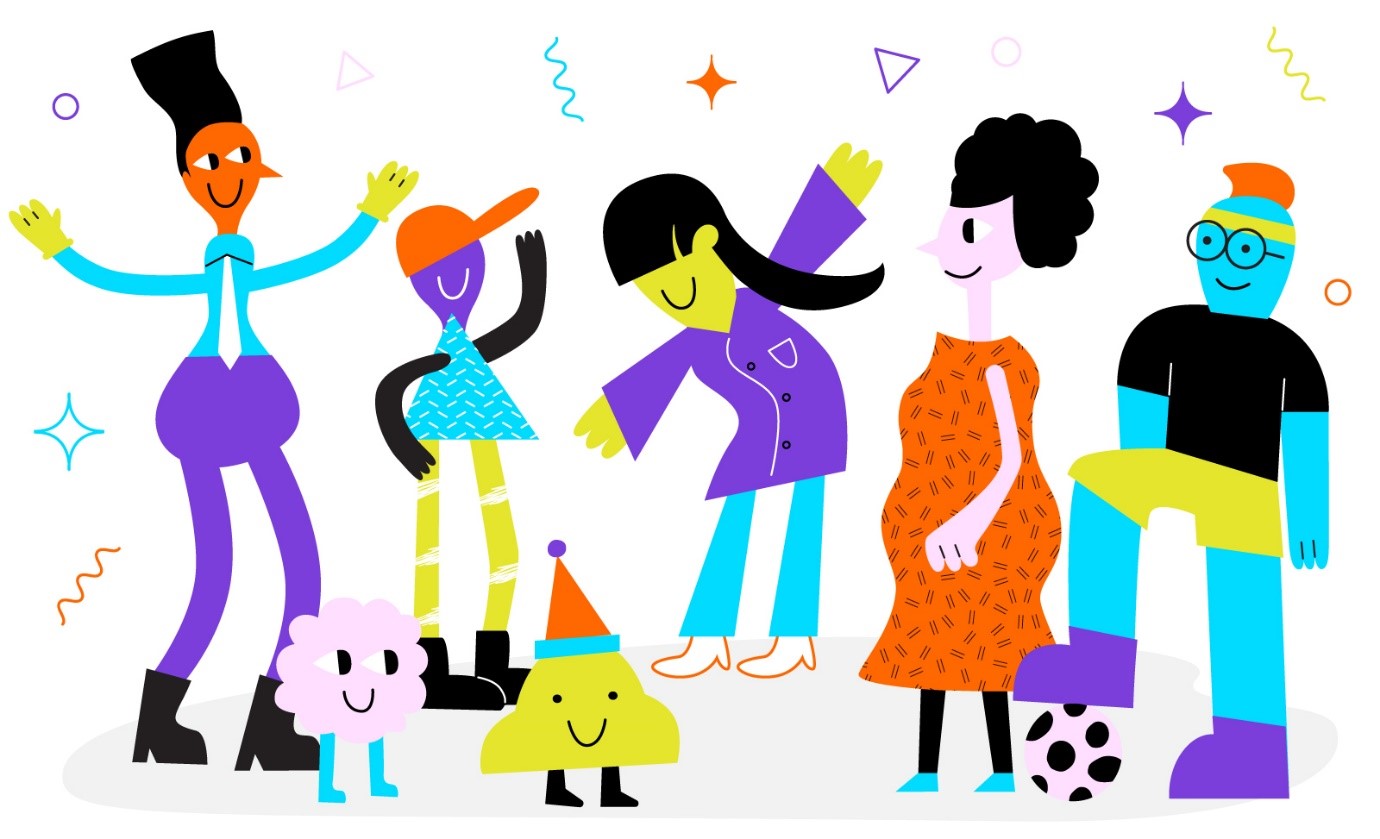 Don't forget to ask viewers to subscribe to your channel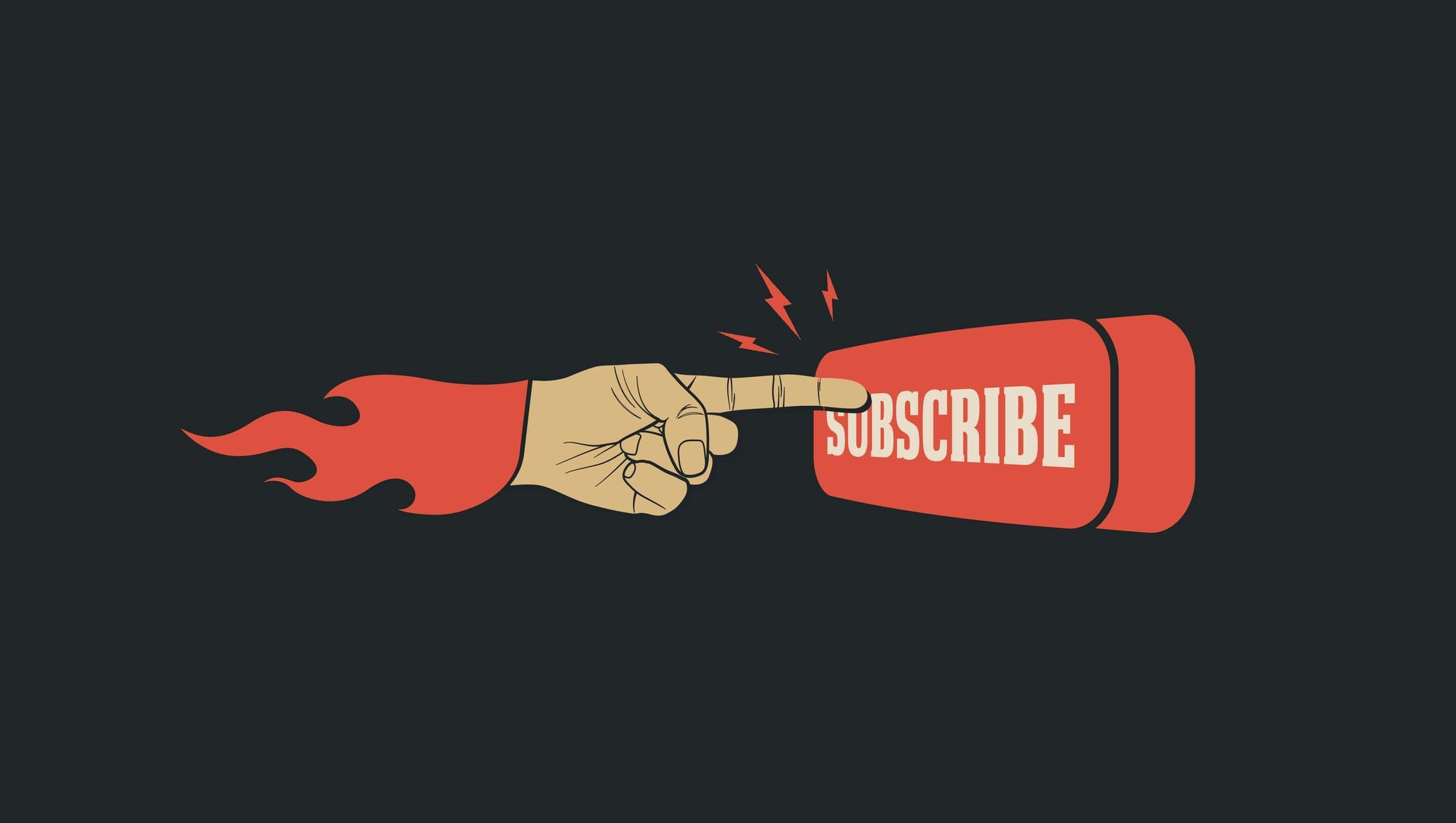 It is very important to consistently ask viewers to subscribe to your channel. You have to be very patient and consistent. Although you need to focus on the content part still ask them to join.
Conclusion
The method to create a YouTube channel and optimize its content for better discoverability is simple. Follow the above-mentioned guide religiously to avoid any mistakes. However, it's very important to stay consistent, creative, and committed to your channel. Creating a channel while following the above-mentioned tips is just the first step. At the end of the day, it's your consistent efforts and catchy content that will make you a successful Youtuber.