Today, Google has become the major source to find anything in the world. Most of the netizens search anything or everything on Google to get the best results. And when someone searches anything on the search engine then Google gives them the best results or an apt ad related to the product and services they are looking for.
Google Ads today has become the most popular and followed tool to drive traffic, improve sales, and marketing products and services. In fact, it has become the most powerful advertising and marketing tool to improve sales and profits. If one can integrate Google Ads into their marketing strategies then they can see potential benefits like never before.
What are Google Ads?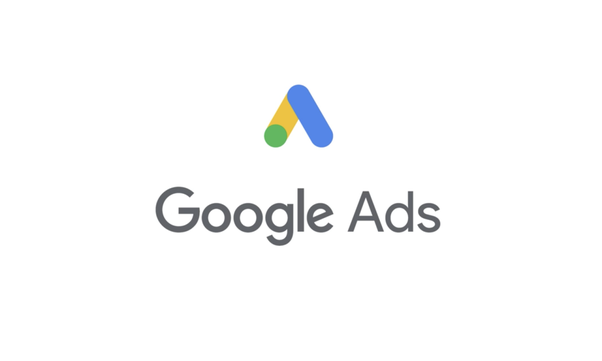 Google Ads is based on the Pay-Per-Click model. It is an effective online advertising platform that allows businesses and advertisers to publish their ads on Google's search engine. The best part is that you only have to pay for a click as it runs on PPC.
Let's find out how Google Ads can accelerate your business in 2021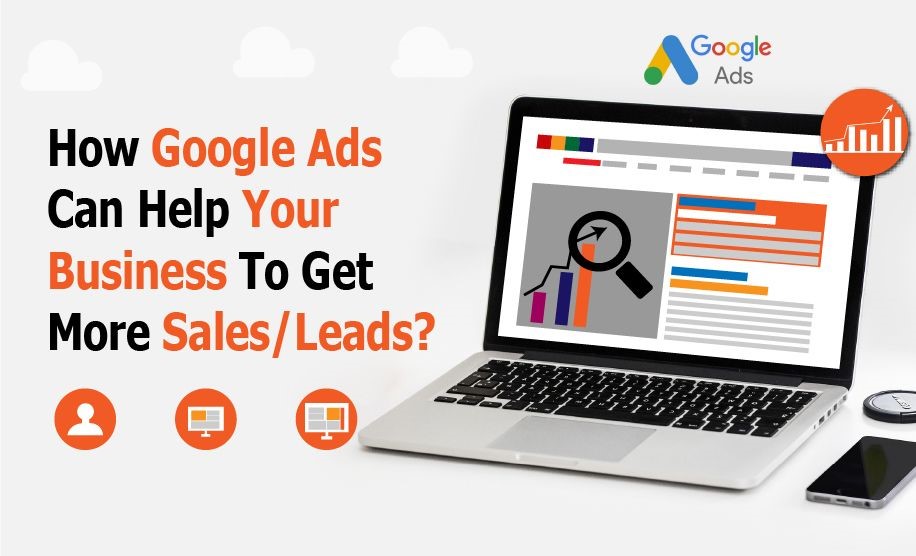 It gives a flying start to your business right from day one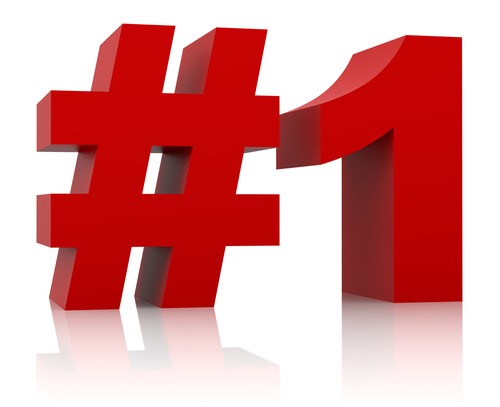 The best thing about Google Ads is that they are very quick and instant. Once you have created a campaign with the relevant set of keywords then publish it. Once it's successfully published, your ad will go live for millions of Google users. Your website will now start receiving traffic and views from potential customers online.
However, the process to rank your business site with a particular keyword is not as easier as it seems. It takes over months and a lot of investment to create the best content, SEO strategy, and backlinks. But, Google Ads will bring you on page 1 quicker than other methods.
It gives you the relevant traffic for conversion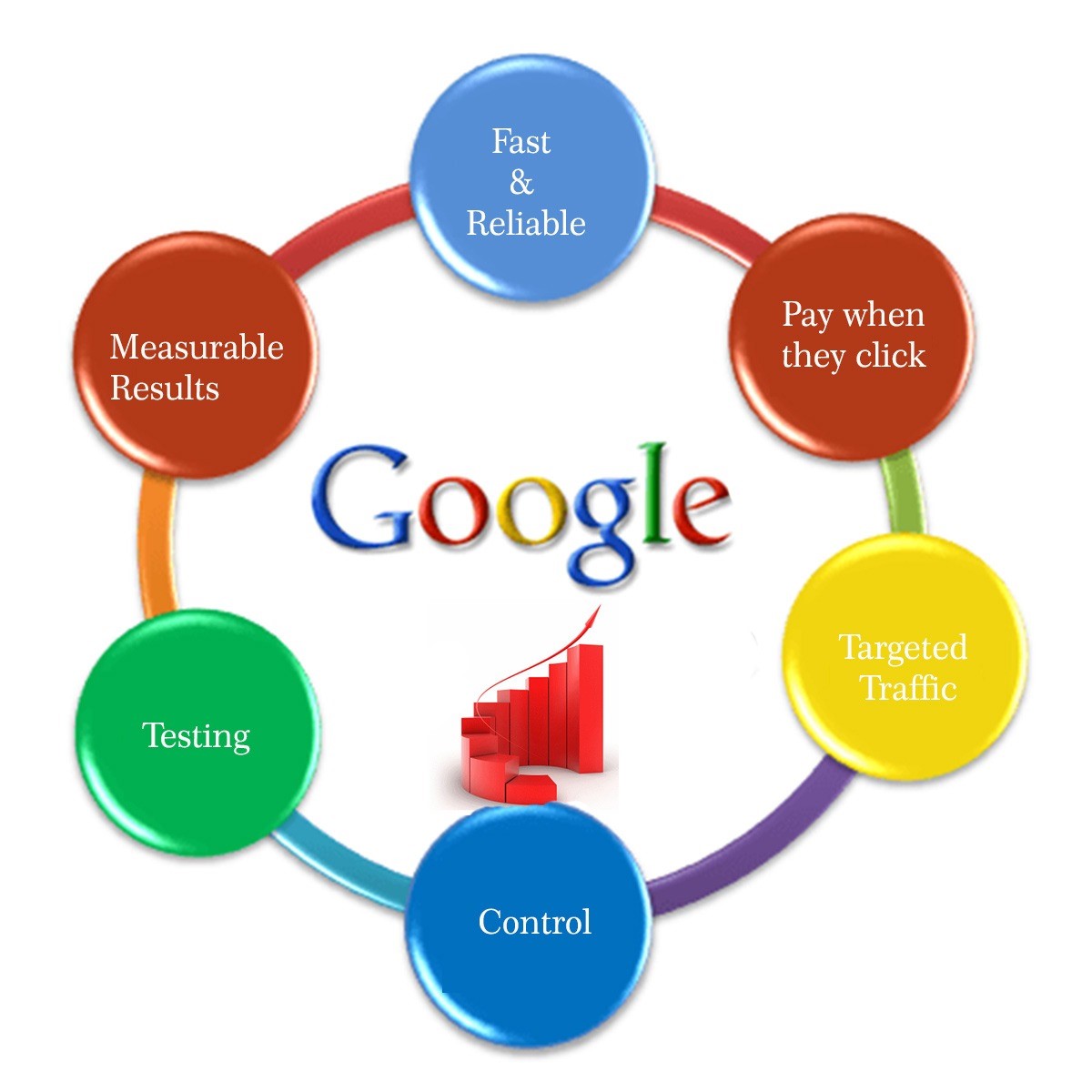 Google ads don't beat around the bush. It works in an effective and focussed manner. With the right company and ad campaigns, one can target the relevant traffic to their website without facing any kind of challenges. Google ads work on the targeting method.
There are two types of targeting:
Audience targeting- it works with the help of demographics including a customer's wish, interest, and expectations.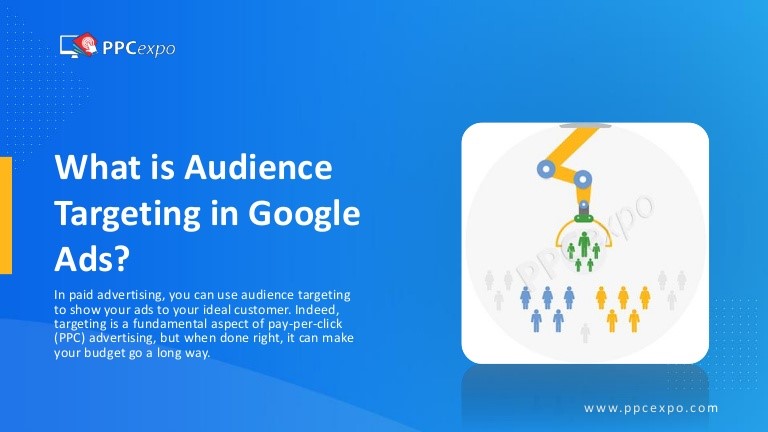 Content targeting– It basically targets particular topics, keywords, and websites visited often by your customers.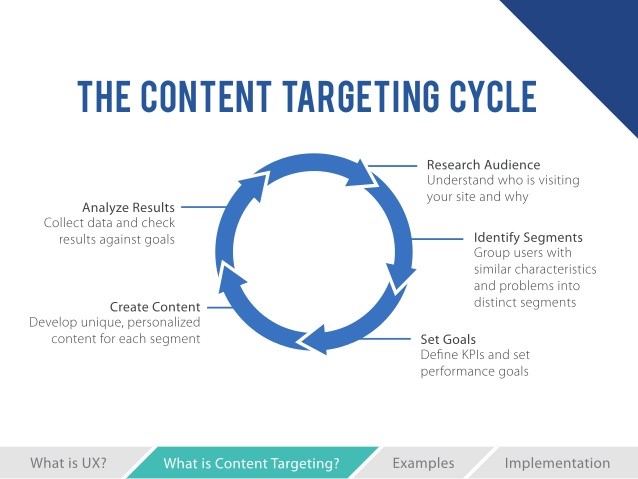 On the basis of targeting, one can pick from the variety of Google ads such as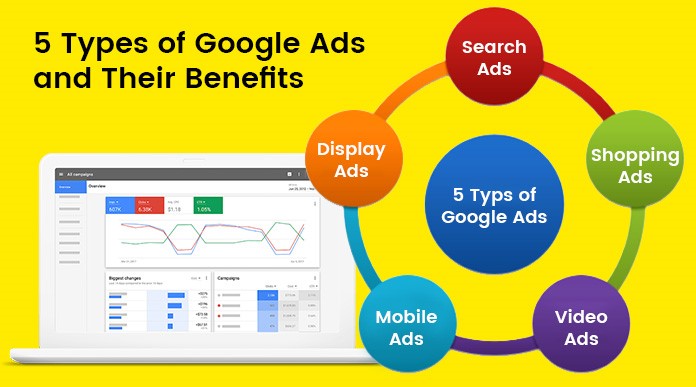 Search network ads: These ads will be shown on all the websites on the Google search network.
Video ads: These ads are highly popular and can be shown on YouTube and other video portals
Display network ads: These ads are meant for the Google display network such as Gmail and YouTube
App ads: These ads are published on different mobile apps.
Shopping ads: These ads are mostly targeted at e-commerce websites. Here, the website's shopping data is used to target ads on Google search.
Thus, Google ads can narrow down the search to a great extent that eventually leads to more and effective conversions.
It boosts your brand's name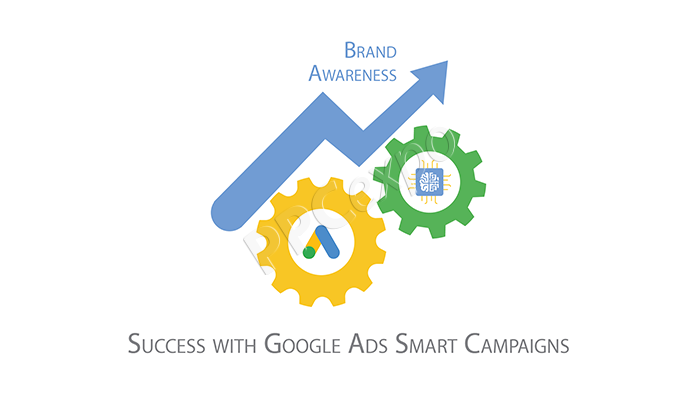 Brand awareness is the biggest goal of every new brand or business in the market. And Google ads help you to achieve the goal easily. Your brand should become a household name. It should become a brand to trust and use blindly. It should become a brand to buy when it comes to a specific product.
And to consolidate your brand's awareness Google ads is the best platform. We all know that almost every person uses Google to search for products and services. Thus, Google ads will put your brand to notice every time people search for specific products or services.
It helps you to save marketing expense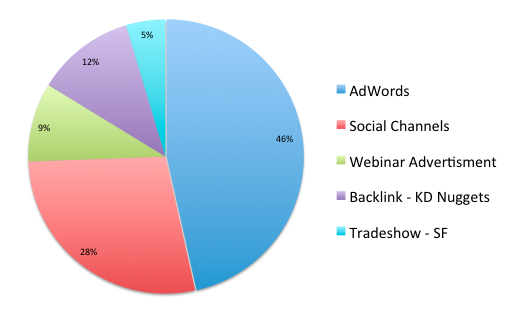 We all know that contemporary digital marketing agencies charge a bomb to keep your brand on Google's first page and to improve conversions. Google also charges a decent amount of money for Google Ads but here you will get every information in front of you. It offers detailed weekly and monthly reports where you can see:
The total number of viewers clicked on your Ad
The total conversion rate
The total traffic volume
The total cost of a lead that is generated through it
The most beneficial part of the detailed report is that you can make or change your strategy or campaign to get better results.
It helps you to promote your business through emailers/email promotions
The best part is that Gmail is the largest email provider in the world. Almost every person has a Gmail account for professional purposes. In such a scenario, one can easily make use of Gmail as an essential tool to run ad campaigns in the slots given in Gmail inboxes.
Gmail Ads are usually fit in the promotions and social tabs that are present right in the Gmail inbox.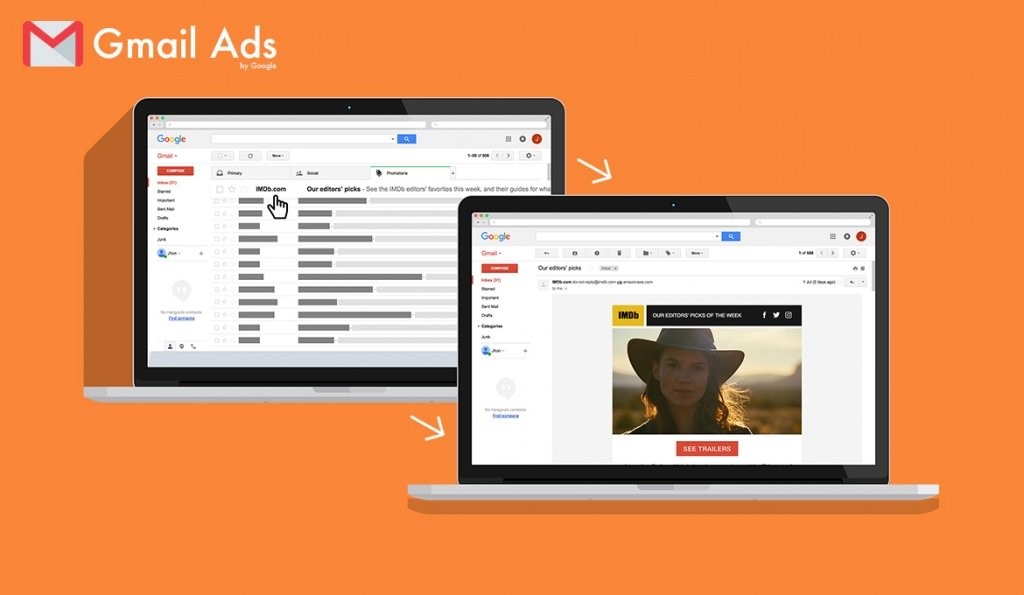 The best part is that Gmail ads don't cost a bomb. As compared to Google search Ads, these ads are a lot cheaper. Those who can't invest much money initially in their startup must rely on Google Gmail ads.
Conclusion
Google Ads works in a very smart and swift manner. They can increase visitors, conversions, brand reach, and customers tenfold without taking much effort and time. It is a very flexible, transparent, and effective platform that will give you high returns on your investment.