Every person running a business has a website of its own. Many people focus on the design, theme, content, and user navigation as its main element. They overlook the loading website speed. To target a large audience online, it is essential to have a website optimized for smartphones, desktops, laptops, and tablets.
The speed of a website matters the most because it is the first impression that can hold your audience for a long time. Also, people are always on the go, they don't have forever for a website to load. Moreover, if your website lacks speed, its conversion rate is going to be very low.
It is a fact that modern netizens are impatient and they want everything to be very quick. Thus, one has to invest time, money, and effort to deliver the best loading speed to make customers happy. After all, customers have plenty of options to go to. Due to the rising competition, it's very important to keep checking your website's performance and speed from time to time.
Amazing tools to perform the website speed test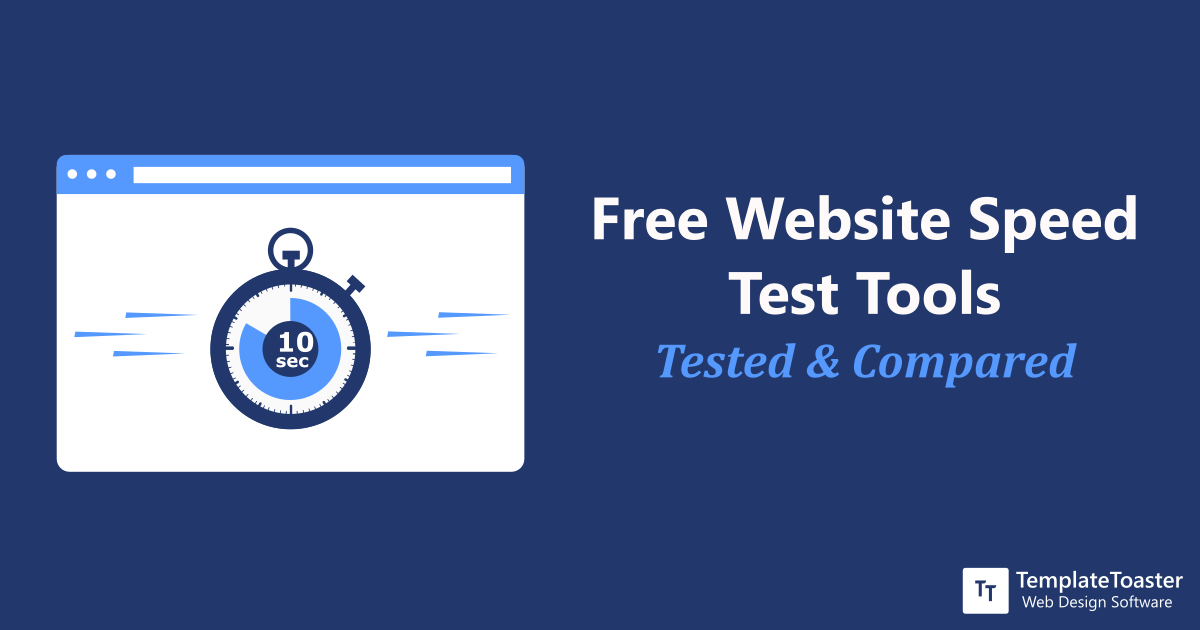 For beginners, it might be confusing to check the website speed. The market is flooded with many free and paid website speed test tools that will make it easier for them. Here are some of the best of all which you can rely on:
Pingdom – it is a website speed and performance monitoring tool. The tool is very effective, simple to use with the option to select various geographical locations to run a test. You will get the results of the test with a clear overview followed by a detailed report. This tool comes in handy for beginners as well as professionals.

GTmetrix – this tool allows you to run your website using famous tools such as page speed, YSlow, etc. It allows you to change the geographical location as well as a browser with the help of a new account. The tool gives a detailed report along with a summary of the results. There is also an option to switch between two tools.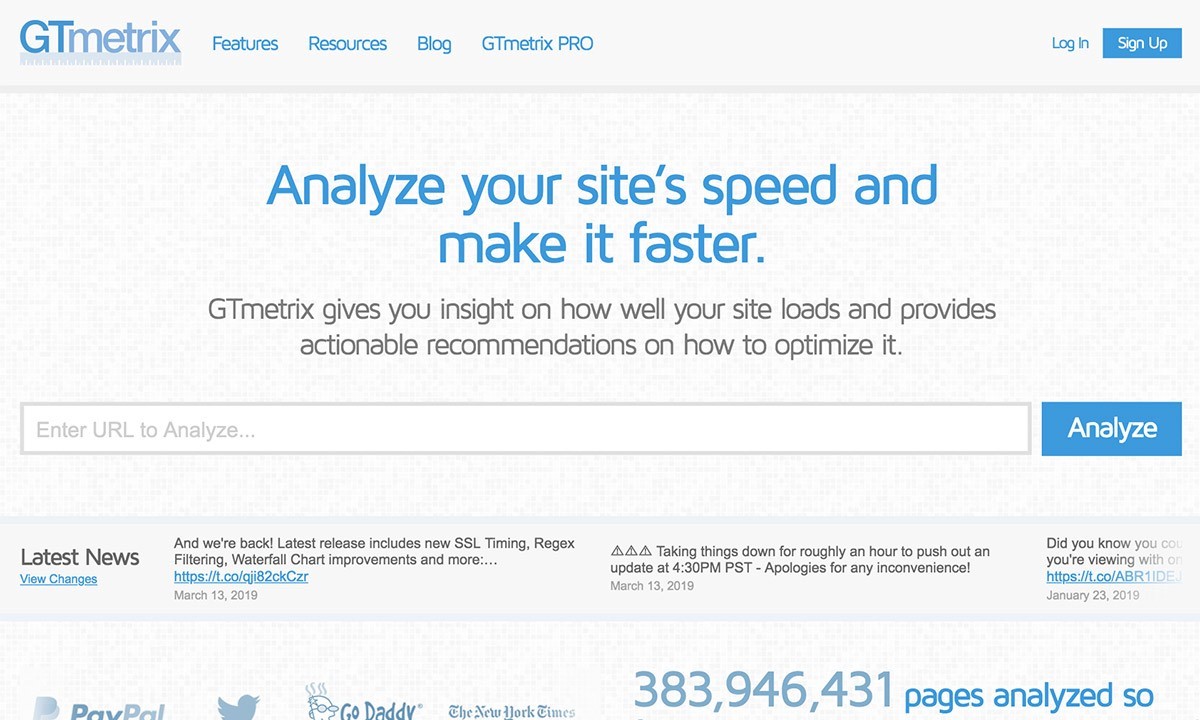 Load Impact – this is tool is different from others as it gives you reasons why your website slowed down. The tool is paid with a short period of free test. It allows you to send at least 25 virtual users in 3minutes. Moreover, the paid tool helps to target and test large traffic loads. It also gives you an insight into how the sudden spike in website traffic can affect your website's speed.

Uptrends – It is also a free and very effective tool to check your website's speed in different geographic regions, browsers, and devices. It offers very simplistic results that you can easily understand. You can check the score and the areas of improvement.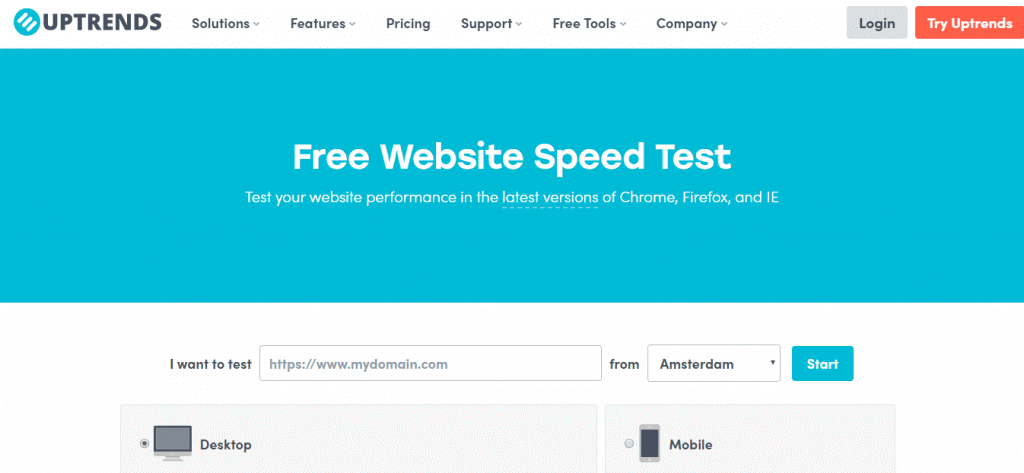 Byte Check – If you want to check specifically the 'time to first byte' measurement then it is the tool to pick. It can precisely check how faster you're WordPress hosting server is in different conditions, locations, and devices.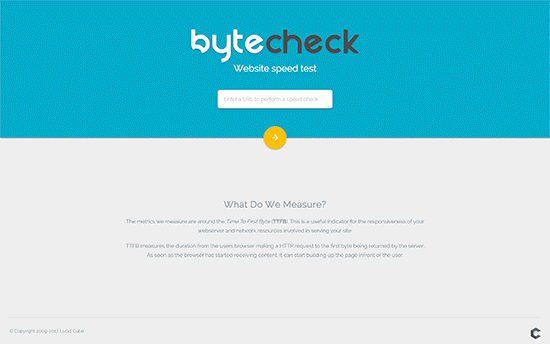 Google Pagespeed Insights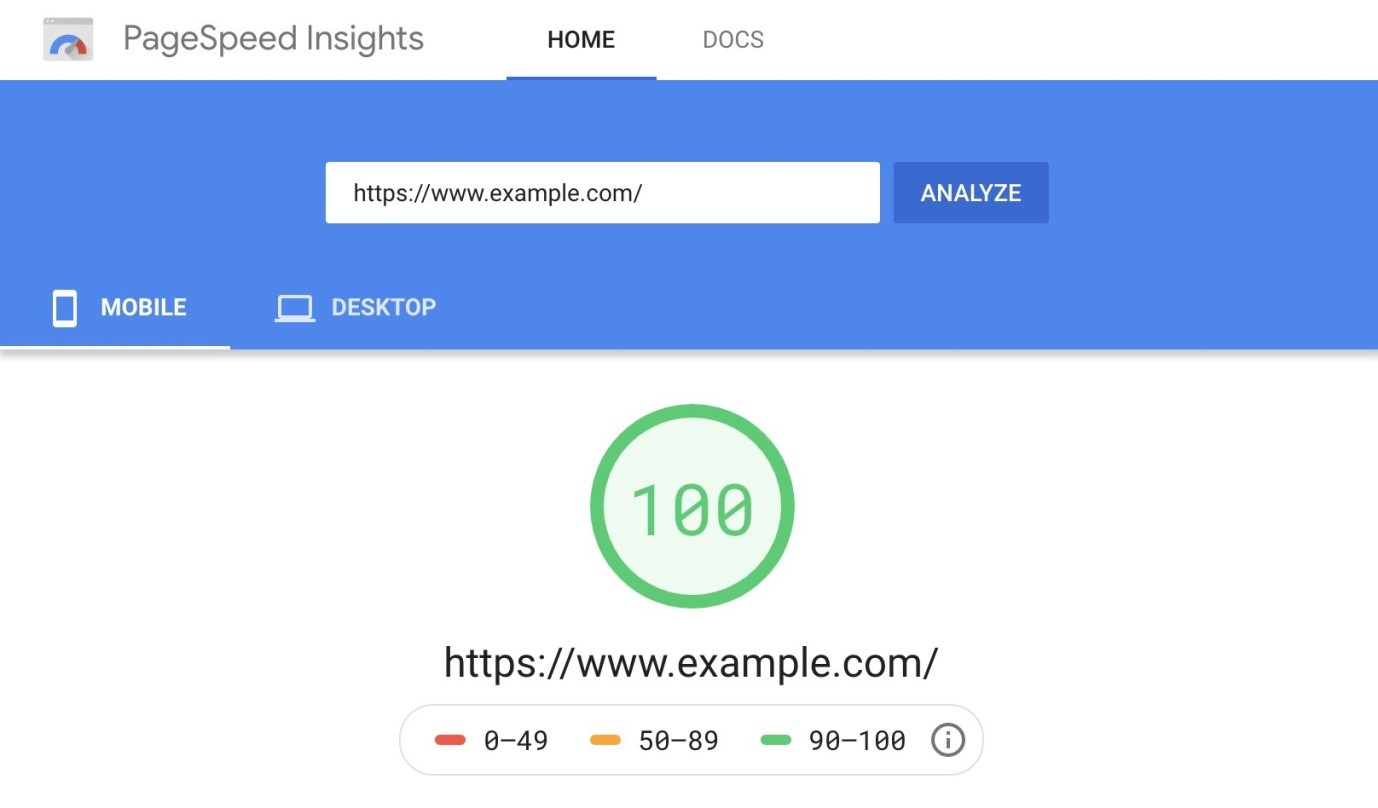 If you want to use the Google tool then you can get your hands on it. The tool offers in-depth performance reports for both mobiles as well as desktop websites. You can also fix errors and issues given in the reports to optimize your website. In fact, the tool offers helpful recommendations for all types of issues. The tool is a bit advanced in nature, thus, beginners might face some understanding issues.
Ways to run a website speed test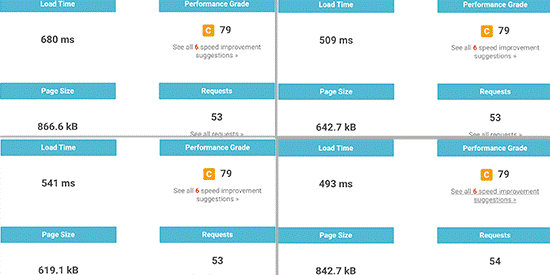 Various factors can affect the speed of your website. But there is no guarantee that the speed website test will tell its overall performance. Knowing the traffic difference round the clock the speed results may vary. Ensure that you run a test before analyzing any website data. Here is what you need to do.
However, to get the best accuracy rate and best results, run the website speed test the way it's given below:
Run a couple of tests
It is recommended to use at least 3 website speed test tools to get the best and accurate results. You can come to know about the time difference while downloading the full website.
Test from various geographical locations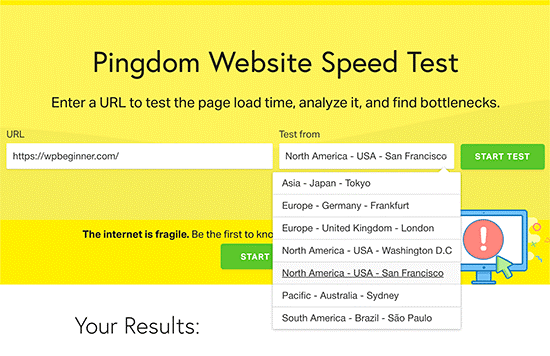 To get the right understanding of a website's performance and speed it is important to test from various geographical locations.
First off, it's important to know the location of your users. And for that, you have to download and use Google Analytics. If the traffic is coming from Europe then pick any European country to know the best and the closest results. However, if the visitors are coming from all across the world then run multiple tests using different locations.
Go through the performance of website firewall or CDN service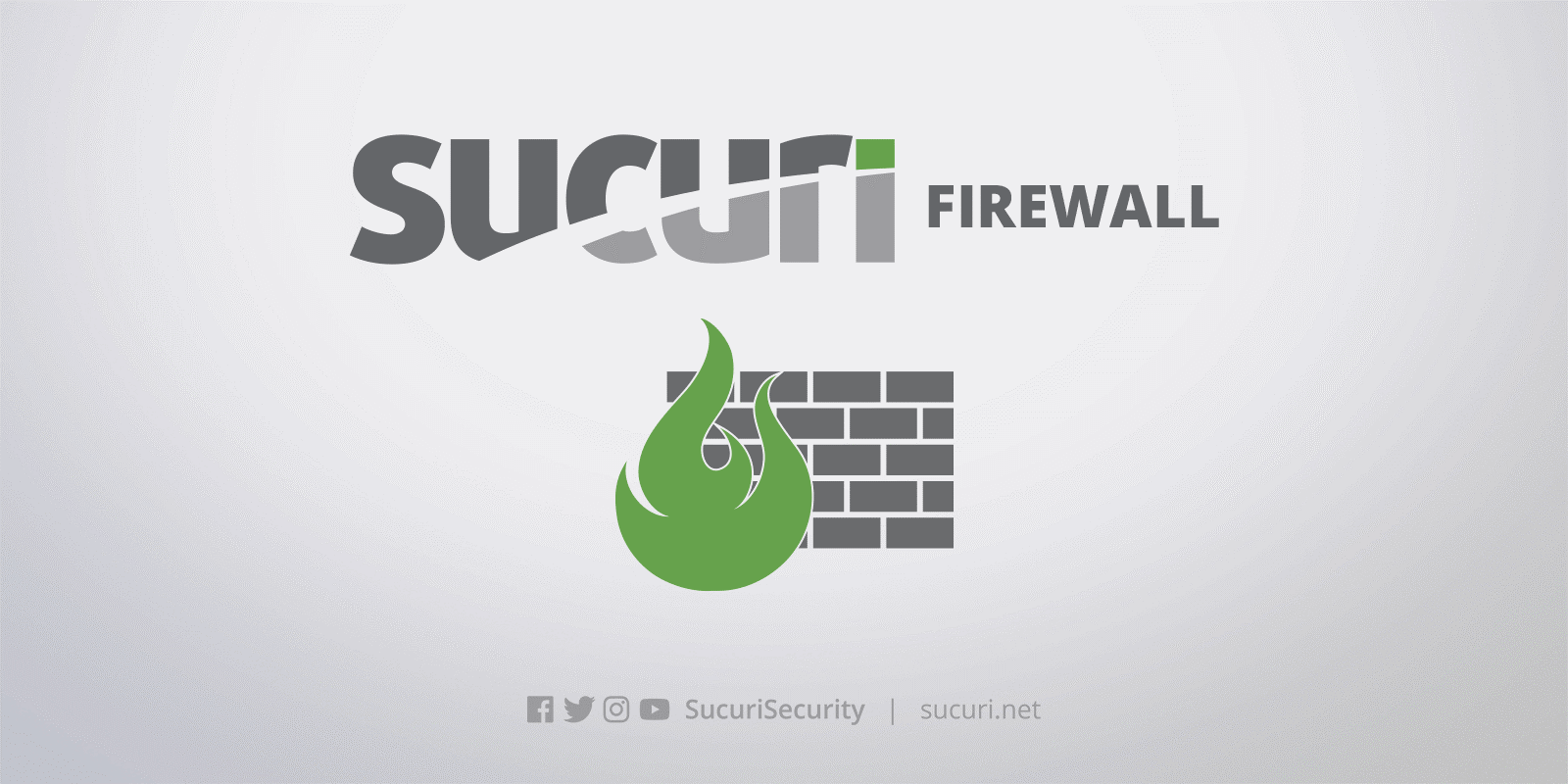 It is important to restrict malicious requests to enhance the performance of your server. And Sucuri is one of the best WordPress firewall plugins to enhance the performance of your server. Also, add a CDN service to your website to decrease the website's server load and let it load faster than before for users.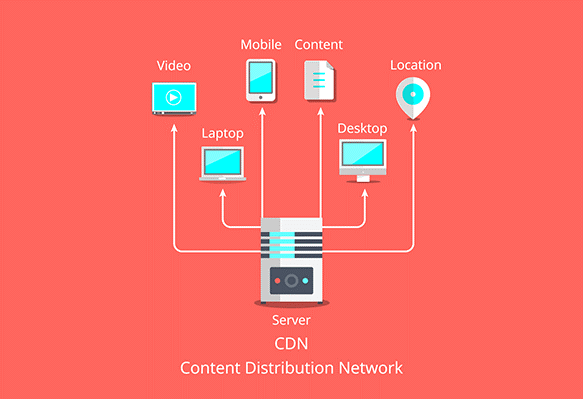 Ensure that website caching is on
Comprehend the results of the website speed test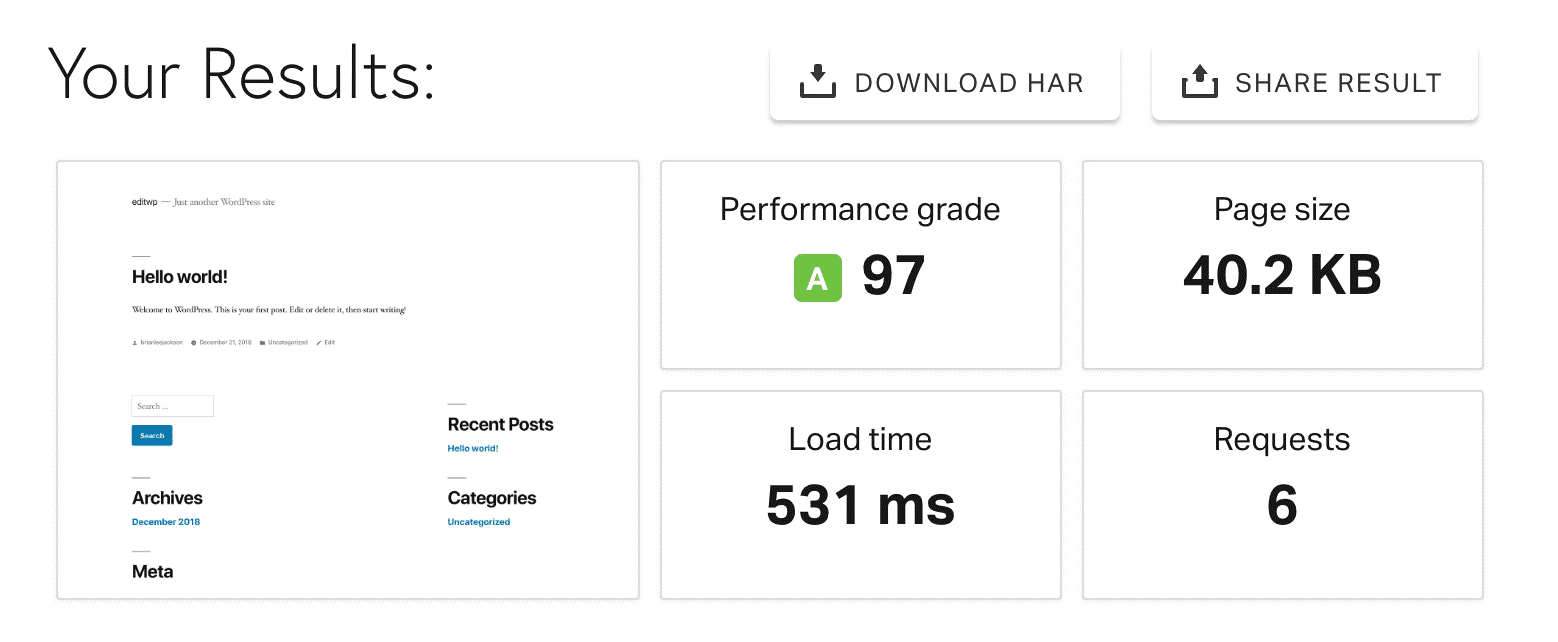 There are certain parameters that you need to focus on while comprehending the results of the website speed test.
The first thing to understand is how much time your website is taking to load. If it is taking more than two seconds then focus on the drill-down reports.
Secondly, focus on the time your server takes to respond to any request. Plus, the time it takes to provide the first byte.
Thirdly, focus on Time to First Byte. If there is any issue then have a word with the web hosting company.
Conclusion
Checking the speed of your website is an effective way to strengthen your relationship with your customers and grow your business online. Overlooking the speed website will only bring you down. Therefore, the above guide will help your website go a long way.