MyProtein is Europe's no.1 Sports Nutrition Brand and it has also gained popularity in other countries, especially in India. Previously, Indians had to order it from their UK based website. But due to its increased demand, MyProtein has opened a warehouse in India from where it delivers its products to Indian buyers. So now, Indians can order MyProtein from their official Indian website myprotein.co.in.
My purchases from MyProtein India
So far, I have purchased 3 X 2.5 kg and 1 X 1 kg Impact Whey Isolate from MyProtein India website. My brother recommended me this Brand. So, I thought to give it a try. I was really impressed with my first purchase.
What I like about MyProtein?
I was very happy after my first purchase from MyProtein India. It was a 2.5 kg pack of Impact Whey Isolate. Below are the main points that I liked about this product:
The taste was very good as compared to other Brands that I have tried.
Mixability was also decent. It doesn't form any lumps while mixing.
No issues related to stomach like bloating.
Its website always has some offers between 20% to 30% discount.
My third order and when things went wrong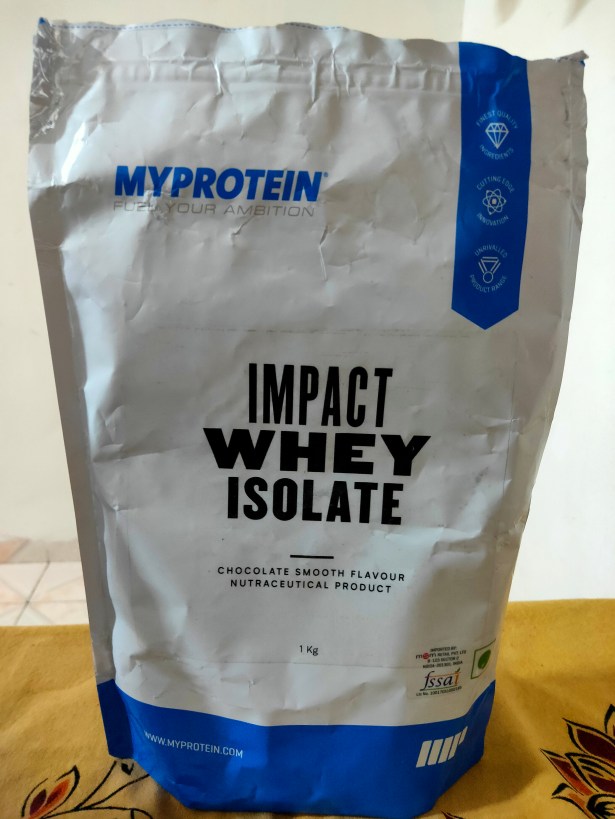 My third order was made during Independence Day sale when I ordered 1 X 2.5 kg and 1 X 1 kg Impact Whey Isolate. When I received the order, I noticed that the 1 kg pack has different packaging (old one) as shown below.
I opened it to have the very first scoop from my 3rd purchase. As usual, I poured 250 ml of water in my shaker, added 1 scoop of Impact Whey Isolate and started shaking it. I was surprised to see the amount of foam produced during shaking. It almost filled my shaker. Below are the pics that will show you the amount of foam it produced.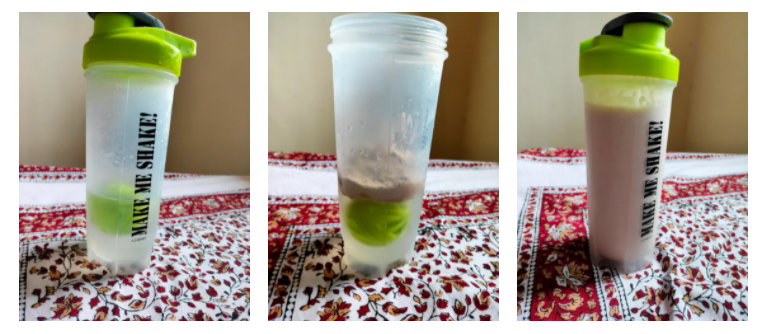 Reply from MyProtein Customer Support
As you can see in the images above, the amount of foam it produced was suspicious. I had been using MyProtein for a few months and this had never happened to me. In fact, I never faced any foaming issues with MyProtein before. So I decided to contact their customer support via their official website for India.
During my conversation with them, I told them about the entire issue in detail. They asked me for the bar-code number to verify if it is fake or real. When I provided that, they said that my Whey Isolate is 100% genuine. I was not convinced because the 1 kg pack was producing unusual amount of foam. Moreover, it didn't taste like Chocolate smooth flavor (that I have been consuming from past 3 months). So basically, the 1 kg pack had different taste as well as different quality as compared to my previous purchases. How was that even possible?
After that, I had a very long conversation with the customer support. Finally, they escalated this issue to the highest level of support in their hierarchy. They offered me a replacement and I agreed to it.
A few days later, I got the replacement pack of 1 kg Impact whey Isolate. This one had the new packaging as shown below.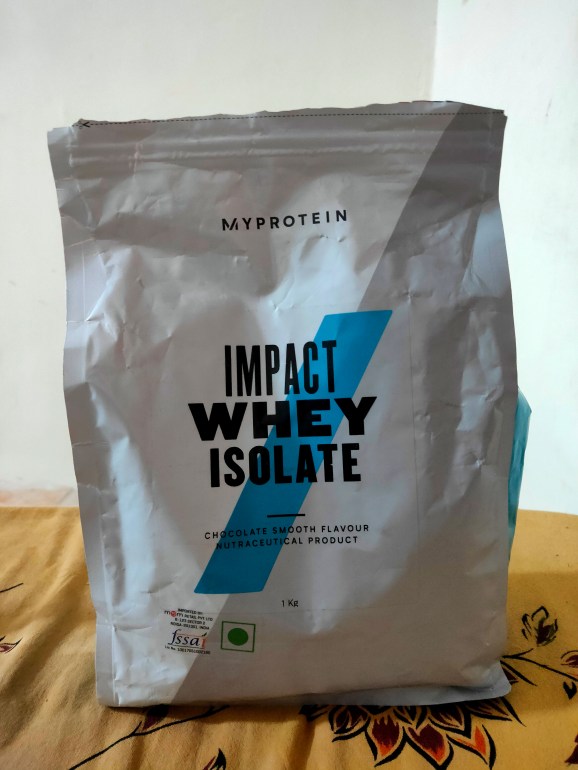 Without wasting any time, I opened it and mixed in my shaker to check whether this one is fine or not. Fortunately, this one was absolutely fine and similar to my previous purchases. There was no foaming or taste related issues at all. Below pics will clarify what I am trying to say.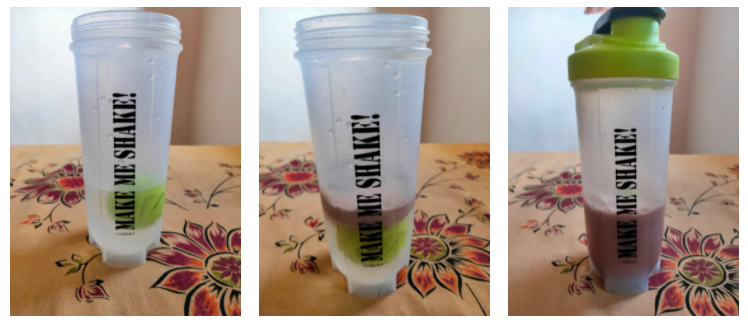 If you compare the pics above with the previous ones, you will clearly see the difference. This drastic difference between the 2 packets of the same product from the same brand made me really worried about it. We use supplements for better health and if the quality is not good, it can adversely affect our health.
I don't know whether the product I received earlier was genuine or not. But I am very sure that it is very different from the Impact Whey Isolate that I had been using for over past 3 months.