Bodybuilding is one of the largest supplement retailers on the internet. The site also consists of forums, articles, reviews, tips, and information on pretty much everything related to bodybuilding, nutrition and working out. They carry just about every supplement available from every supplement manufacturer. The site has been around since 1999 and also owns its own brand of supplements called Higher Power Nutrition which we will discuss.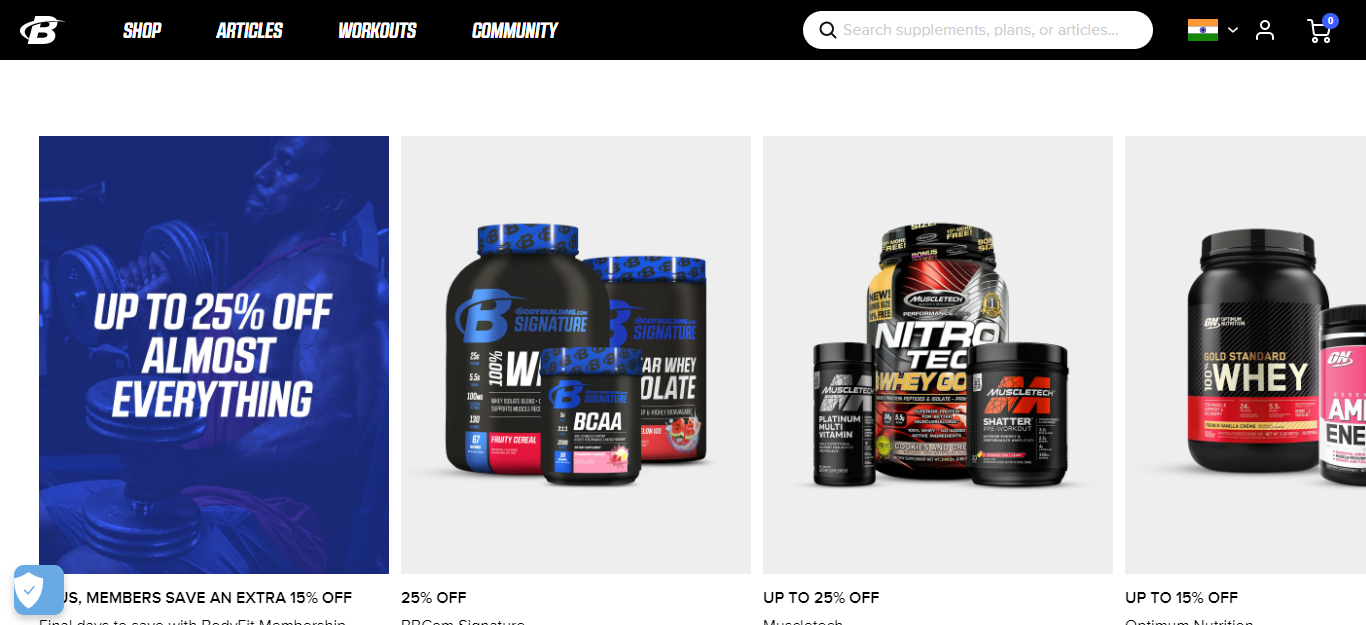 The idea of Higher Power Nutrition was to offer pure products with a straight forward approach. Many supplements that you find on the market contain a long list of ingredients and propriety blends which can make it difficult to tell what's working and what's not. Higher Power's supplement line consists mainly of individual supplements in their purest form. An example is their micronized creatine monohydrate product. The 500 gram container consists of 100 servings and is pure creatine monohydrate. Creatine is the main ingredient found in most supplement blends that are categorized as cell volumizers and pre/post workout formulas. Another example is Higher Power's arginine product called AAKG Powder. The container consists of 166 servings of pure arginine alpha-ketoglutarate. This is the main ingredient found in most NO (nitric oxide) supplements as well as pre/post workout formulas.

With Higher Power Nutrition's supplements, you know exactly what you're getting and there's no guess work involved. Their prices are also extremely competitive. Even for pure individual supplements, I've yet to find any other brands that are less expensive. I've personally tried several of their products and each delivered the expected results. One supplement I must point out that is the common active ingredient in most energy blends is caffeine. You can pick up a bottle of straight caffeine (120 capsules at 200 mgs of caffeine each) for under $5; not bad at all. They're able to offer lower prices by cutting out the middle man.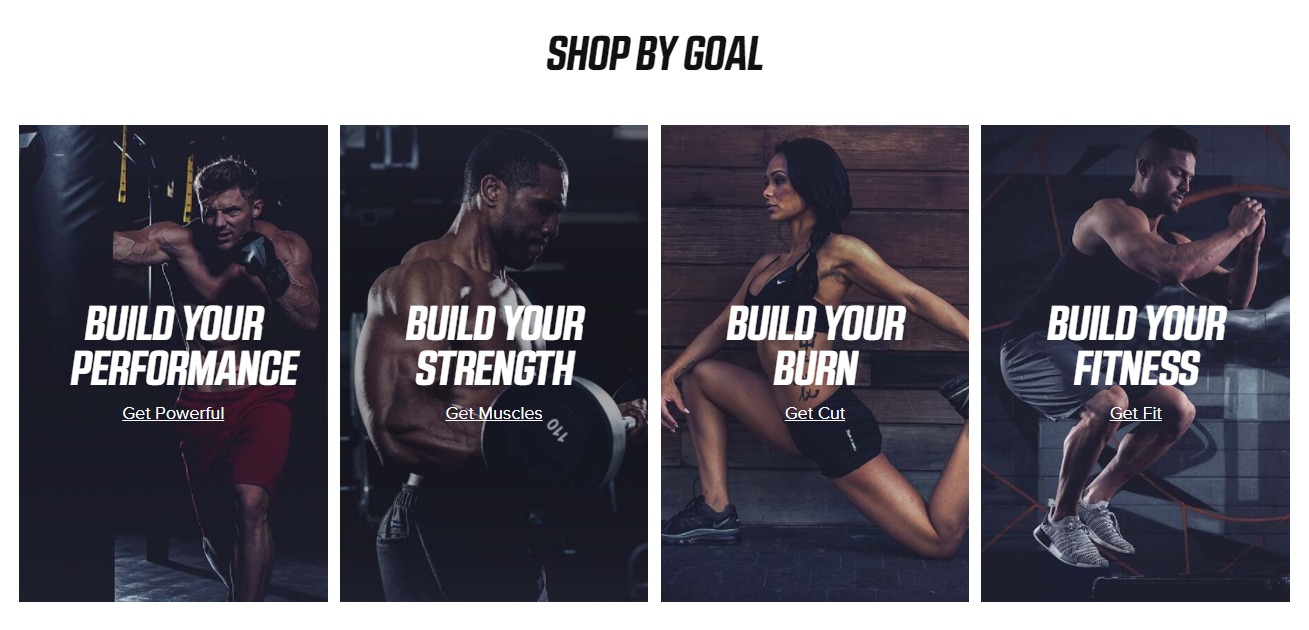 If your supplement budget is low or if you just want to take the basics without all the fillers then Higher Power is the way to go. There's no advertising hype or fluff, just quality supplements at affordable prices. They carry a wide range of products for every goal.