Whether you are a recent iPhone user or a long-time aficionado, the App Store with more than two million tiles can be intimidating. Our phone is capable of so much more than taking selfies and posting on social media networks. You can use your handset not only for a voice call but as a learning tool, a workstation, to read a book, for graphic designing, for fitness tracking, gaming, as a movie theater and so much more.
However, discovering the perfect app is complicated and confusing when there are millions to choose from. Well, don't waste your time as we have separated the wheat from the chaff and unearth the hidden treasures for you.
Here is the list of the best iPhone apps that you must install to amplify the productivity and entertainment quotient in your day-to-day life.
The Big Boss of all the apps.
Google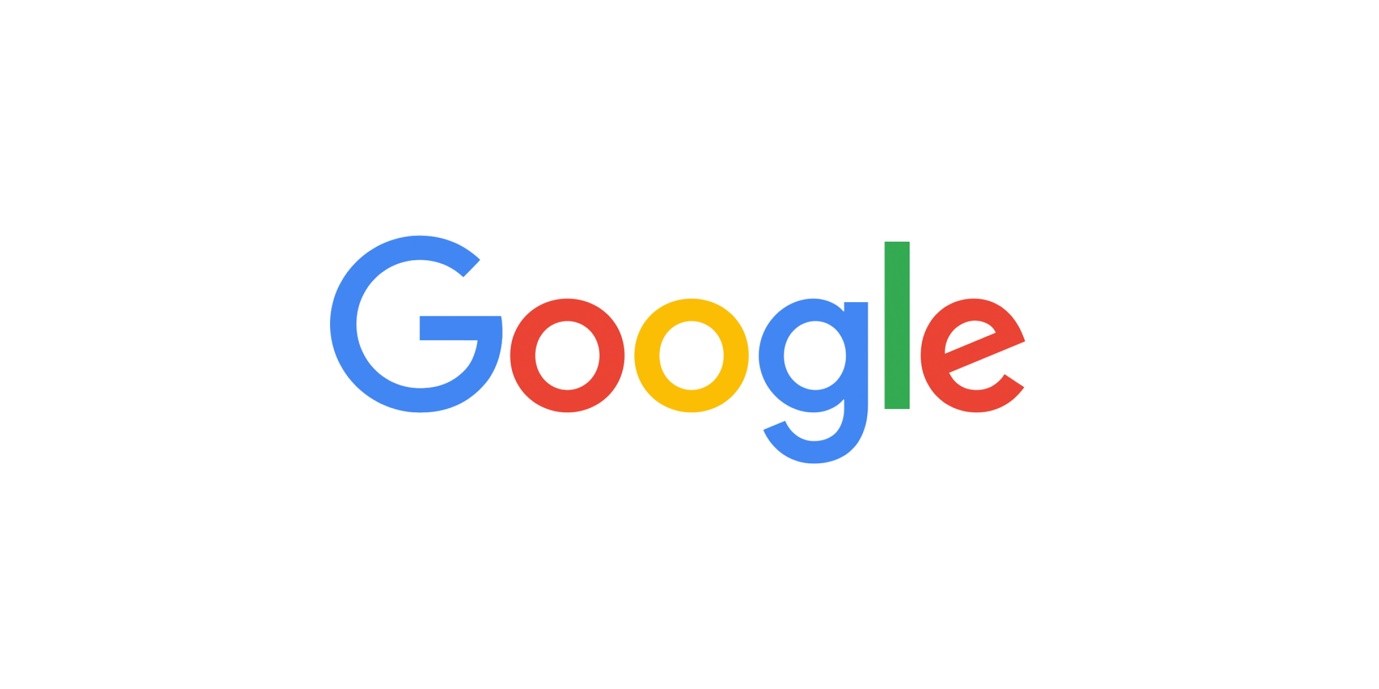 We all know about the Google app; it has a super-powered search engine providing us all the information wanted from the smallest microorganism to the entire galaxy.
It also shows any news or information that interests you, as all your data from the Google account is synchronized across.
It is nothing short of an excellent app that is worth a download.
Google Chrome
Simplifies your browsing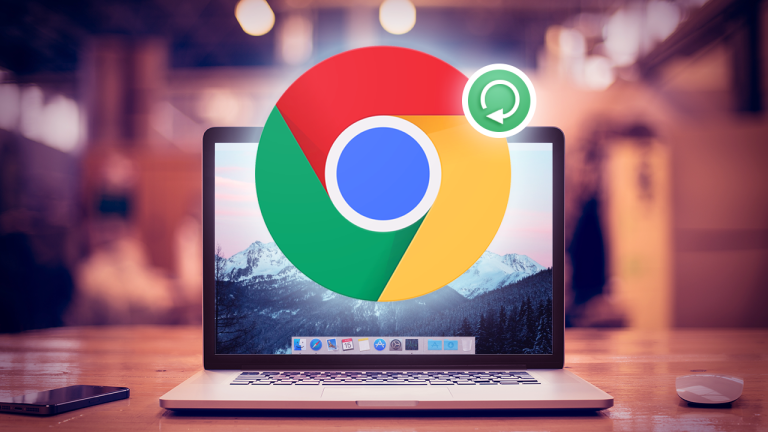 It outshines Apple's default browser Safari in multiple ways. It is easier to sync across all the applications. The browser is so efficient and effective that you can pull up any website that you visited in the past week or a month. It remembers everything and offers a versatile range of features, including data saving options, multiple tabs, search bar autocomplete, etc.
Get Social
FaceBook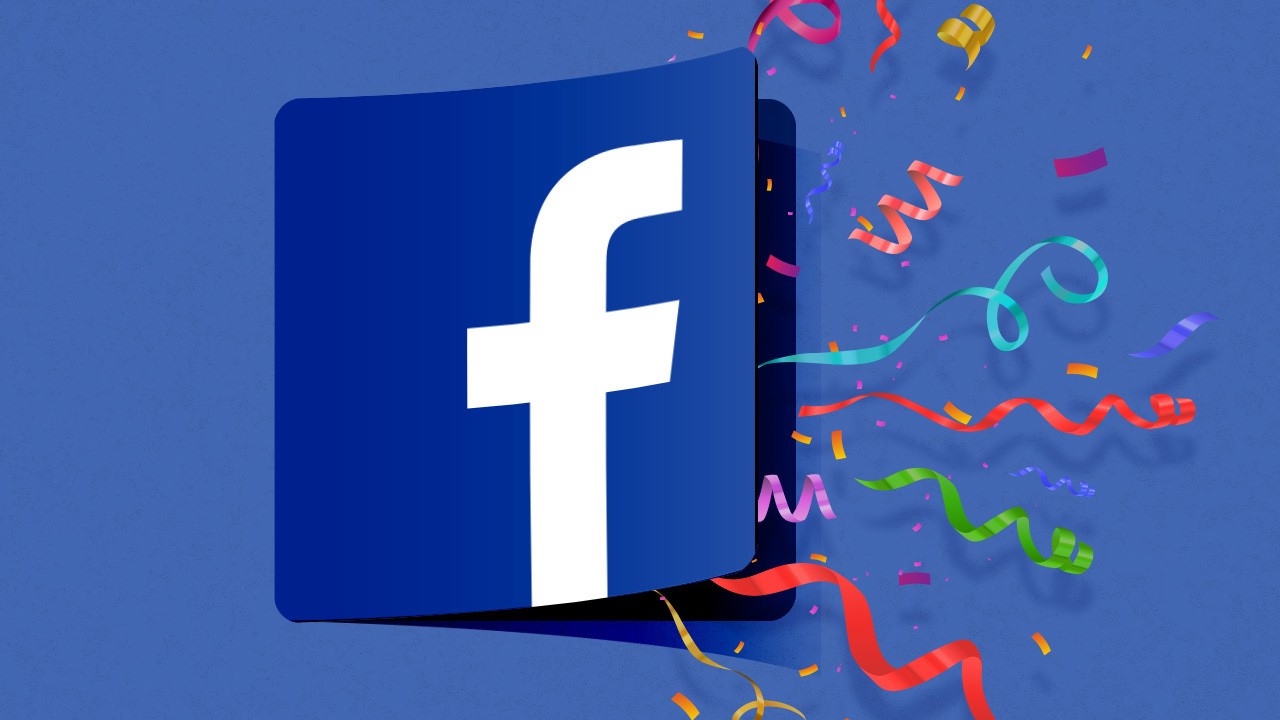 Facebook is more than just a social app now. It has evolved over the years and one can do a lot of things on the app. It has become an essential app to download on your iPhone to get connected with your friends and family. Along with that, you can now find a marketplace, a rich video library, memories, a lot of business pages, etc. In fact, many e-commerce websites also give an option to log in with Facebook. Hence, it's a good way to simplify the registration of new online stores.
YouTube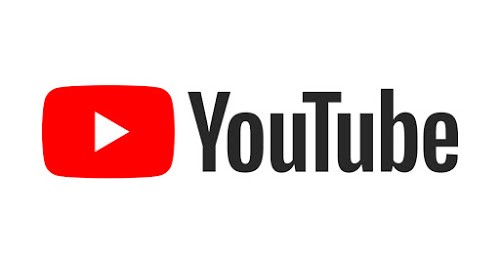 It is a quintessential application to get an essential dose of entertainment round the clock. Knowing the fact that you can't download songs on iPhones YouTube will help you to keep your favorite videos and songs on different playlists. Although it's not an iOS official app, still it's the most popular app all across the world to watch videos.
Instagram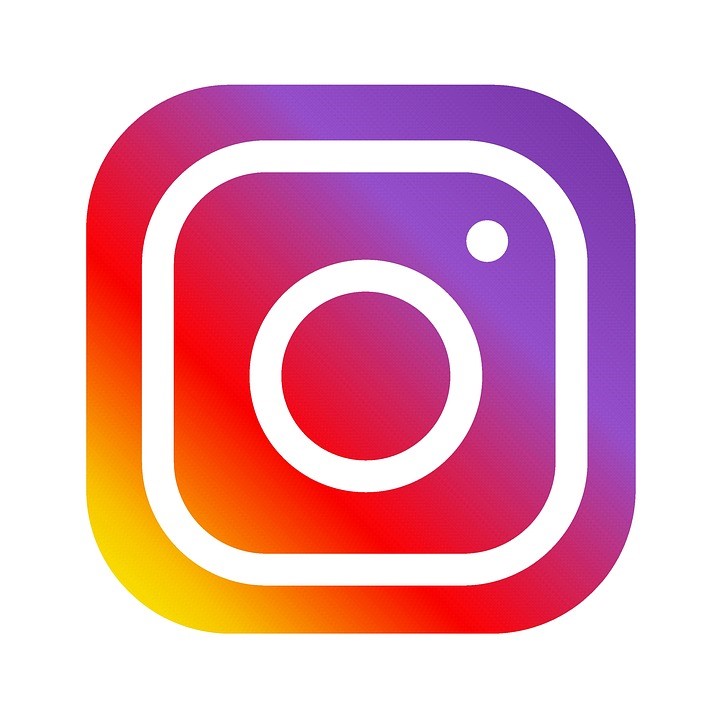 It is the best social media application that has become a rage all across the world. If you are not using Instagram then you are seriously missing the fun. It is an essential iOS app that brings you closer to fashion influencers, media personalities, celebrities' lifestyles, destinations, and a lot more through pictures and videos.
Messaging & Communication
Zoom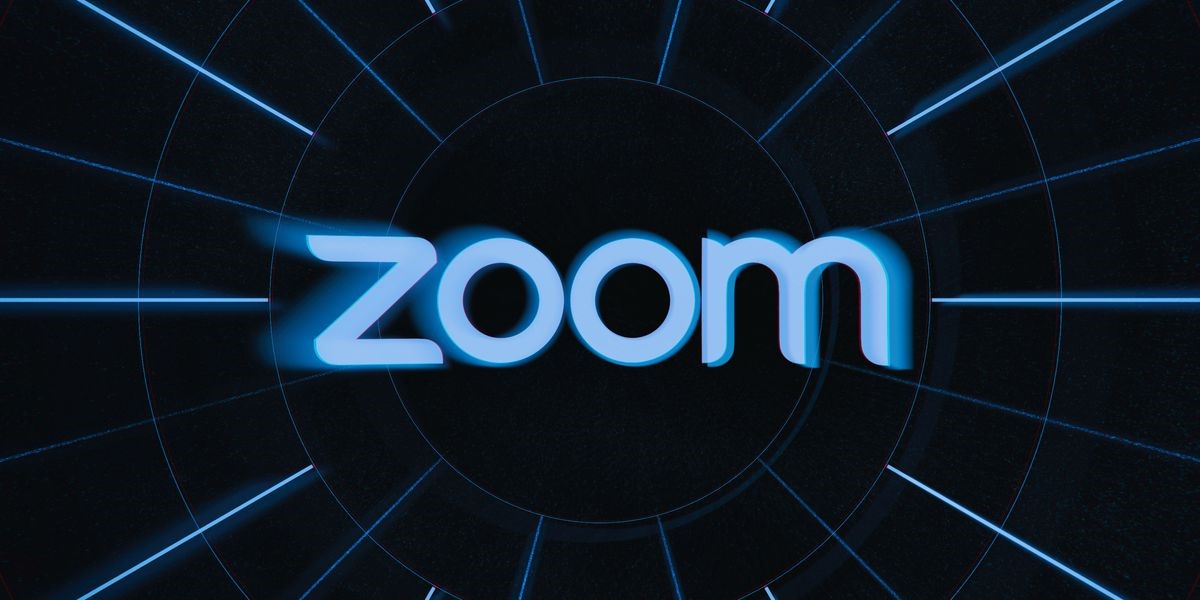 This app has become an instant rage among people all over the world. Zoom app is one of the most sought-after apps during the lockdown period. It's not only good for official meetings but also for video calls. The user-friendly features, swift interface, and versatile usage make it an indispensable app for Ios.
GroupMe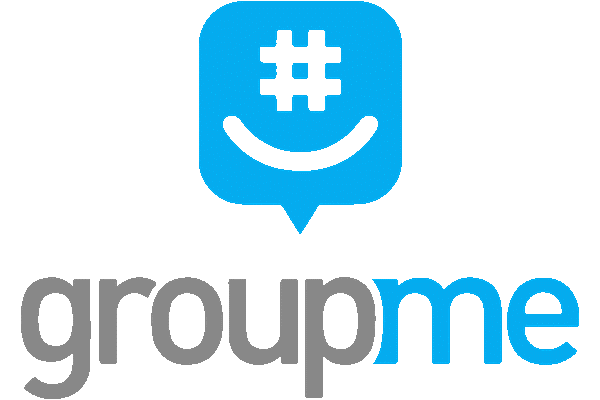 If you love chatting in a group or have multiple chat groups then you can bring them together with GroupMe. The app is designed to bring all your group chats together to make it easier for you to track. You can add people via their phone numbers to get started without even downloading the app. The app gives you several options to set avatars, name your groups, save pictures and videos in group chats for future reference, and many more. In fact, the app also has a desktop version that enables you to use it on a laptop without needing a phone.
Messenger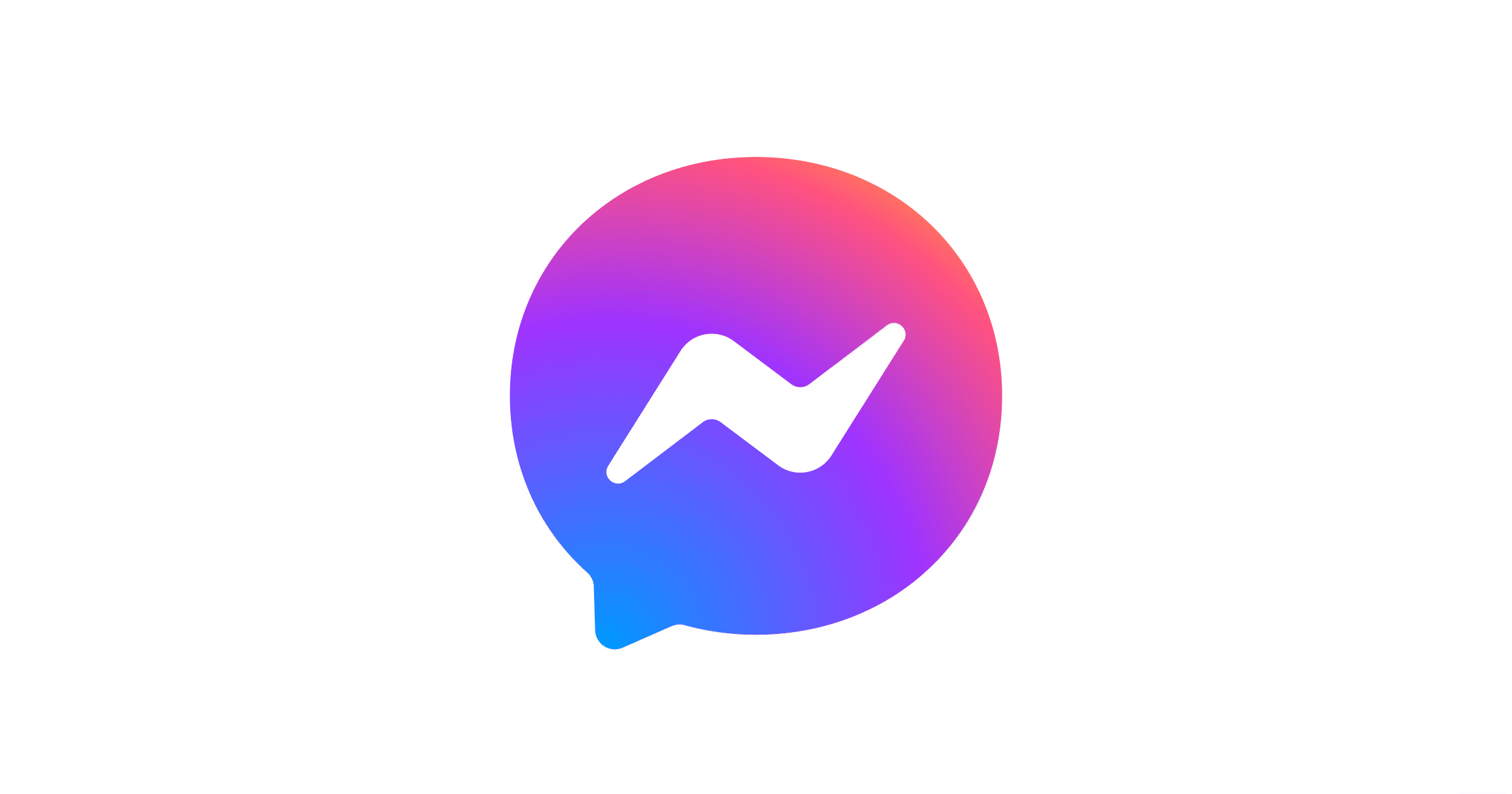 It is also one of the best Ios apps to get connected with your FaceBook friends and contacts. All you need is to install the app to get started. The best part is that you don't need to log in to FaceBook to use the app.
Whatsapp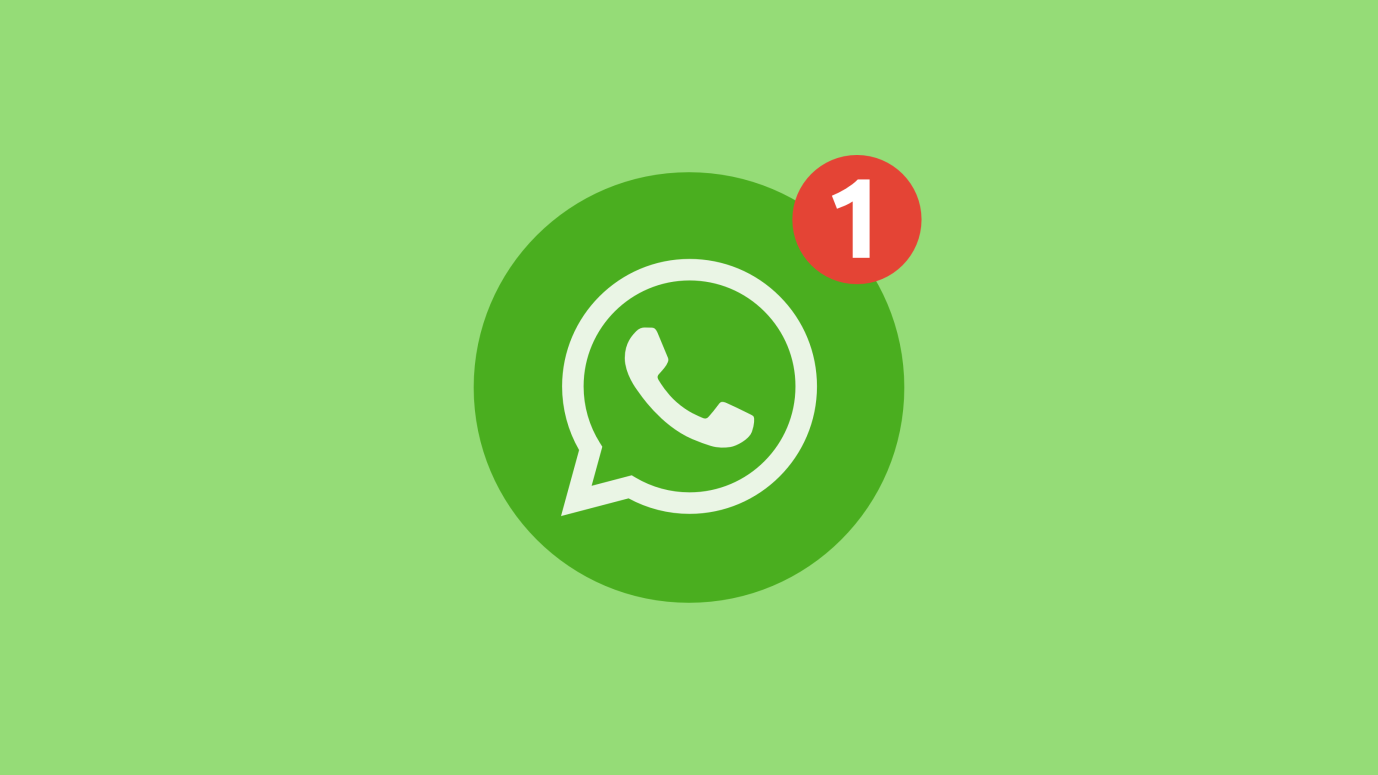 It doesn't need an introduction as it is the most popular messaging app all over the world. You can enjoy unlimited texting with your friends all over the world via Wi-Fi. You don't even need to rely on your carrier service to use this app. With so many features, emoticons, and updates, it is the best iOS apps for chateratis.
Discord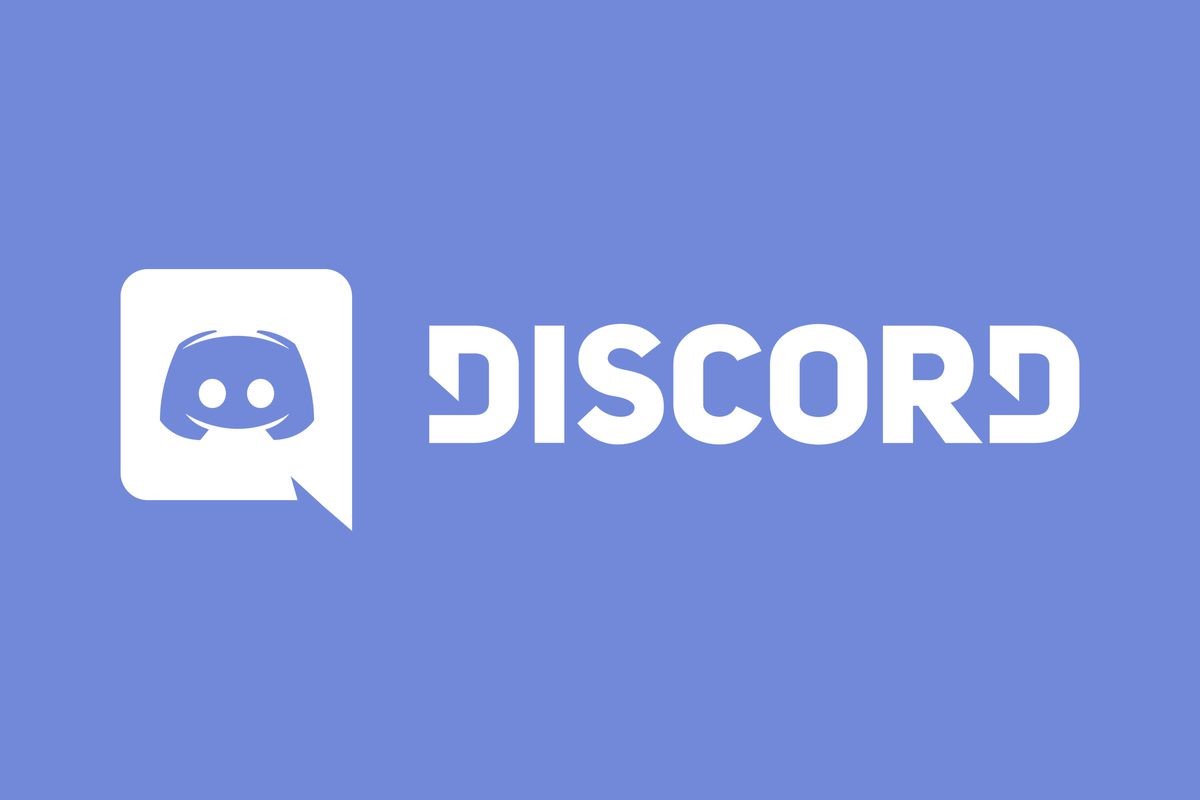 If you want to start a chat group with a couple of like-minded people then Discord is your cup of tea. It is a cross-platform app that gives you the privilege to switch to a desktop and come back to your smartphone without losing a single message. It also offers versatile features to amplify your chat experience tenfold. It is a must-have app for ardent chat lovers.
Start dating right from the comfort of your room
Hinge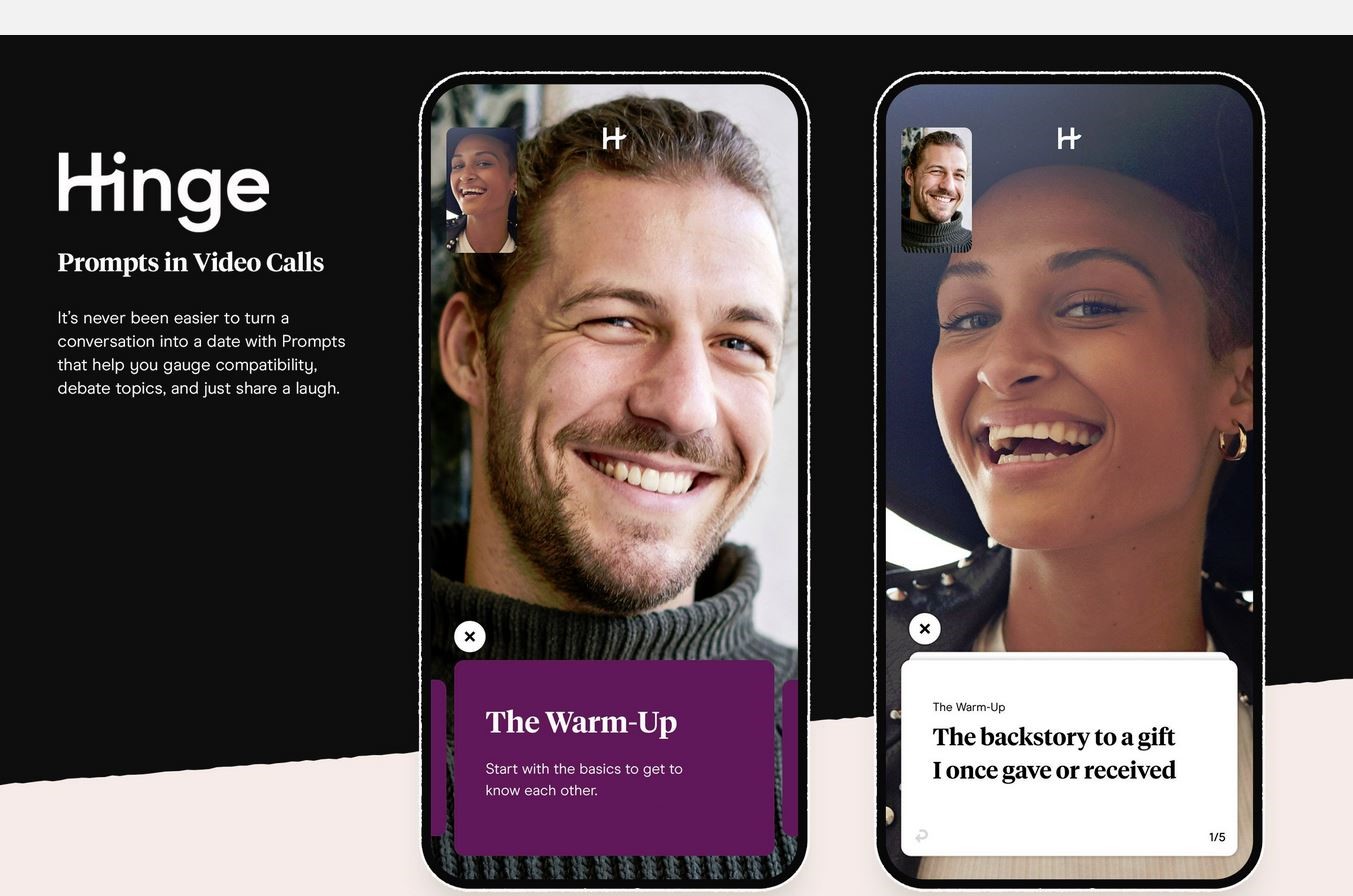 If you are looking for a perfect dating app with no distractions then Hinge is the answer. It is designed with an advanced learning process to quickly comprehend your requirement to give you the best matches. Those who are looking for an apt partner as per their choice must download this dating app on their iPhone.
XO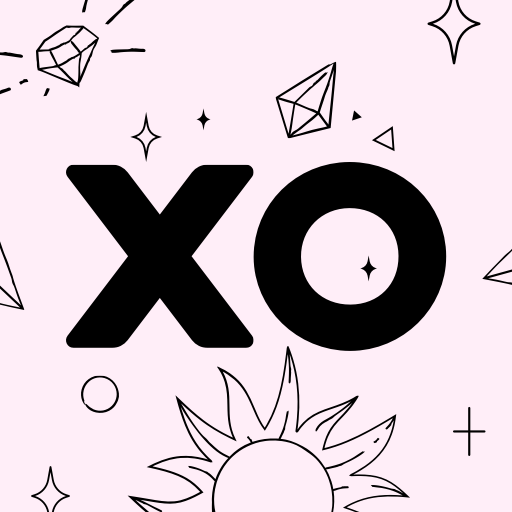 If you are someone who doesn't prefer to chat/talk in the beginning the XO is the right dating app for you. The app has a creative concept where you will be invited to play one of the fun games to know someone of your type. The game will give you an edge to start the conversation confidently. However, being new in the market its user base is still very tiny. But, it's enticing features like Blind Date to start playing games with a stranger. And your identities will be unfolded after the game.
Bumble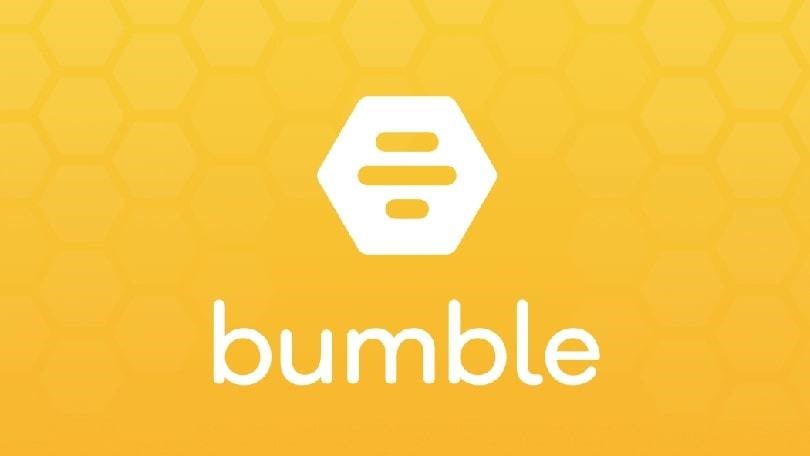 It is a very smart and responsive dating app where time is money. It gives 24hours of time for women to respond to a message, else the match expires. Thus, women/men have to make a quick move without pondering much. The user interface, features, and design are very user-friendly and quick.
Delicious food apps
Tasty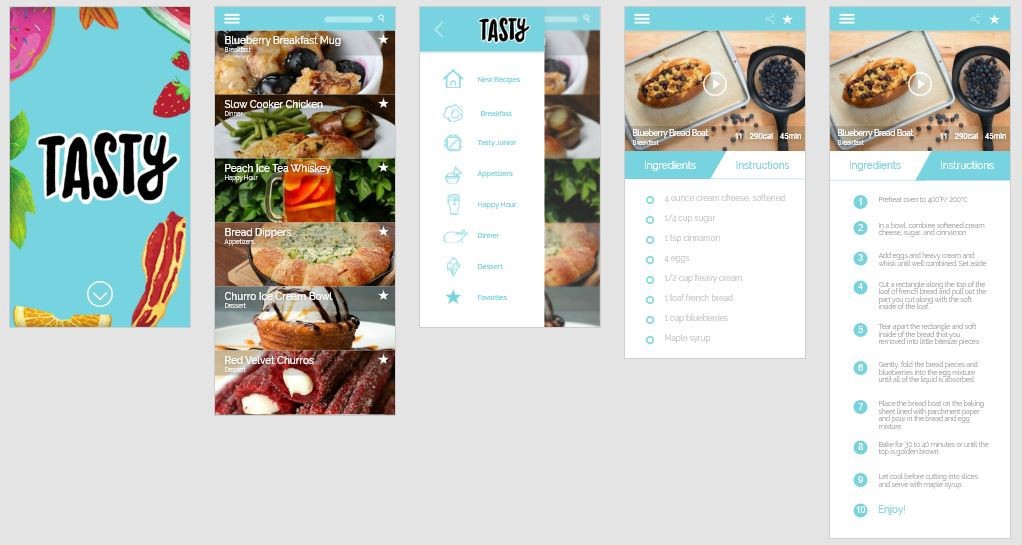 This app gives you over 4000 recipes to try in your kitchen along with special dietary recipes meant for specific health problems. You can search for different diet plans, recipes, elaborative step-by-step cooking videos, and a lot more on this incredible food app. All in all, it is a powerful recipe app to download on your iPhones.
NYT Cooking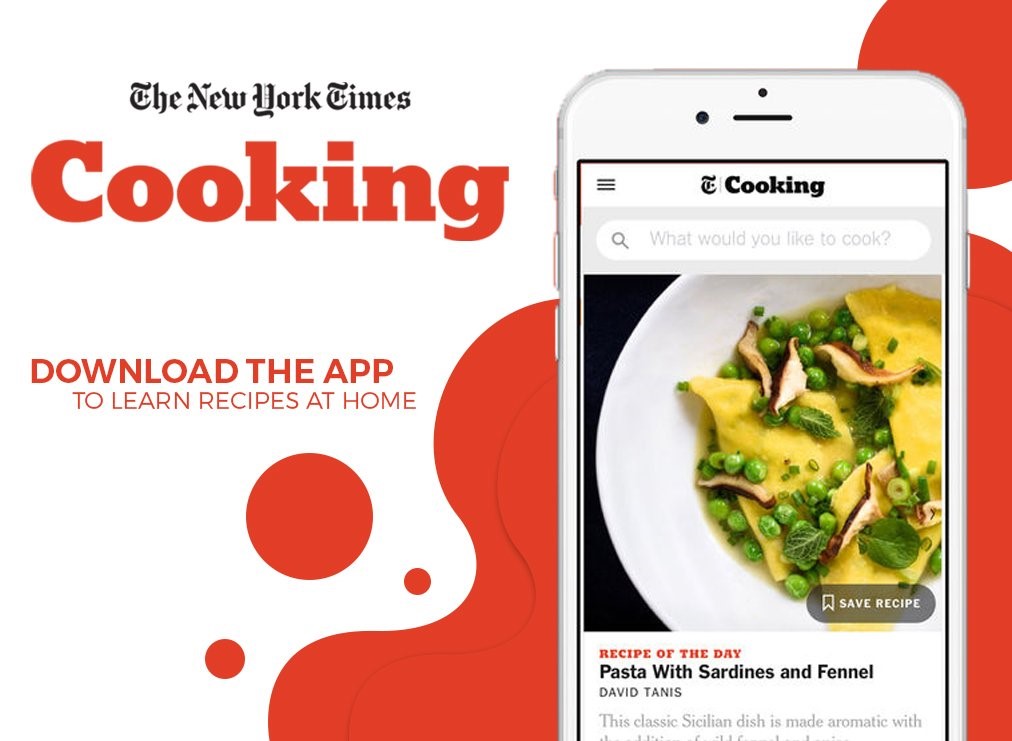 If you are fond of cooking then get your hands on this recipe app. It will surprise you with lip-smacking recipes every day. You can find out unlimited recipes with filtering features such as cuisine type, making method, diet, and many more.
Yummly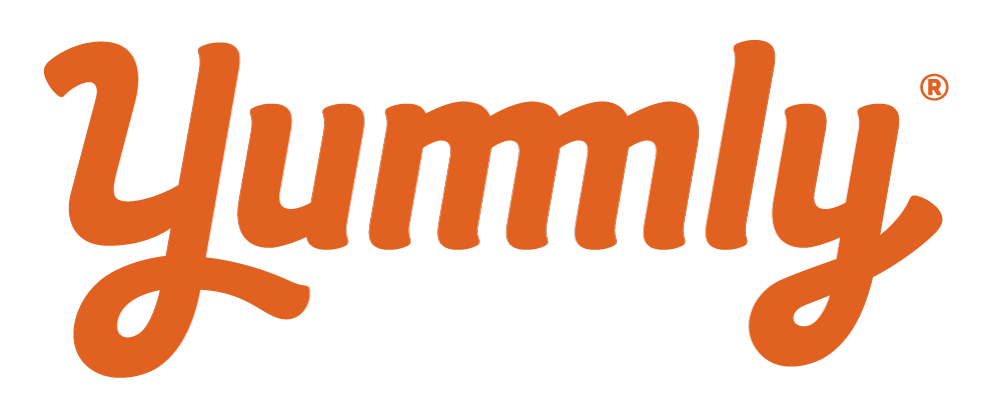 It is yet another powerful recipe app with engaging and interesting features. The app has an enormous list of recipes with step by step guide and cooking instructions. Be it vegan or non-vegan, you can find out tempting recipes with eye-catching pictures.
Lifesum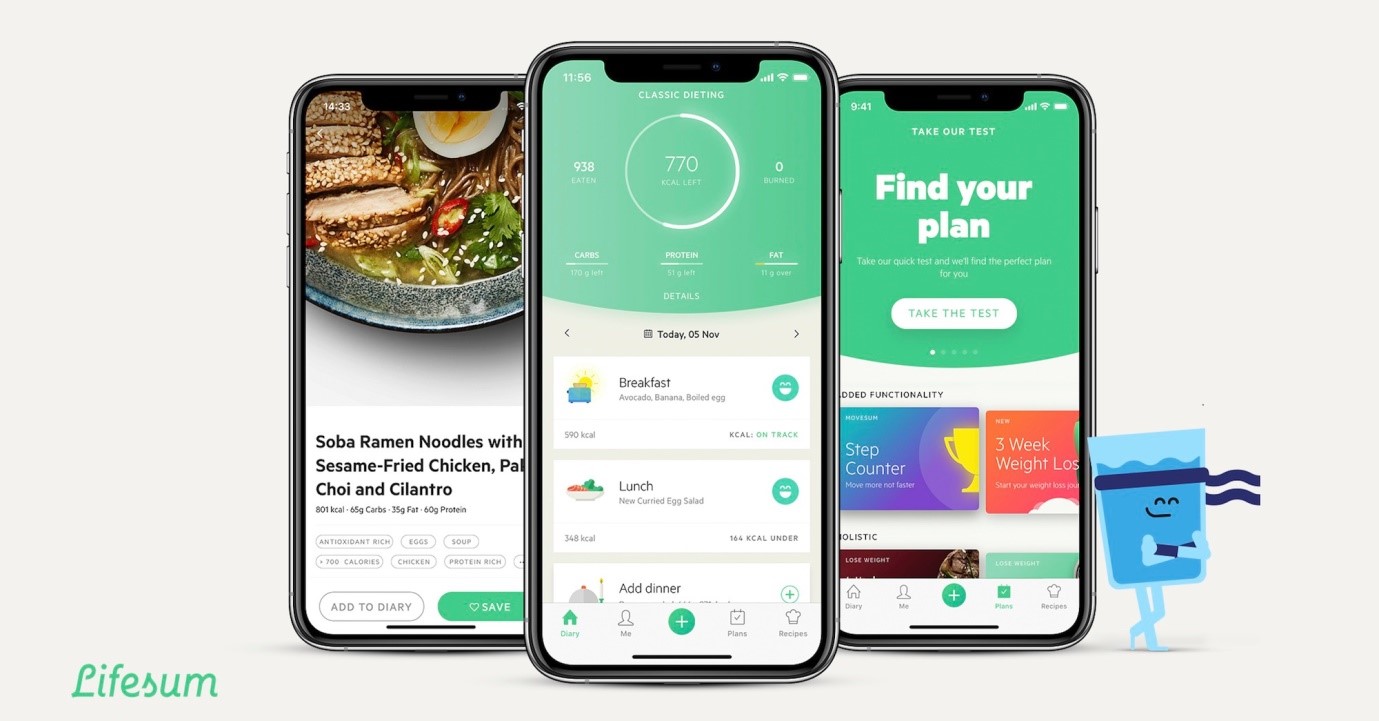 If you are seeking a list of healthy recipes and diet plans to enhance your day-to-day productivity then Lifestum is meant for you. The app is nothing short of a boon for fitness freaks who want to lose extra calories with some effective diet plans. You can find out a versatile range of recipes and diet plans, including keto, paleo, vegan, etc. In fact, you can also find macro trackers and other effective tools in the paid subscriptions.
Stay ahead of the pack
Whether you want to work more intelligently, Keep track of your to-do lists or take better notes, there are iPhone apps to take care of all the above and more increasing your productivity in day-to-day life and keeping you ahead.
Notion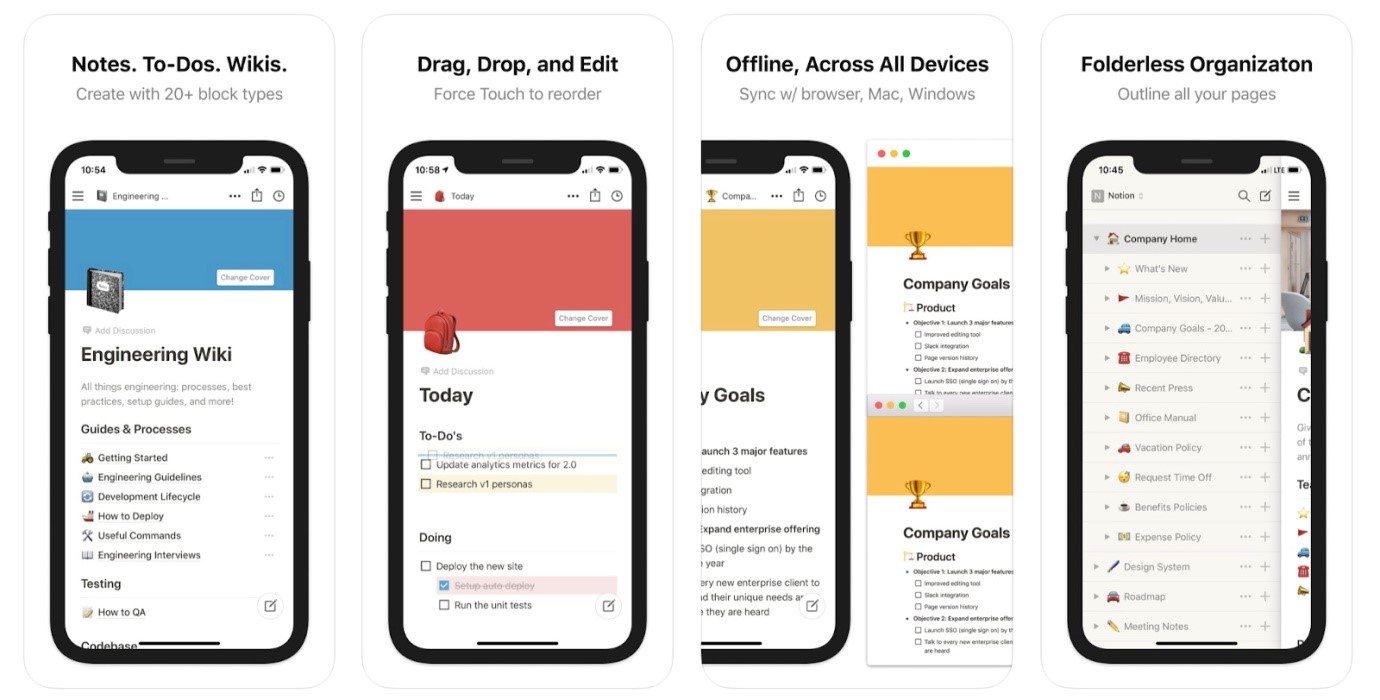 It intends for personal as well as team productivity by creating private and shared workspaces.
Can add Versatile "blocks" and is easily customizable.
Can save and synchronize up to ten thousand blocks.
Writing notes, crunching spreadsheets, or making boards, Notion's powerful blocks makes it very easy. It is an excellent app for users who loves to work even on the go.
Flow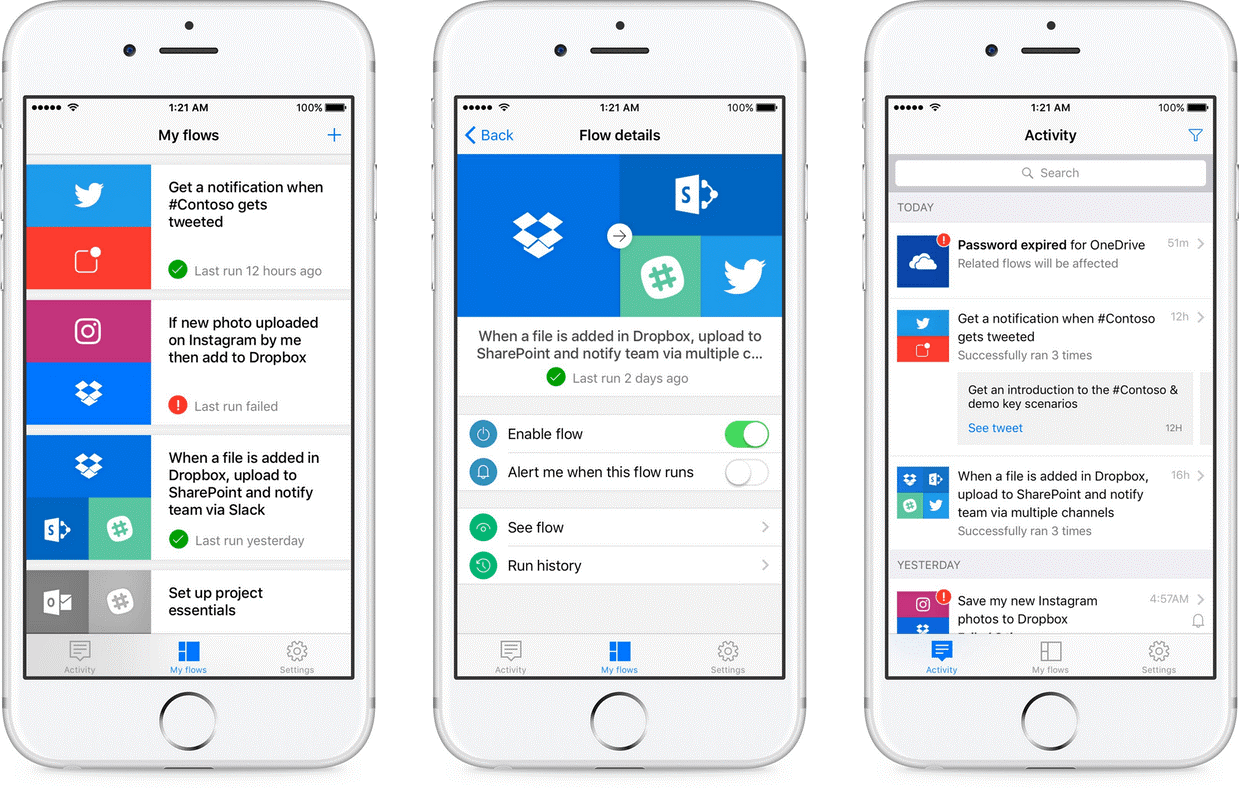 An amazing iOS app with impressive drawing and note-taking features is a must-have.
It has multiple writing tools and paper formats.
Picture Perfect apps
A perfect photo not only needs a perfect camera but also a perfect photo editing app.
This one is for our selfie lovers.
Photoleap

Photoleap is an award-winning app. It creates startling double exposure and other dramatic effects on your image. It is a magic box for your image filled with tools to alter color and tone, has superb filters, masks, layer effects, and much more. It is specially designed for Apple devices to offer iOS users a powerful photo-editing app.
Slow Shutter Cam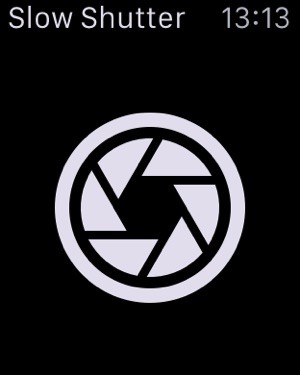 This powerful app will further enhance the excellent camera of your iPhone with advanced editing tools and features. The app will help you to take light-trail photos to images of the stars to incredible shutter speed performance. Thus, you can take highly creative shots including long star trail images, or a bunch of pictures with its unique intervalometer mode.
Afterlight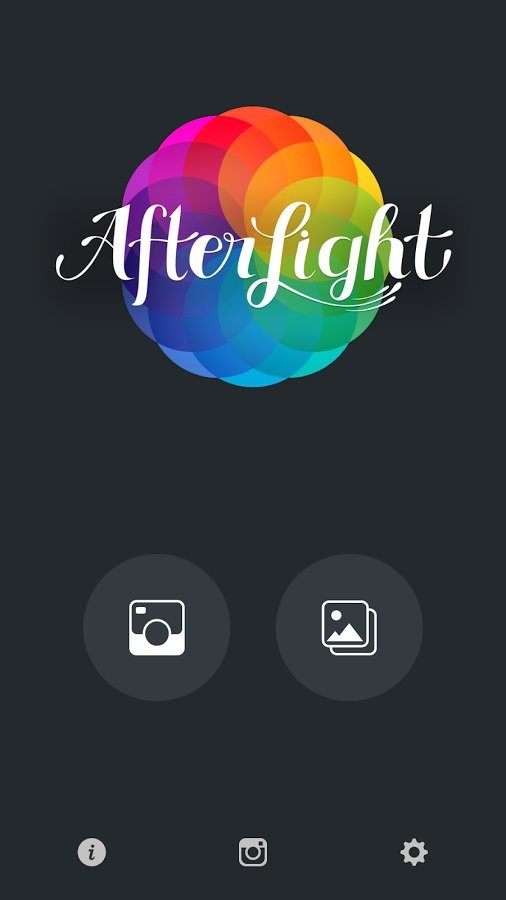 It is a rehashed version of the older application. However, it comes with brand new features, filters, artwork, advanced tools, texts, and many more to help you professionally edit your photos.
Facetune2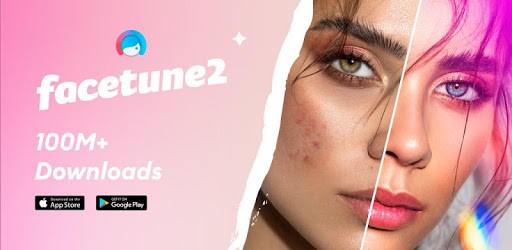 If you are someone who loves to click selfies then Facetune2 is highly recommended for you. It comes with some creative tools to remove blemishes from your face, apply a unique background, change the positioning of your face or other parts, and many more.
Health & Fitness apps
30 Day Fitness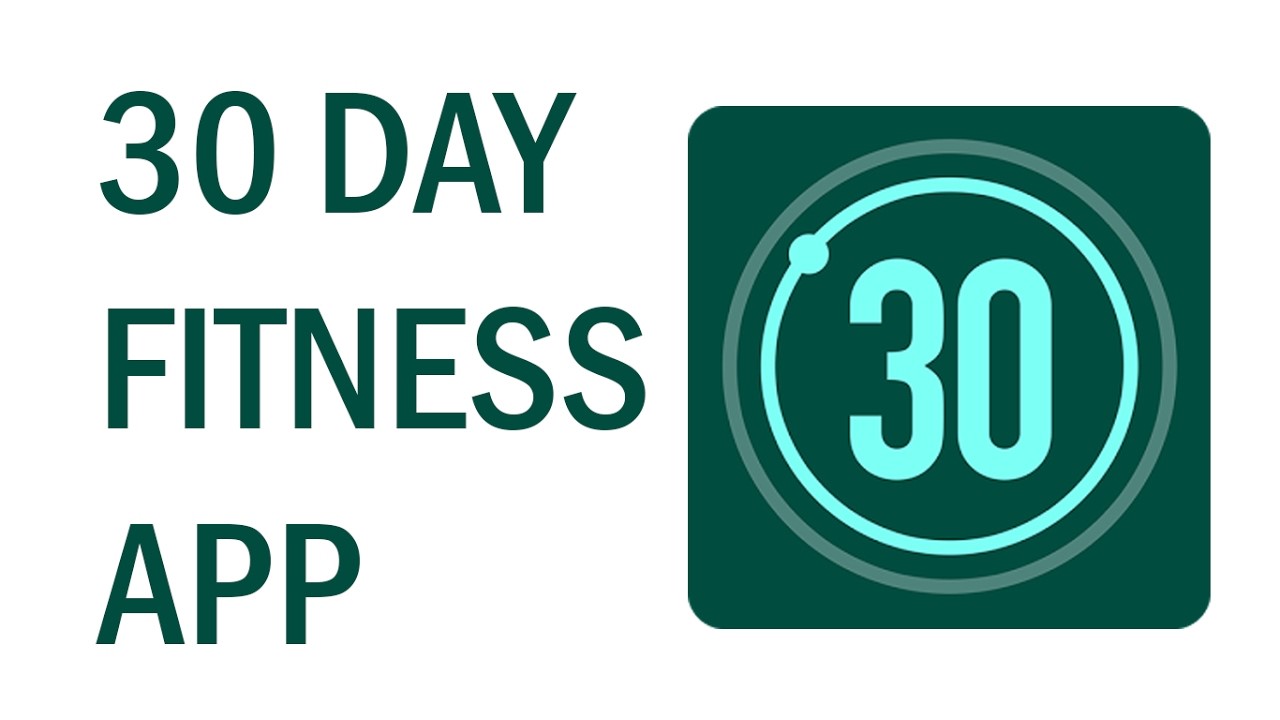 Track your exercise, monitor what you eat, and sleep adequately with the best fitness app. Your iPhone can be a valuable resource with a perfect fitness app that helps you keep fit in this mayhem of day-to-day life. Here, you can find numerous exercises with proper video instructions, personal workout sessions, and a proper schedule to achieve your fitness goals.
Seven—7 Minute Workout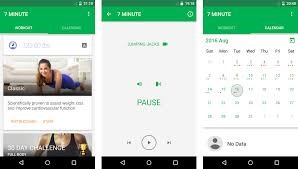 If you can spare 7 minutes a day for a workout then this app is meant for you. The app brings a 7-minute workout for everyone with a series of exercises to target specific body parts. The best part is that all the exercises can be performed without any equipment. The app will also give you access to its different workout plans, exercises, diet plans, and much more.
GymBook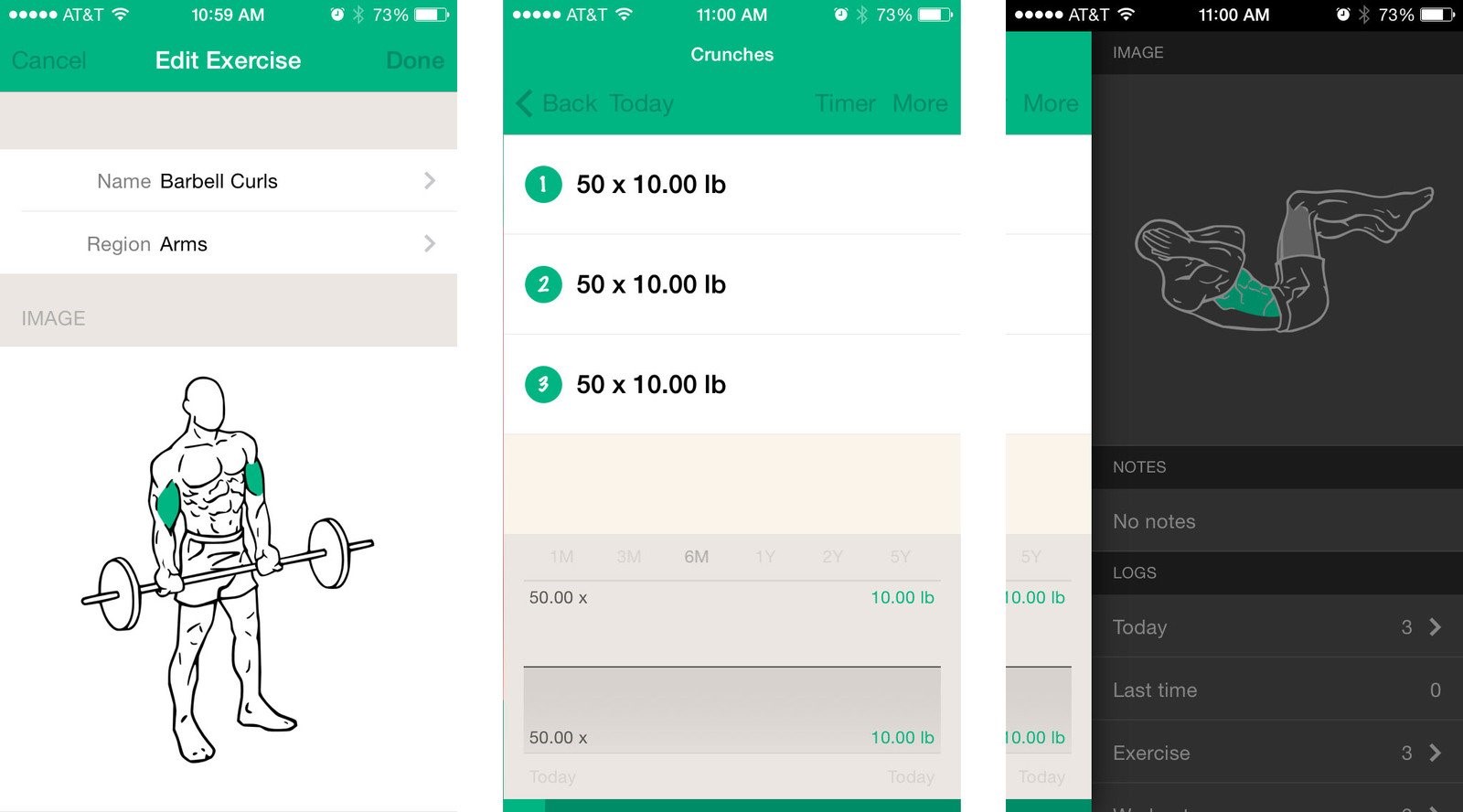 GymBook is designed for all those who want real strength through strength training workouts. If you are an ardent weightlifter or want to enhance a specific muscle group then it is the right app for you. You can find out a versatile range of exercises for every muscle group and preset exercises.
There are millions of apps in your play store but with all the research and work we found that the above apps were irresistible. Try them out and share your feedback until we bring new apps for you and make your life easier.
Music apps
Spotify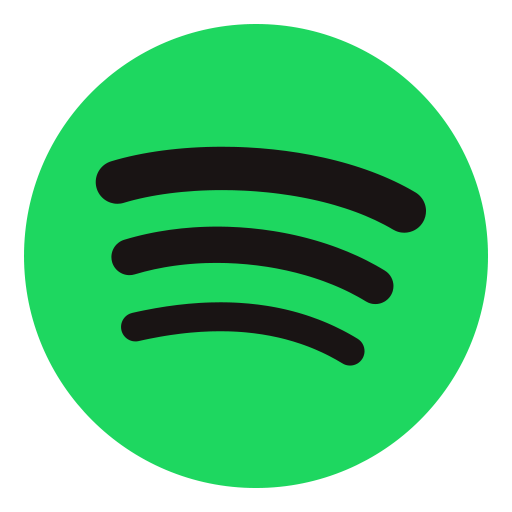 Indeed, we can't live without good music. However, listening to the real version of albums and artists without compromising on audio quality is quite a daunting task. Hence, Spotify is the best and game-changing platform for ardent music lovers to listen to original albums by artists worldwide. You can also make playlists and explore many more music features on the app.
Amazon Music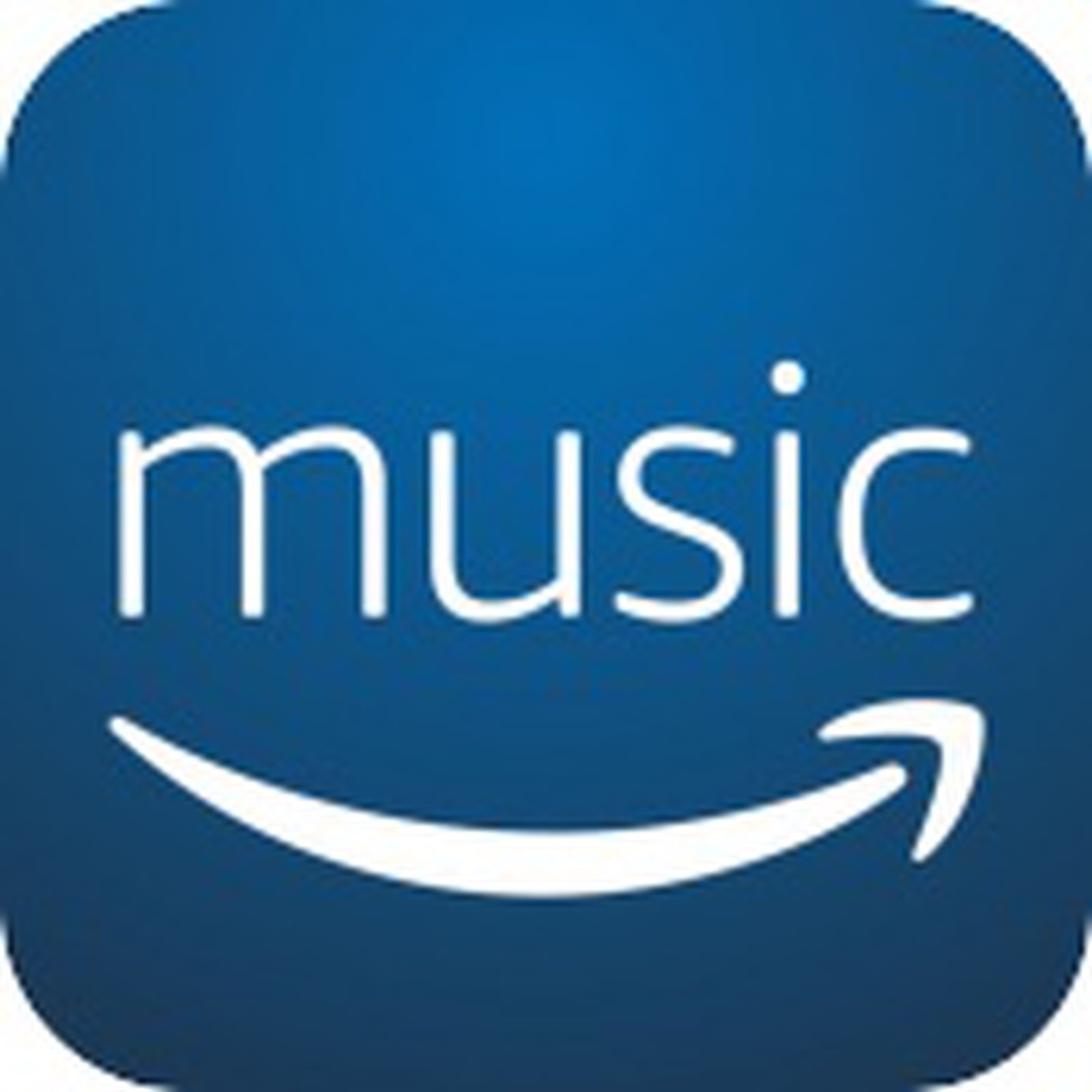 Amazon Music has changed the music scene online by bringing over 70 million songs for its subscribers. It gives tough competition to Apple Music and Spotify. However, one needs to take the Prime membership to enjoy listening to their favorite songs round the clock free of cost.
Soundcloud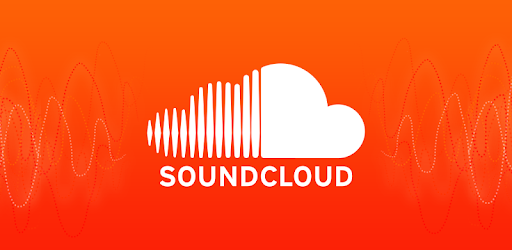 It is literally a heaven for all music creators, listeners, and producers. It is an audio player that offers round-the-clock podcasts, playlists, talk shows, and much more. You can check out many enticing musical features such as playlists, trending songs, favorites, etc.
Payment apps
PayPal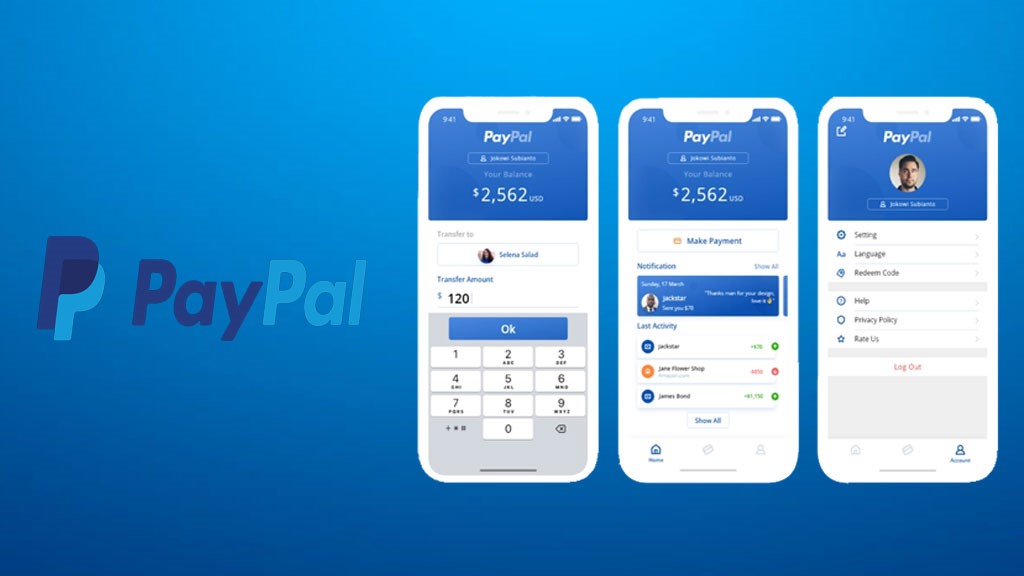 It is one of the most popular iOS payment apps all over the world. It gives you an instant way to receive and send payment through your wallet. You can easily check transaction details, add debit/credit cards to your account, and keep an eye on money without facing any inconvenience.
Venmo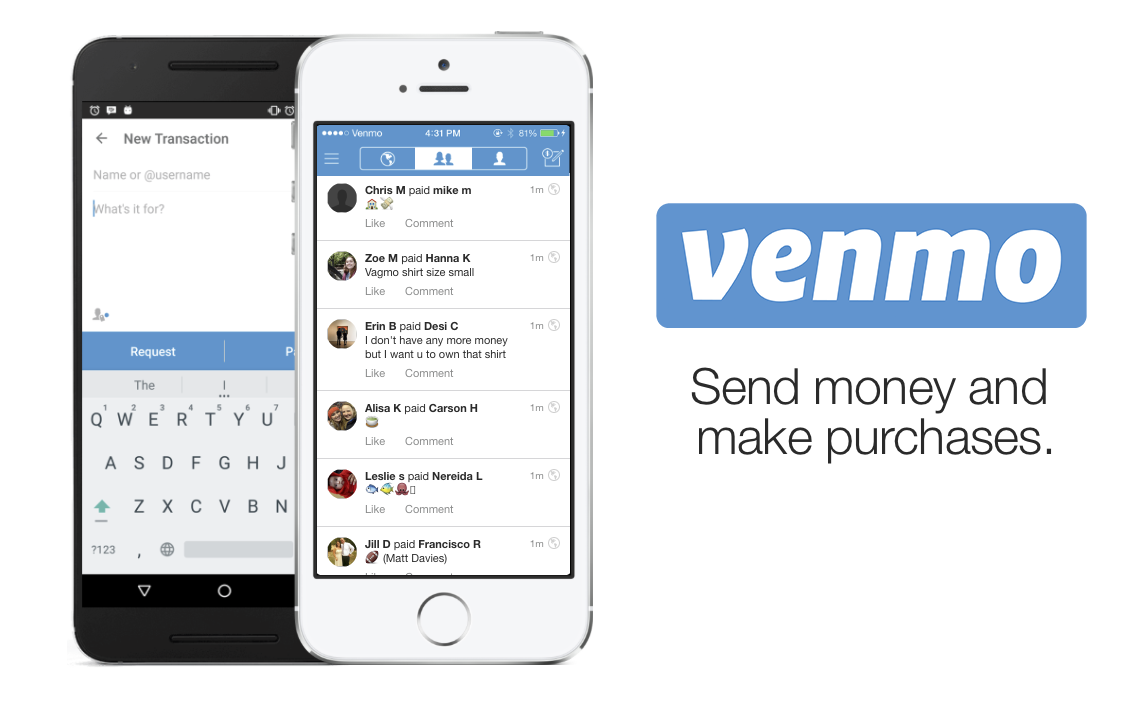 It is yet another popular and efficient payment application that comes for free. You can add your debit cards to transfer money for free. However, you have to pay a small fee for credit card transfers. The best part is that it is accepted at many shopping apps.
Splitwise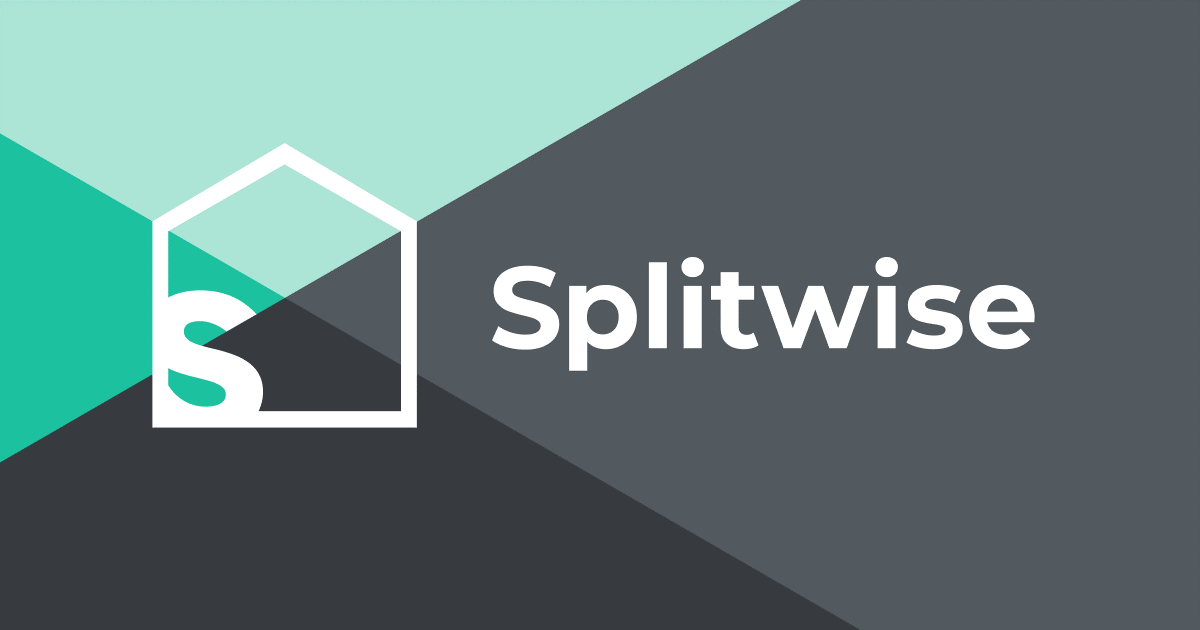 It is designed for college-going students to keep an eye on their debts owed among friends. It also connects swiftly with PayPal and other popular payment apps to give them the freedom to settle their dues effectively.
Reading apps
Kindle

If you are fond of reading then Amazon Kindle is the best reading app for you. It offers you a gigantic range of ebooks that you can simply read or buy by signing up on an Amazon Kindle account. You can browse through a good selection of books across all genres.
Google Play Books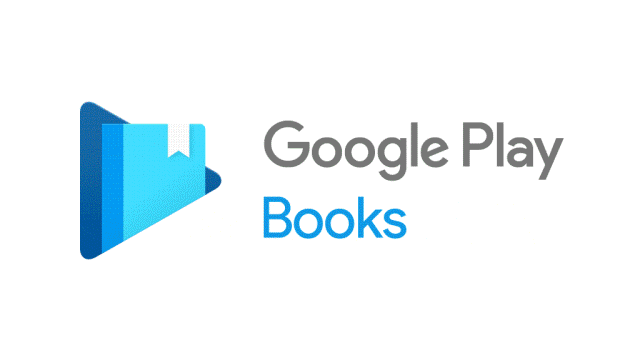 It is yet another credible and popular reading app that you can download on your iPhones. Here, you can find out millions of book titles to read even offline. In fact, if you will take some notes while reading the book, it can be synced automatically to your Google Drive. The best part is that you can listen to audiobooks as well.
Goodreads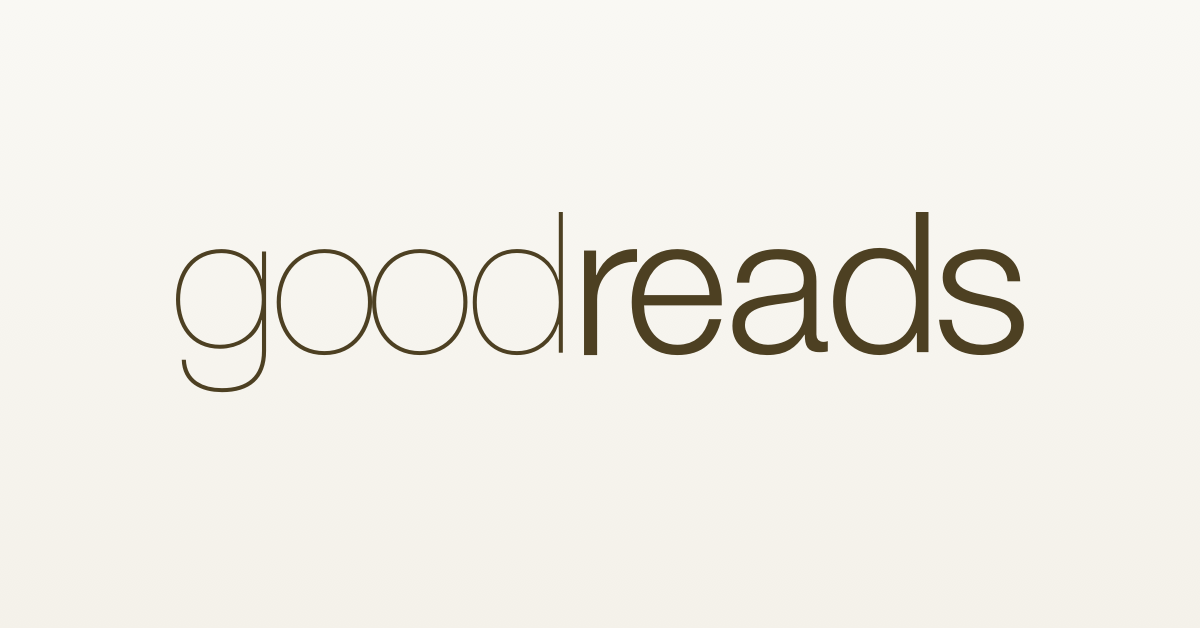 If you are a book lover and reviewer then Goodreads is meant for you. Here you can make a compilation of your favorite books and review them at the same time. You can also find out reading contests where you can participate and improve your reading score. The platform also offers you to recommend books to your friends and hone your reading skills.
Video streaming apps
Netflix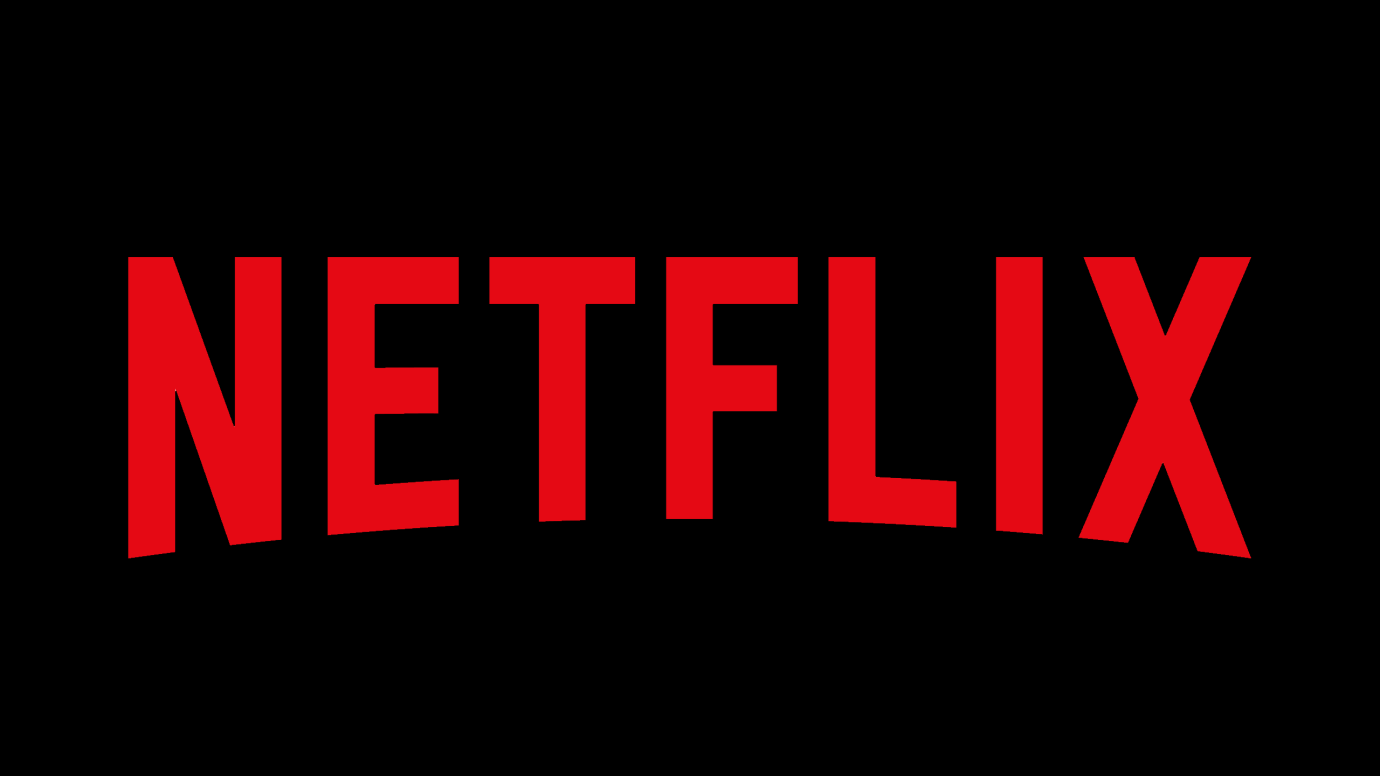 It is the best iOS and Android app to stream videos. It is the best place on the Internet where you can watch films, shows, and videos legally by paying a monthly subscription charge. It is the best way to kill your boredom.
Disney+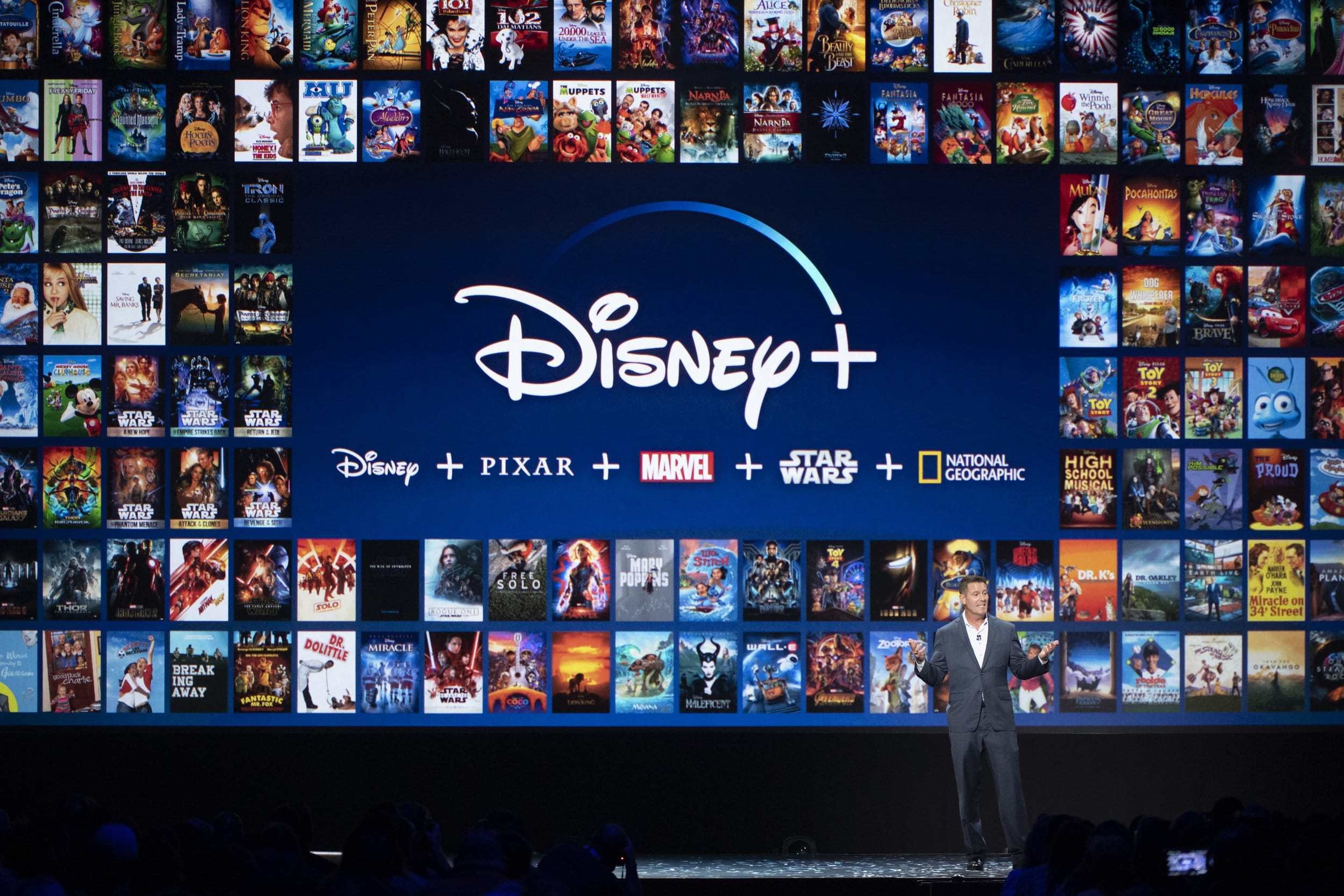 It is yet another popular streaming app where you can binge-watch your favorite shows, movies, and videos. Here you can find the best quality content at an affordable subscription fee.
Amazon Prime Video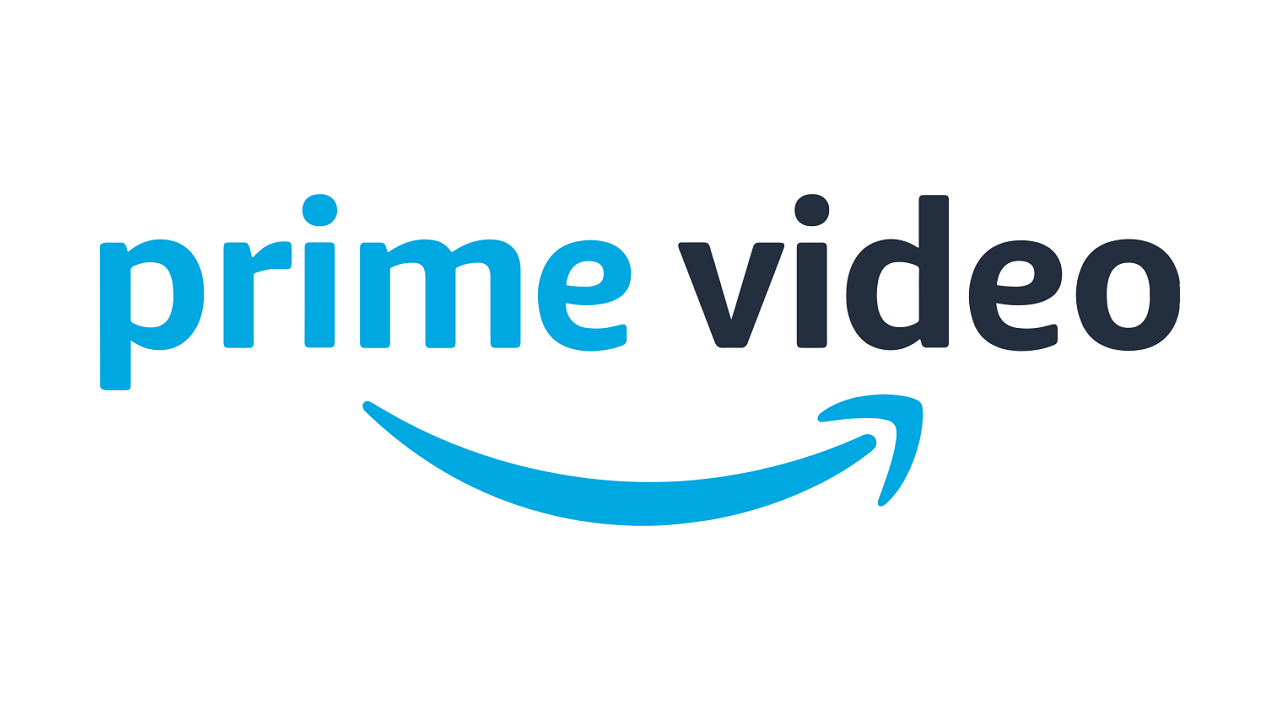 Amazon has left no stone unturned to bring round-the-clock entertainment for its subscribers. After Amazon Music, Amazon brings Prime Video where you can get instant access to popular movies, shows, and videos by paying a small subscription fee. In fact, you can also get first-hand access to Prime Originals that are officially launched only on Amazon Prime.
Endnote
Apart from that, you can also get the best traveling, shopping, and gaming apps on the Apple Store to simplify your day-to-day life and kill boredom instantly. So, what are you waiting for? Go and download your favorite app from the Apple store to enhance the productivity and entertainment quotient in your life.