In the last two years, coronavirus has affected the entire world like never before. The World Health Organization has already declared COVID-19 a global pandemic. Almost every country is fighting against the dangerous respiratory virus that poses potential threats to the world. In fact, India is fighting against the second wave of the deadly virus that has already caused a lot of damage to humanity. Its new variant is even more dangerous and causes a lot of damages to the body. Therefore, it is very essential to maintain a healthy lifestyle and solid immune system. Many doctors believe that the strong immunity system will play a key role in fighting against the virus. Apart from maintaining hand hygiene and wearing face masks, one has to pay attention to the immunity system to combat the virus.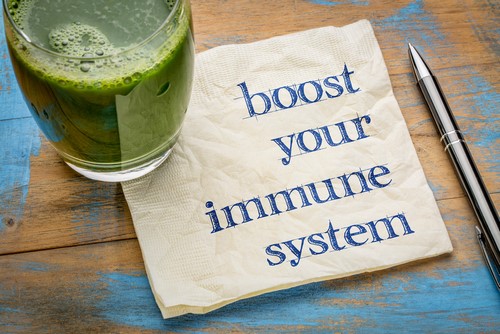 It is believed that those who have a weak immune system and have pre-existing ailments such as diabetes, hypertension, etc are more vulnerable to become severely affected by the virus. Thus, building a strong immune system will play a great role to protect you from the severe threats of COVID-19.
How to boost your immune system to fight against COVID-19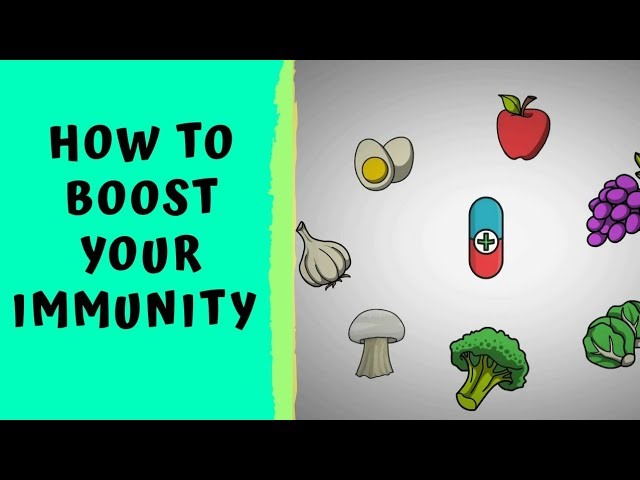 Here is a list of important things that you need to introduce in your daily routine to improve your immune system to a great extent.
Have a nutritious diet
The food you eat plays a great role in improving your immune system. Those who consume non-nutritious diets especially junk food are often more prone to viruses and bacterial infections. Thus, it's important to consume a balanced diet that is rich in vitamin C, fiber, omega fatty acids, vitamin E, and probiotics.
What food products should you eat to add nutrition to your body?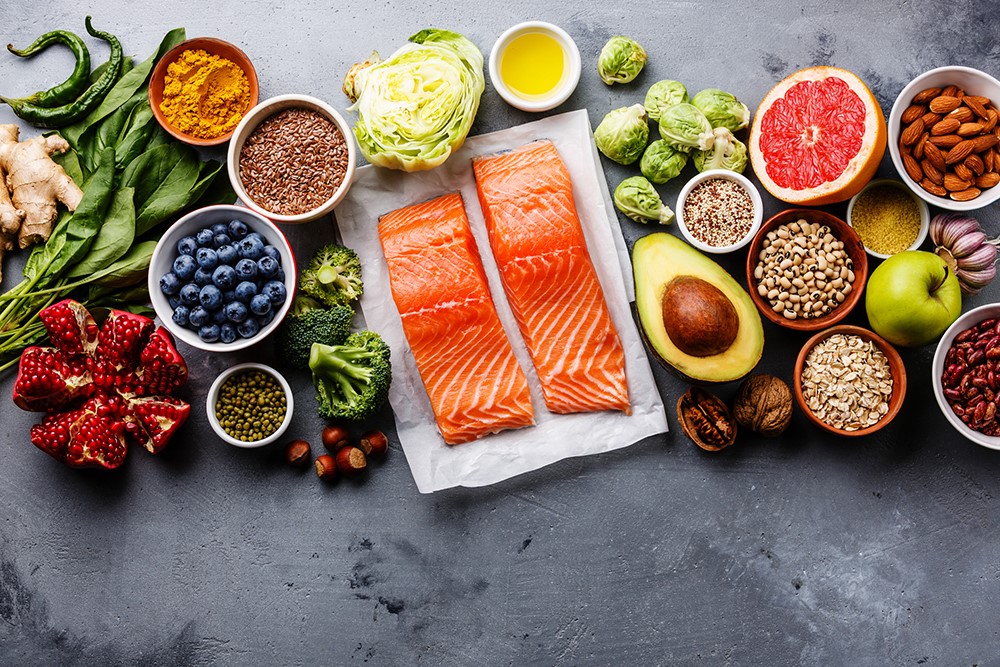 Consume fresh fruits and vegetables that are rich in Ascorbic acid, Beta carotene, and other important vitamins. For example, you can consume bell pepper, tomato, mushrooms, broccoli, spinach, apple, mango, kiwi, papaya, banana, etc.
Include probiotics in your diet such as yogurt, Yakult, etc to supply essential bacteria to freshen up your gut.
Make sure to consume essential herbs and seeds in your diet. Some of the important herbs and seeds are garlic, black cumin, Basel leaves, pumpkin seeds, sunflower seeds, and flax seeds.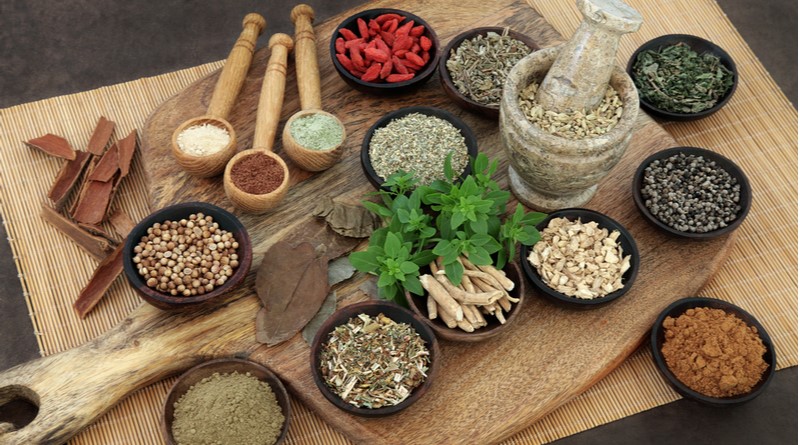 Make sure to have a protein-rich diet. If you are vegetarian then have legumes, lentils, paneer, soy, nuts, seeds, and dry fruits. And, non-vegetarians can have chicken, fish, meat, and eggs. However, make sure to cook in less oil.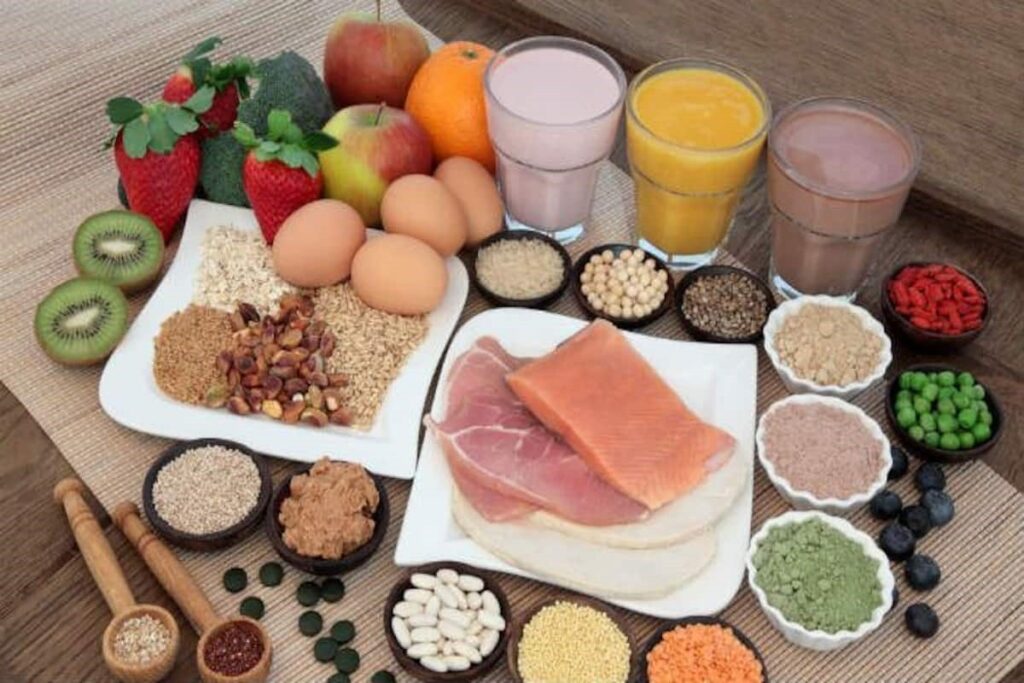 Make sure to have a rainbow food palette to include every nutrient to your diet including antioxidants, minerals, vitamins, etc.
What food products should you avoid?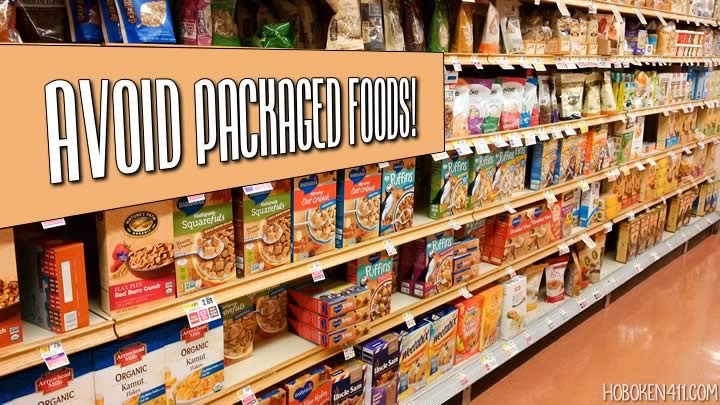 Try to avoid packaged food as much as possible. If you are taking once in a blue moon it's fine. But, don't make it a habit to eat regularly.
Refrain yourself from table salt as much as possible. Instead, consume lemon or herbs.
Avoid consuming any carbonated drinks.
Avoid super spicy food to keep your digestive system in a good shape.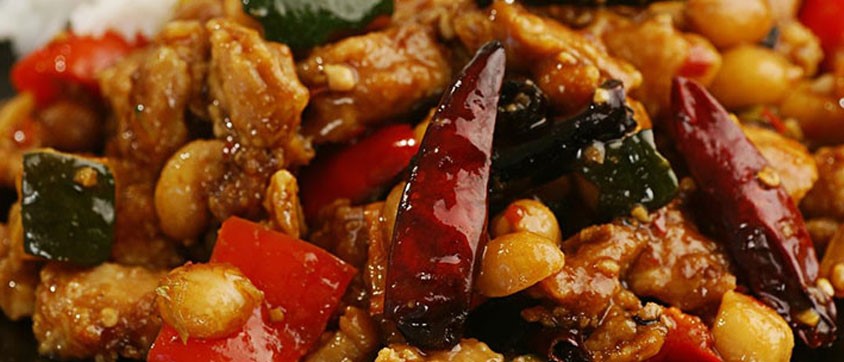 Have proper sleep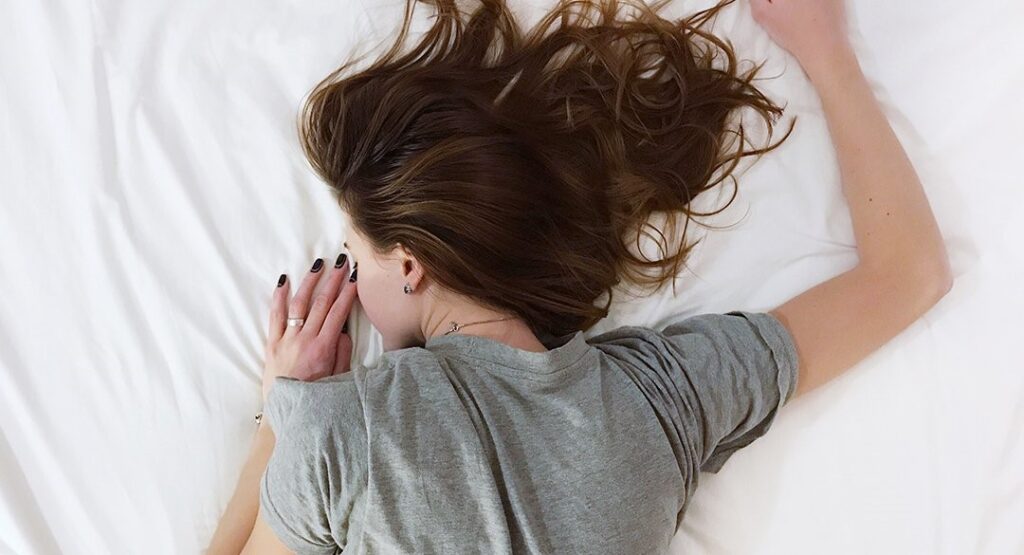 To boost your immune system it's very important to restore, rejuvenate, and recharge your body. A good night's sleep for 7 to 8 hours is very important to boost your immune system. Good sleep helps in reducing anxiety, stress, and tension that can be triggered by the ongoing situation or circumstances in your life. Nothing is better than having a good night's sleep to rejuvenate your mind and body. Those who compromise on their sleep are giving an open invitation to diseases and viruses.
Drink at least 8-10 glasses of water daily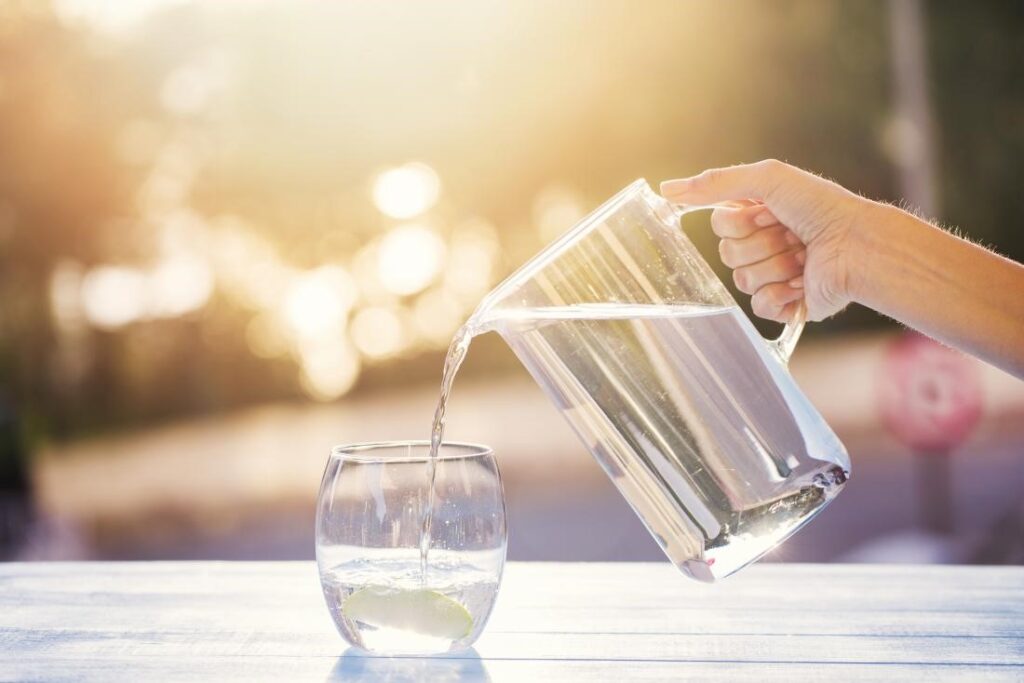 It is very important to keep your body hydrated. Water helps to flush out the toxins from your body. It also lowers the chances to get any virus of flu. Thus, make a habit to consume at least 8-10 glasses of water daily. You can also consume coconut water, natural fruit juices, green tea, and herbal tea to boost your immune system.
Maintain an exercise routine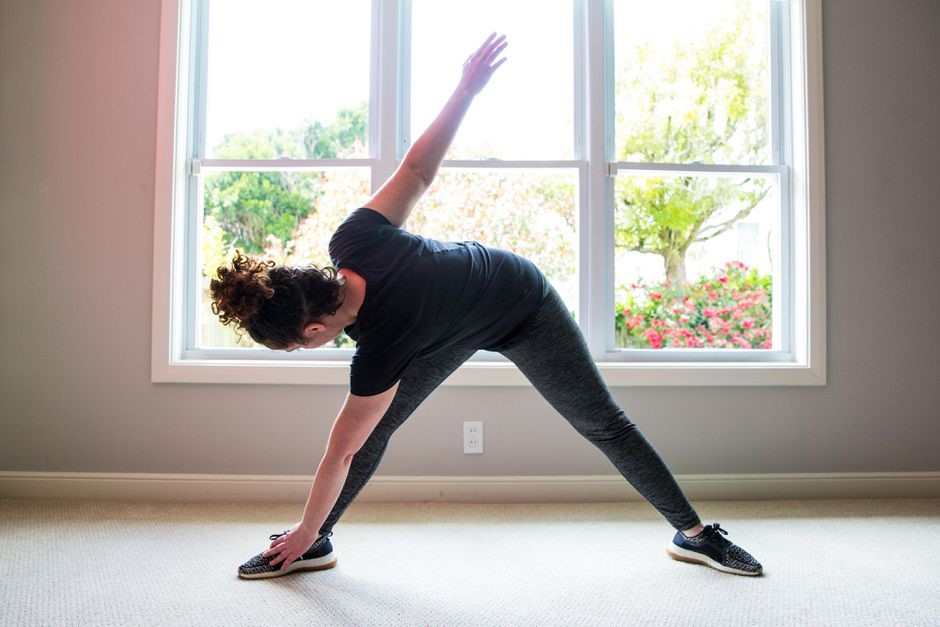 It is very important to have regular exercise, especially during the lockdown period. Knowing the fact that most of the people are working from home it's really important to give some workout to your body. Regular exercise helps in removing the toxins in your body, reduces accumulated fat percentage, improves metabolism, boosts the immune system, and enhances endurance. It also improves your cardiovascular activity. Thus, try to spare 30 minutes for a complete workout. You can take a walk, go running, do some yoga exercises, or aerobics.
Practice meditation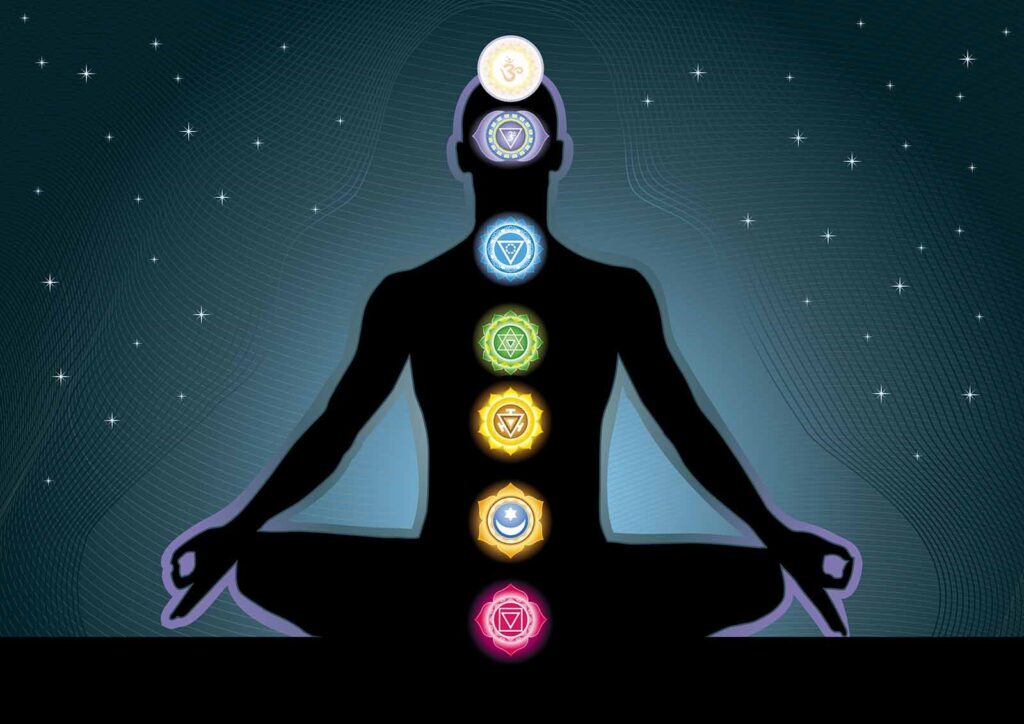 During this stressful phase of COVID-19, many people are suffering from chronic anxiety, stress, blood pressure, and hypertension. Although you can take pills to control them the effective way to is to meditate. If you are very stressed then the hormone Cortisol releases frequently which will eventually make you more prone to infections, anxiety, and other problems. However, if you will start doing meditation for 30 minutes every day then you can not only improve your immune system but also minimize the stress levels to a great extent.
Also, you can do breathing exercises, including pranayam to enhance the capacity of your lungs, improve immunity, and calm down your senses.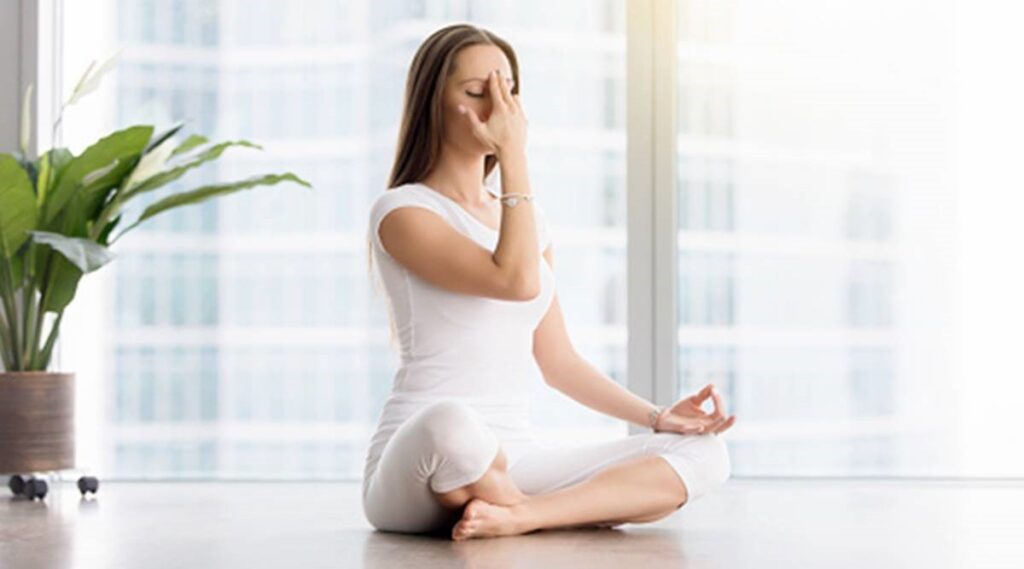 Stay connected with your family & friends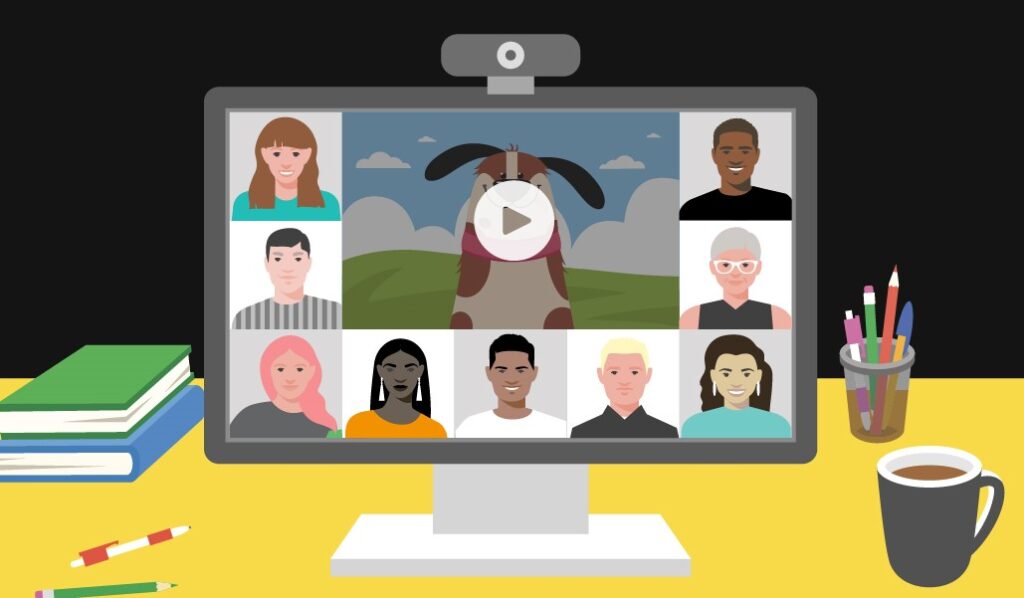 It is very important to have fun and indulge yourself in social activities. The isolation leads to overthinking and depression. Thus, stay connected with your family or friends. If you are staying alone then ensure to have daily phone conversations with your loved ones. Indulge yourself in some leisure activities, including gardening, watching shows, etc.
Conclusion
COVID-19 is a very dangerous virus. We know that vaccination is the best way to immune yourself from the virus. However, in the long run, you must have a solid immune system to cure yourself of all kinds of diseases, viruses, and bacterial infections. It is very important to live a healthy lifestyle to keep all the ailments at bay. And all the above-mentioned lifestyle changes will help you to attain the highest level of immune system and endurance.
You can learn more about technology click here